We get Children Outdoors and into Nature
by helping ECE centres with nature and bush kindy programmes.
Practical support, system development and professional development is what we do!
LEARN, PLAY, DISCOVER, EXPLORE!
Start Here
Work with Me
Get our MONTHLY NEWSLETTER to keep updated with all things bush kindy and gain inspiration on getting outdoors and into nature.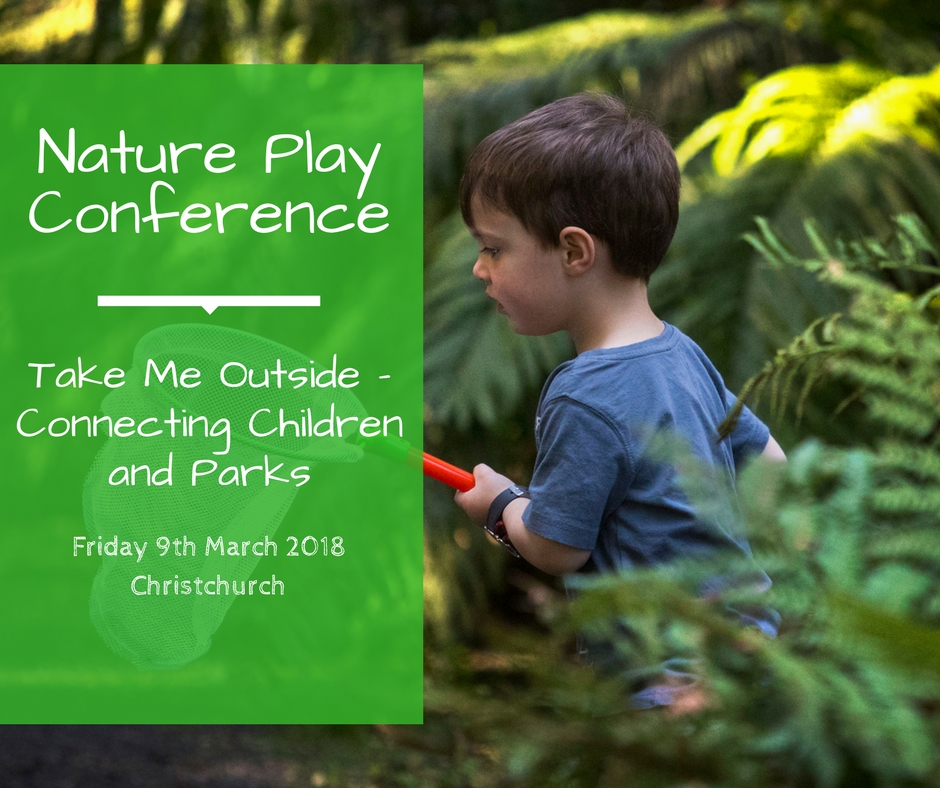 Nature Play Conference
Take Me Outside – Connecting Children and Parks
Want to get inspired, motivated and energised with like minded people?
As the nature play movement grows in New Zealand, we want to provide a way for people to share knowledge and connect. Come and join us for a day of inspiration with some amazing New Zealand speakers. We will be exploring our children's connection to their local environment through education and design. Our speakers will explore the research, risk attitudes, urban and nature design and environmental education through place based education.
With a mix of speakers, panel discussions and workshops this is sure to be a conference you don't want to miss!
NaturePlay Bring Childhood Back – Christchurch 16th March
NaturePlay – Take Childhood Back, explores the concept of education through play in nature (Udeskole). NaturePlay is an inspiring look at the Scandinavian method of udeskole, which is practiced through forest kindergartens, after-school clubs, nature-based play areas, adventure playgrounds and through increased break time at school. This film has an important message with some thought-provoking insights.
Following the film, we will end with a discussion on the relevance of this film to New Zealand and ask the questions 'Are our Kiwi children still as connected to nature as we think they are – do they have the same opportunities to play as we did?'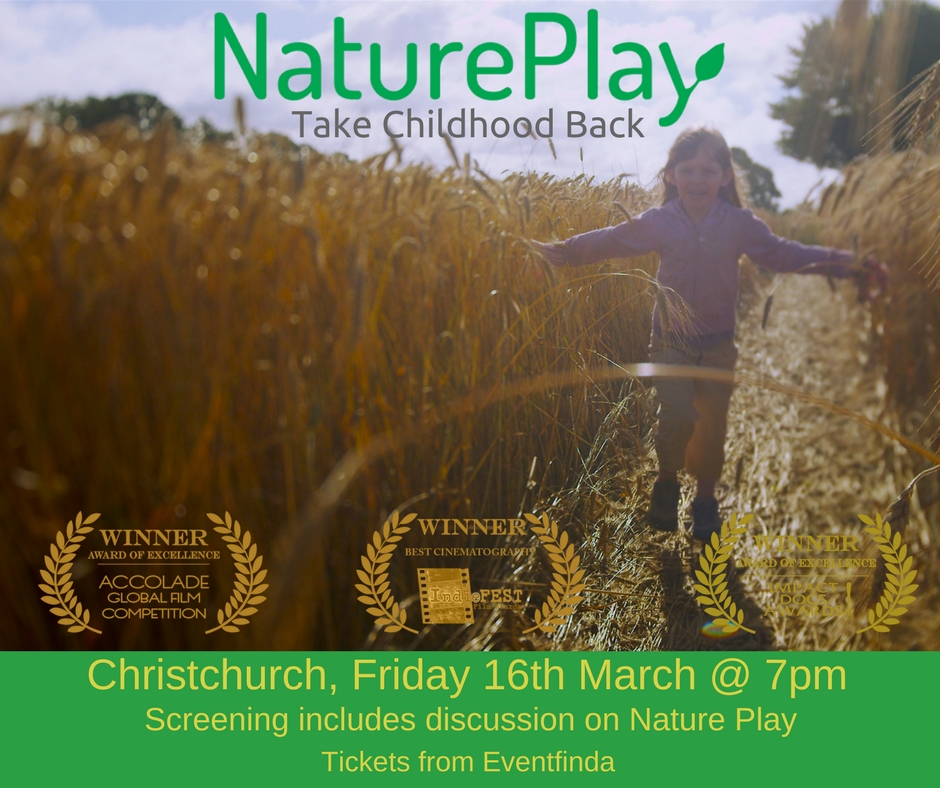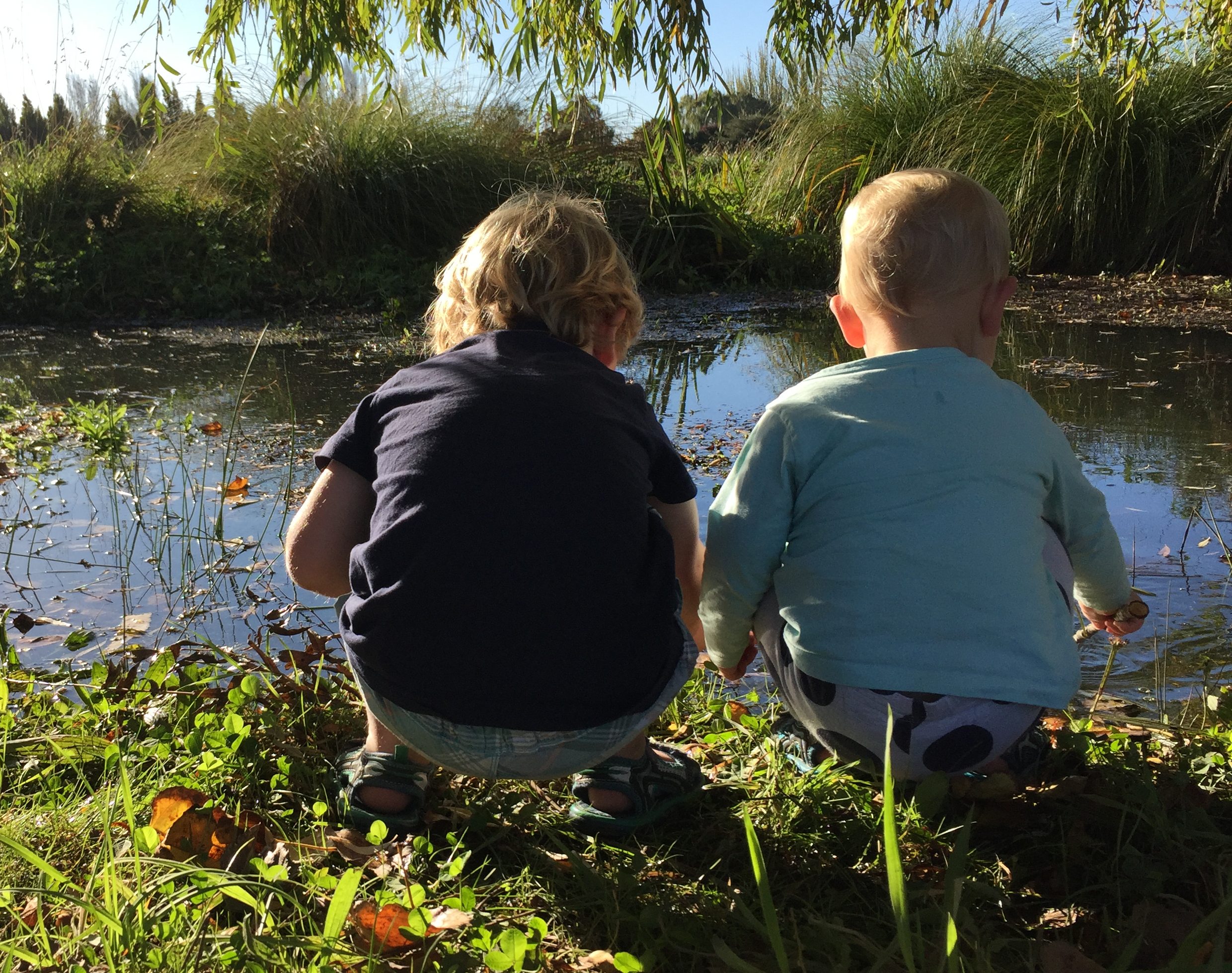 My First Bush Kindy Case Study
Are you an ECE teacher interested in the Bush Kindergarten movement and INSPIRED to find out more?
Find out how a New Zealand kindergarten ran their very first BUSH KINDY session and what they observed and learnt along the way.
Download your free CASE STUDY today!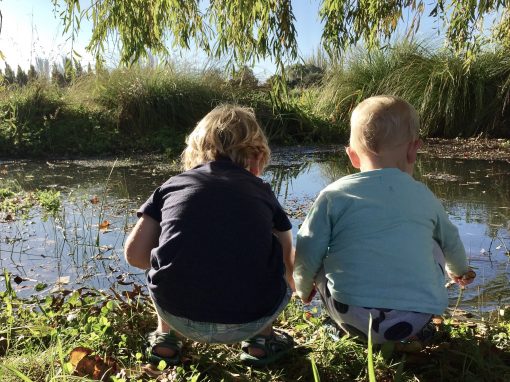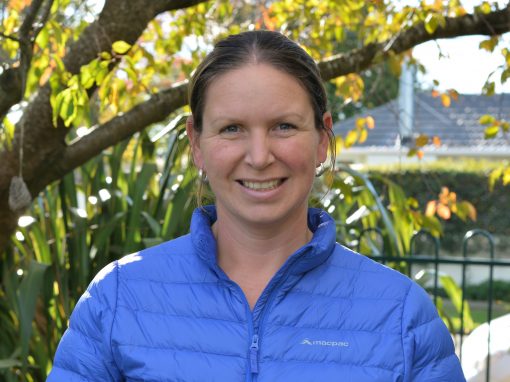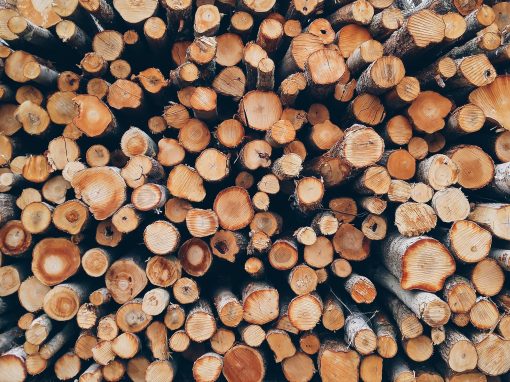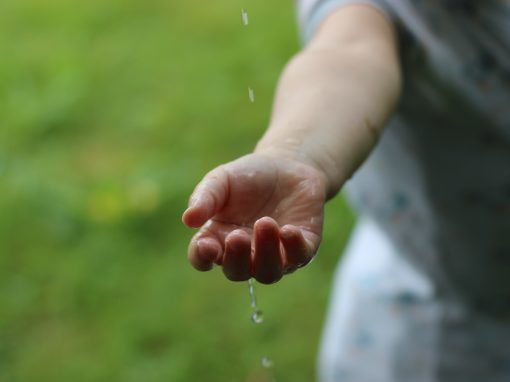 We help ECE centres to embrace an outdoor philosophy. We encourage a whole team approach to help you become more aligned and confident in your outdoor environment.
We can help develop or provide your centre with the systems, check-lists, knowledge and confidence to set-up a kiwi style nature programme for your ECE centre.
Aimed at pre-schoolers during school holidays, this is an opportunity for children to learn, play, discover and explore the forest with its many play features during a morning of nature play.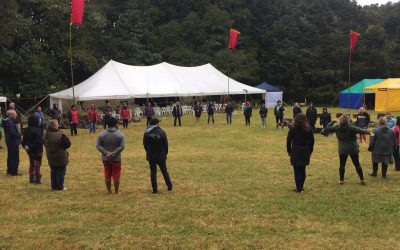 It's hard to know where to start when describing a conference as amazing as the Natural Phenomena 2017. The conference is set in the Wild Woods near Whangarei where most participants pitch their tent and have a full immersion experience of nature and education of 3...
read more