We get Children Outdoors and into Nature
by helping ECE centres with nature and bush kindy programmes.
Practical support, system development and professional development is what we do!
LEARN, PLAY, DISCOVER, EXPLORE!
Start Here
Work with Me
Get our MONTHLY NEWSLETTER to keep updated with all things bush kindy and gain inspiration on getting outdoors and into nature.
Sign The Petition!
I have started a petition to support a submission that I am writing to the Minister of Education that proposes a change to the legislation. This change would enable full time nature based early childhood education in New Zealand. To find out more about the change to the legislation and to sign the petition click the button below.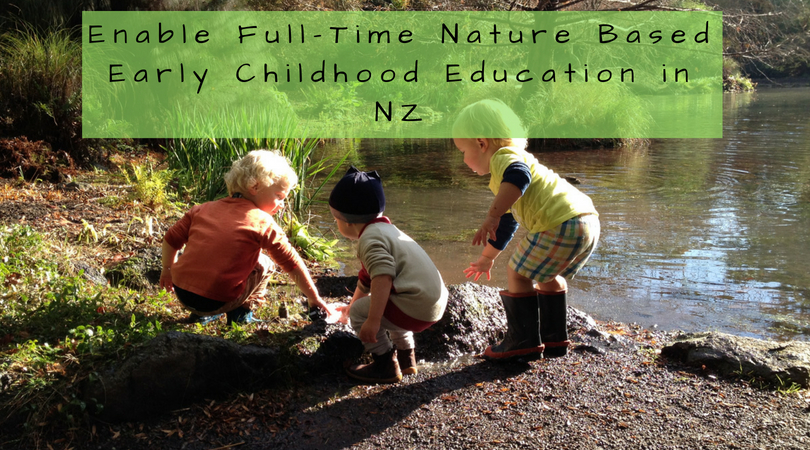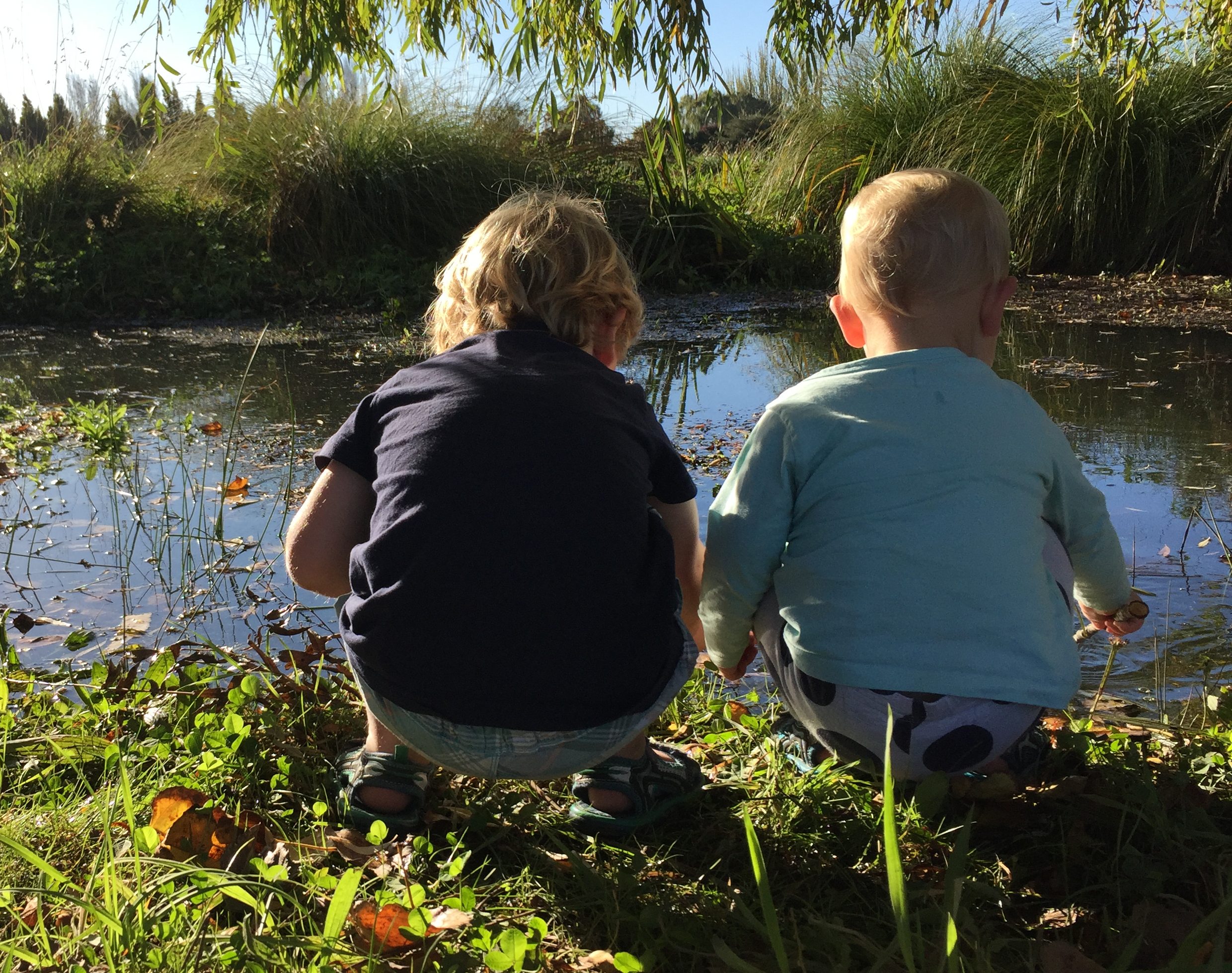 My First Bush Kindy Case Study
Are you an ECE teacher interested in the Bush Kindergarten movement and INSPIRED to find out more?
Find out how a New Zealand kindergarten ran their very first BUSH KINDY session and what they observed and learnt along the way.
Download your free CASE STUDY today!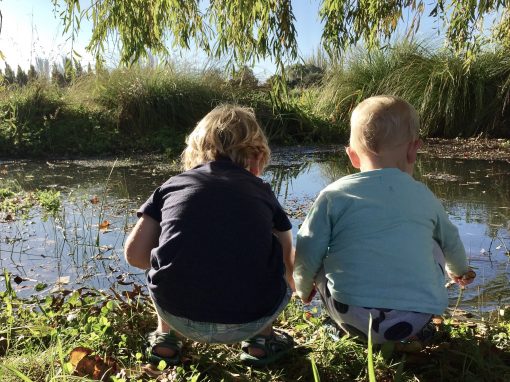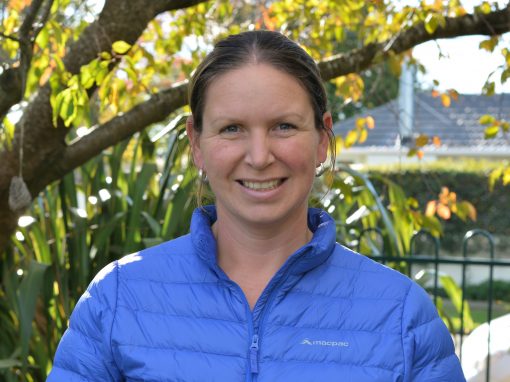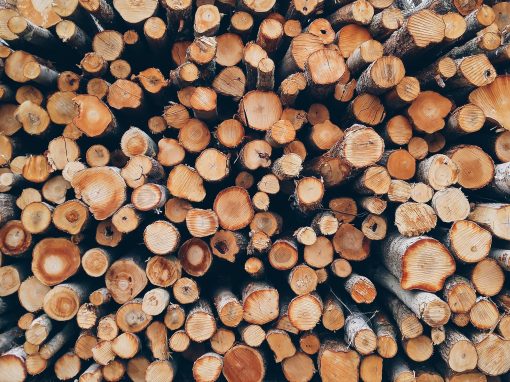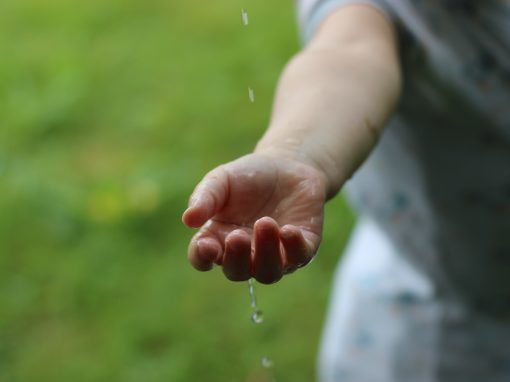 We provide Nature Education for ECE and primary teachers in New Zealand. We help you to develop your practical skills and become more aligned and confident in your outdoor environment.
We can help develop or provide your centre with the systems, check-lists, knowledge and confidence to set-up a kiwi style nature programme for your ECE centre or school.
Aimed at pre-schoolers during school holidays, this is an opportunity for children to learn, play, discover and explore a local park with its many play features, during a morning of nature play.
Celia has a real passion and a lot of knowledge around getting children exploring their natural environments outside. The sessions that Celia run are inspiring too. Highly recommend.
Rachel M.
Thanks for leading such a great discussion, I really think it cemented the evening to our NZ context especially in terms of which direction we want our education sector to head in.
Rachel
I really enjoyed Celia's presentation last night. It was a valuable reminder about how unstructured play in nature fosters children's curiosity and creativity and builds resilience. Thank you!
Victoria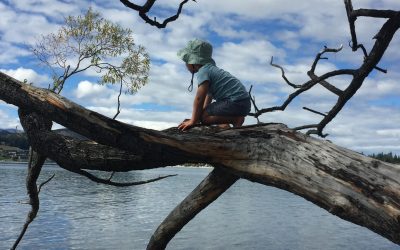 This is my first attempt at dissecting the Health and Safety Act. There is so much to digest so if you think I have got anything wrong or that I haven't considered something that is relevant, please let me know and I will happily update once researched further. I also...
read more