Nature Play Conference

Connecting Children and Parks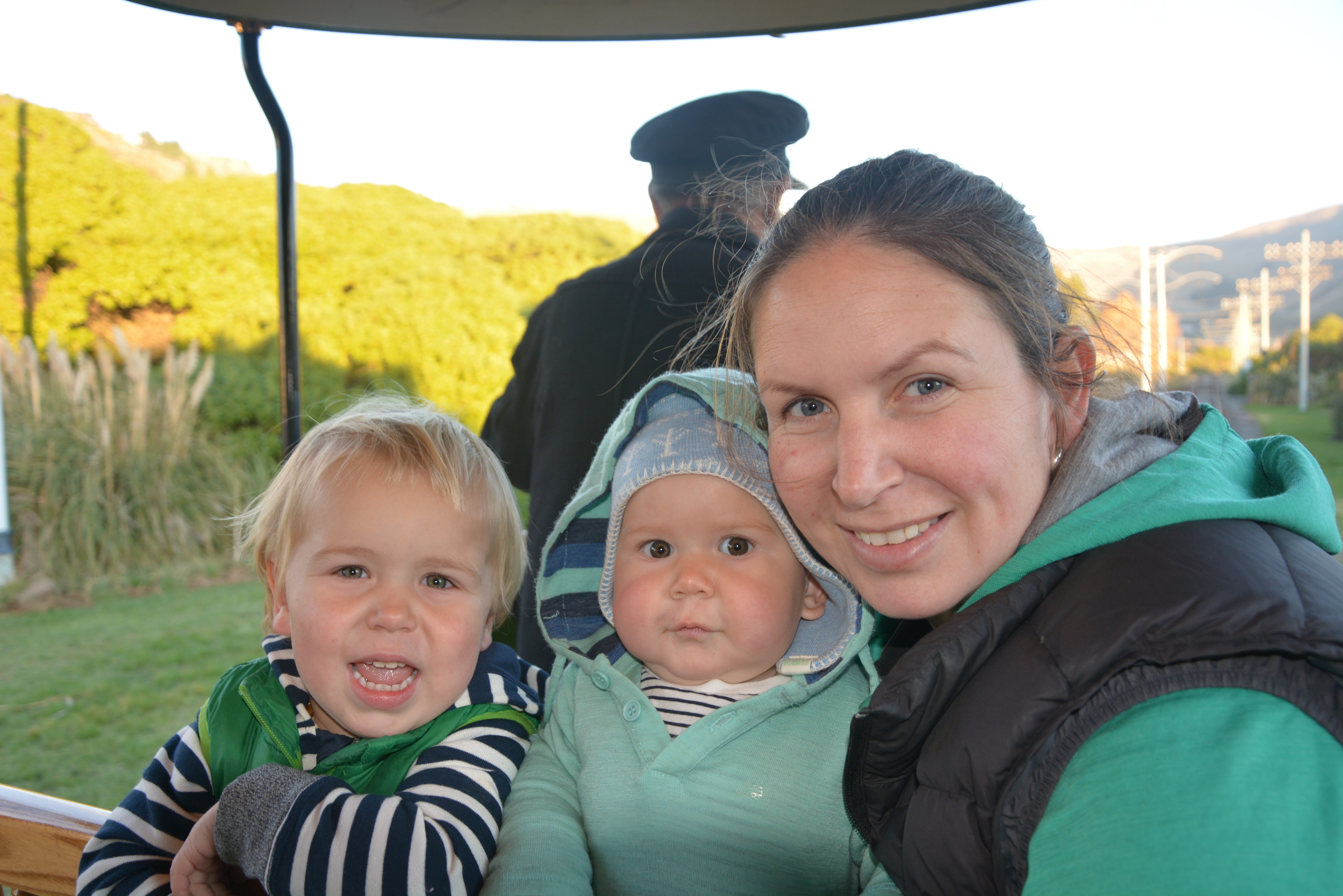 Presented by: Celia Hogan, Founder and Lead Educator
Embedding an Outdoor Philosophy
Where do I start?
We are looking for a small number of ECE teachers to test out our exciting new PD programme. In return for giving us some brief feedback on the session we will offer the webinar at a great price!
It will help us make the programme relevant and engaging for future ECE teachers.
How to start embedding nature into your every day, in an easy and manageable way that your team will be excited to implement.
During this 1 and a 1/2 hour Webinar you will learn:
What is an Outdoor Philosophy
What does a centre look like that embrances an outdoor philosophy
What does a day/week look like for a centre that follows an outdoor philosophy
Explore attitudes towards risk
Practical tips for your centre
Thursday, July 7 @ 7PM EST (4PM PST)