Do You Want to Support Authentic & Meaningful Play in the Outdoor Classroom?
Outdoor classrooms are essential for children's mental health & well-being in education today.
Learn how to provide OUTDOOR PLAY opportunities that children will love!
Develop in depth KNOWLEDGE about nature education to teach with CONFIDENCE.
Learn to PLAY effectively in the OUTDOOR CLASSROOM.
This online course

PLAY IN THE OUTDOOR CLASSROOM

will teach you how!
Limited places!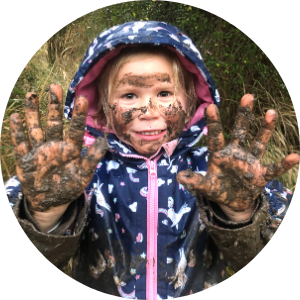 Online Videos
Broken down into 6 easy to follow modules.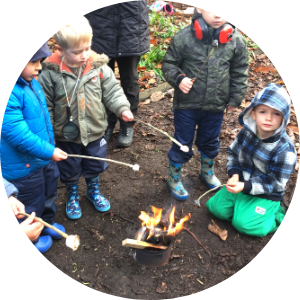 Workbooks
Provide all the information you need to complete the course, including helpful checklists.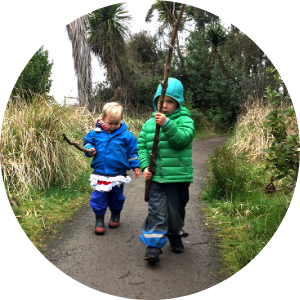 Private Facebook Group
For extra support, community, encouragement and  accountability.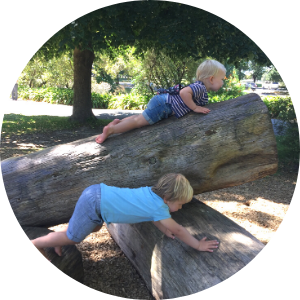 Group Mentoring
6 group mentoring sessions over 12 weeks with Celia inside the Facebook group.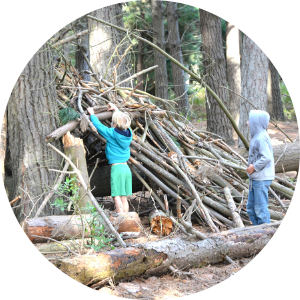 MODULE 1
A deeper understanding of play, its benefits in Nature Education in New Zealand, and in the Outdoor Classroom.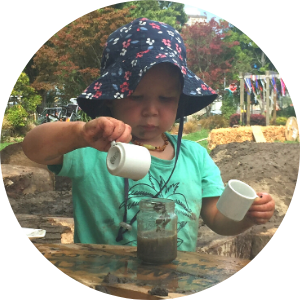 MODULE 2
Understanding how children play outdoors and how to recognise and support that play.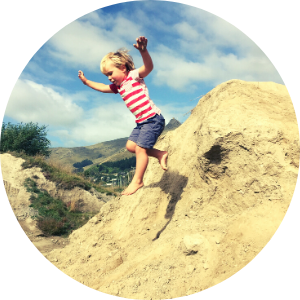 MODULE 3 & 4
Knowledge about what makes a good outdoor play space, and how to start transforming your own.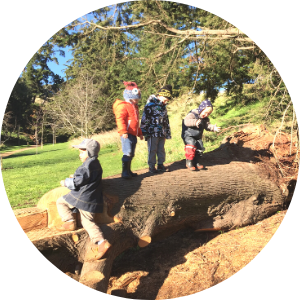 MODULE 5
A clearer understanding of the different roles the teacher plays, and how to recognise and respond to teachable moments.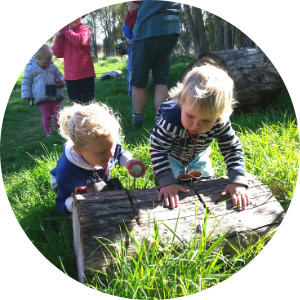 MODULE 6
A step by step resource to pull it all together, make it happen and develop a whole team approach. 
BONUS
How to complete a Risk Benefit Assessment.
COURSE STARTS MONDAY  27th JULY 2020.
Limited places available to ensure everyone gets the support they need to complete the course.
Once you have signed up to the course, you will get access to the private Facebook group for 12 weeks.
Attend a pre-course live chat to answer any questions and connect with others (Sunday 26th July @ 8pm).
From the 27th July, modules get emailed to your inbox each week and you access them on our online platform (you will set up your login details). Complete the modules at your own pace and in your own time.
Live chats and group mentoring will happen bi-weekly for 12 weeks to answer questions, provide support and give feedback on implementation. There will also be opportunities to extend your knowledge in the Facebook group too.
This online course is available for a lifetime, meaning that it doesn't expire. You can come back whenever you want and revisit the modules.
A certificate of completion will be available when finished.
Hi there, I'm Celia, Founder of Little Kiwis Nature Play and passionate advocate for all things nature.
I love getting children outdoors and into nature and I want to help you to do the same!
Over the past 20 years I have helped hundreds of teachers and parents get outdoors with their children, and I look forward to sharing my knowledge and enthusiasm with YOU too!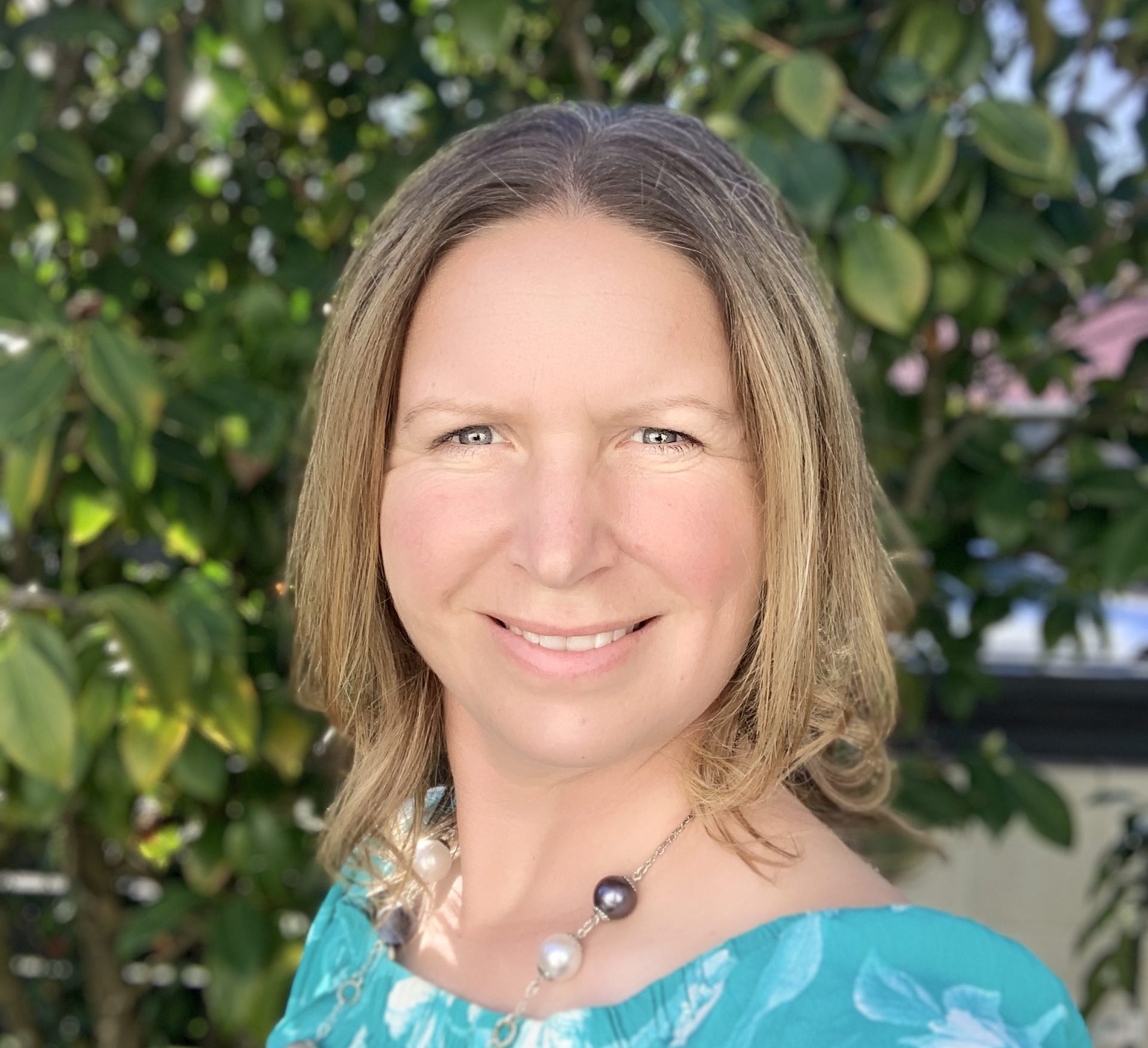 How long does the online course take to complete?
The modules will take approximately 8 hours to complete. On top of this you will be able to get extra support and group mentoring over the 12 weeks in the private Facebook group.
What else do I get?
Live Q&A and group mentoring for 12 weeks that is aimed at supporting you to a) complete the course and b) get feedback, support and guidance on implementing and testing out any changes to your outdoor teaching.
Who is it aimed at? 
The course is aimed at teachers in ECE and Primary settings along with home based educators and parents who want to expand their knowledge and support outdoor play for their tamariki.
When do we get access to the course?
The course will open on Monday 27th July. You will receive an email that day with all the details to start!
How often do we get emails?
You will get one email a week with the next module information and links to the website. You can login to the course whenever you want.
How do I access the course?
You will set up your login details when you register. We will send out a link to the course website before the course starts. These details will also be in the Facebook group.