LIVE WEBINAR: WEDNESDAY, OCTOBER 25th @ 8PM NZST
Are you wanting to start a regular nature programme but not sure where to start?
Discover 5 easy steps to get your outdoor philosophy up and running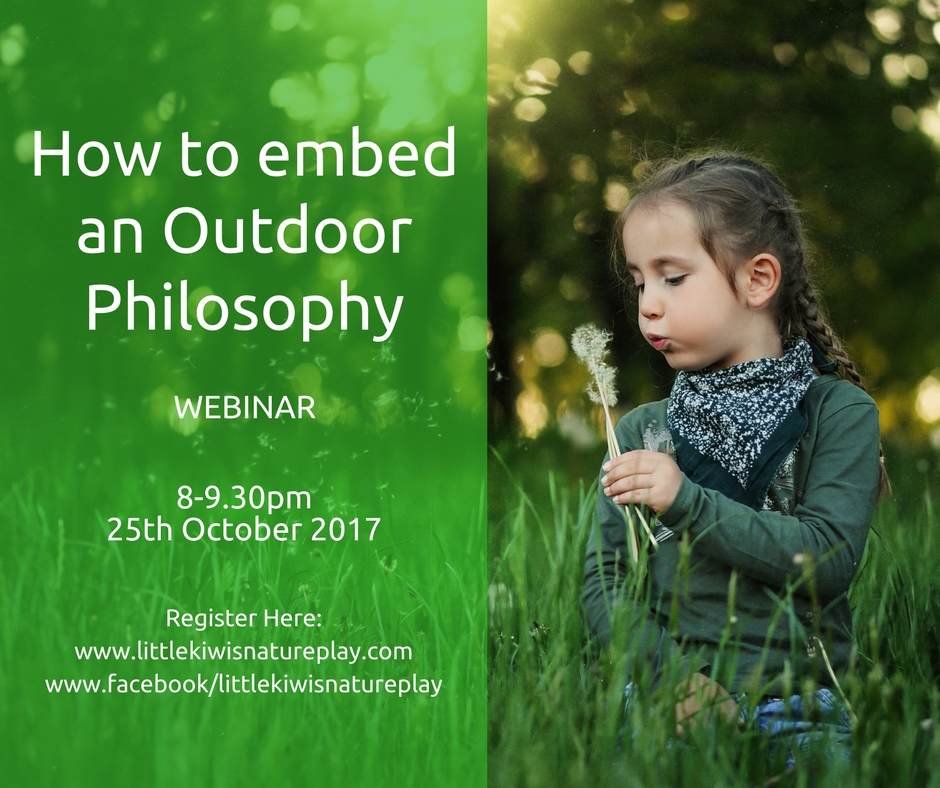 About your Webinar Host: Celia originally studied Outdoor Education and Adult Teaching. Her career is varied from working in the outdoor industry from running outdoor education programmes, developing programmes, leading wilderness expeditions, tutoring at polytechnic, coordinating international personal development and leadership development programmes and presenting to both small and large groups on anything outdoors and education based. As well as running professional development for ECE centres she looks after her preschoolers in a very adventurous way! Her passion is advocating to get children back outdoors and into nature.
Have a question about the webinar? Contact us at littlekiwisnatureplay@gmail.com or find us on Facebook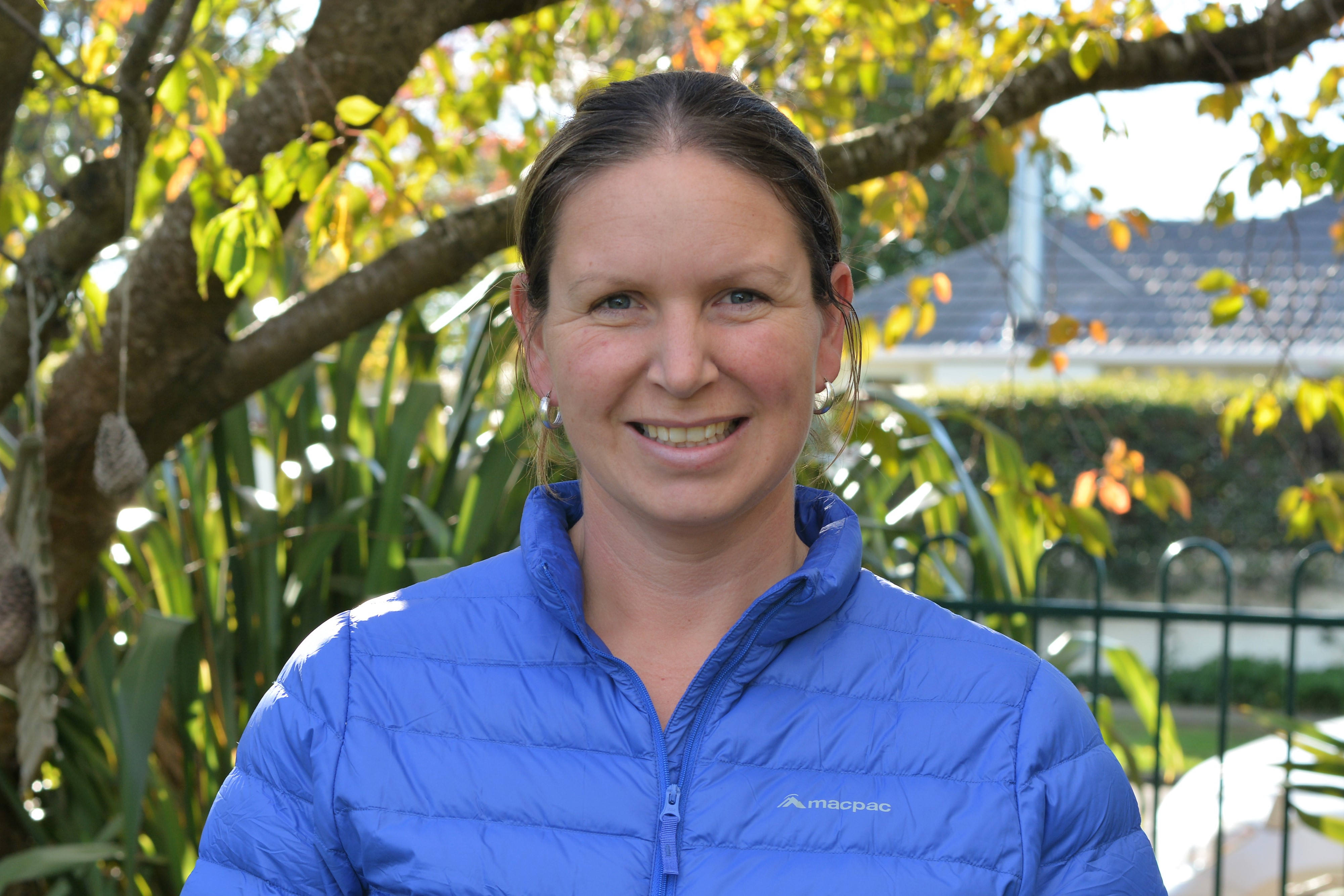 Presented by: Celia Hogan, Founder and Lead Educator
Setting up a nature programme is not just about going into the nature – it's about embedding it into your centres every day practices. That's where Little Kiwis Nature Play can HELP YOU!
During this 90 Minute Webinar you will learn:
What drives an outdoor philosophy
Our 5 step plan to help you embed your outdoor philosophy
Essential everyday practices that can support an outdoor philosophy
How to start setting up regular off site nature sessions
This webinar is running as a pilot. In exchange for some feedback we can offer it for over 50% off the normal price making it extremely affordable at $12.50.