2 Day Nature Education Training
This is the New Zealand version of Forest School training. 
This is a 2 day intensive workshop ideal for people who are setting up a nature discovery programme, forest school programme or developing their outdoor classroom in a school or ECE environment.
This will provide you with the confidence you need to make it happen and connect you with other like minded people doing the same thing.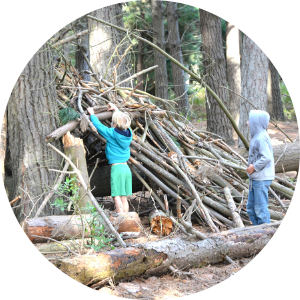 Knowledge on the importance of nature play, its benefits  and what Nature Education is in a New Zealand context.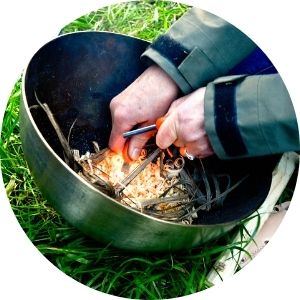 A deeper understanding of how to weave in a Te Ao Maori perspective to time in nature.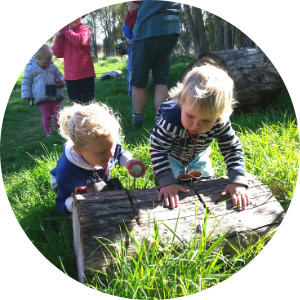 Knowledge on how to link outdoor play to Te Whariki or the NZ Curriculum.
Day to day planning ideas and clarity around the importance of having a purpose and philosophy that will support outdoor play.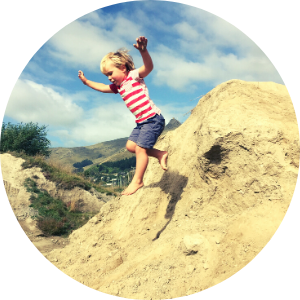 Risk assessment and group management skills, a clear understanding of the  Health and Safety legislation and the role of the educator.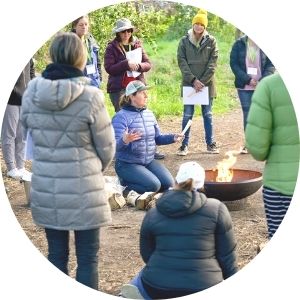 Hands on practical sessions: Fire, Knives, Knots and Shelters and Nature crafts.
Saturday 9-5pm, Sunday 9-3.30/4pm
A mix of both theory and practical – inside and outside no matter what the weather! Having appropriate clothing is essential
It is an intense 2 days. We reccomend a quiet night on saturday to allow time to process the information
This is not a residential weekend. We can help find reccomendations of accomadation locally
A certificate of completion will be available when finished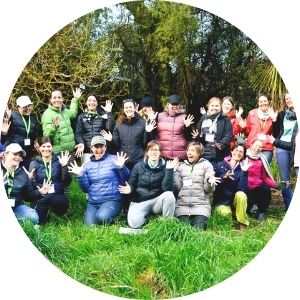 Investment, Dates and Locations
$390 per person (Earlybird – 30 days before course date)
 $450 per person (Standard Registration)
 OTAUTAHI / CHRISTCHRUCH
Date: 25-26 September 2021
CELIA HOGAN is the founder of Little Kiwis Nature Play based in Christchurch. Celia is a passionate advocate for getting children outdoors and into nature. With over 20 years of outdoor and nature education experience, she runs Bush Kindy sessions for preschoolers in Christchurch and runs professional learning and development for ECE and Primary teachers, educators and parents. Celia loves to share her knowledge to help others better their practice and she stands behind the concept that there is never just one way to do things. Celia is currently trying to change legislation to allow full time bush kindergartens to start in New Zealand.
LEO SMITH is the founder of Nature School NZ is based in Wellington. Leo is a wealth of knowledge coming from an outdoor instructor and ECE/primary/secondary teaching background. Leo has set up some amazing programmes for ECE and primary age groups and works tirelessly to ensure that nature time is accessible for all children of all backgrounds. She runs a successful one day school at Battle Hill Farm Forest Park in Pauahatanui which is another passion project of hers.