Even though the conference is over you can purchase all the recordings from our 2022 Nature Play Conference here:
The Immersive Nature Education Conference You Don't Want To Miss!
What is it about:
Do you want to connect with other like-minded educators in an inspiring environment centred around nature play?  
Then, this conference is for you! 
We love that the nature play movement is growing here in Aotearoa.  And we want your confidence to use nature as a teacher to grow along with it.
Which is why we have created the Nature Play Conference.  Now an awesome online event including some amazing New Zealand speakers who will be exploring our children's connection to their local environment through conversation and interaction.
With plenty of learning and inspirational workshops, you will walk away armed with tools and strategies to put into immediate action with your tamariki. 
Will you join us?
You should come if…
You work with children either directly or indirectly. The conference is designed to grow anyone's knowledge and confidence to use nature as a teacher.
You may be an ECE or primary school teacher, an urban planner, a park ranger or maybe an enthusiastic parent. It doesn't matter what your background is. If you are passionate about using nature play with children, then you will benefit from the Nature Play Conference!
Now that it's online we have the ability to offer some great group rates for centres and schools. Scroll down to find out the group pricing.
What you will take away with you…
Great connections and whanaungatanga (connections) with people who are as passionate about nature play as you are

An understanding of the benefits of child-led free play in nature

Ways to incorporate a Te Ao Māori perspective into nature play

Inspiration from experts in the nature play space

Ways to nurture kaitiakitanga (guardianship) of your local nature spaces

Practical tools and resources to confidently incorporate nature play into your daily routines.
We know you will get so much out of this fun, inspiring and unique experience. We can't wait to see you there!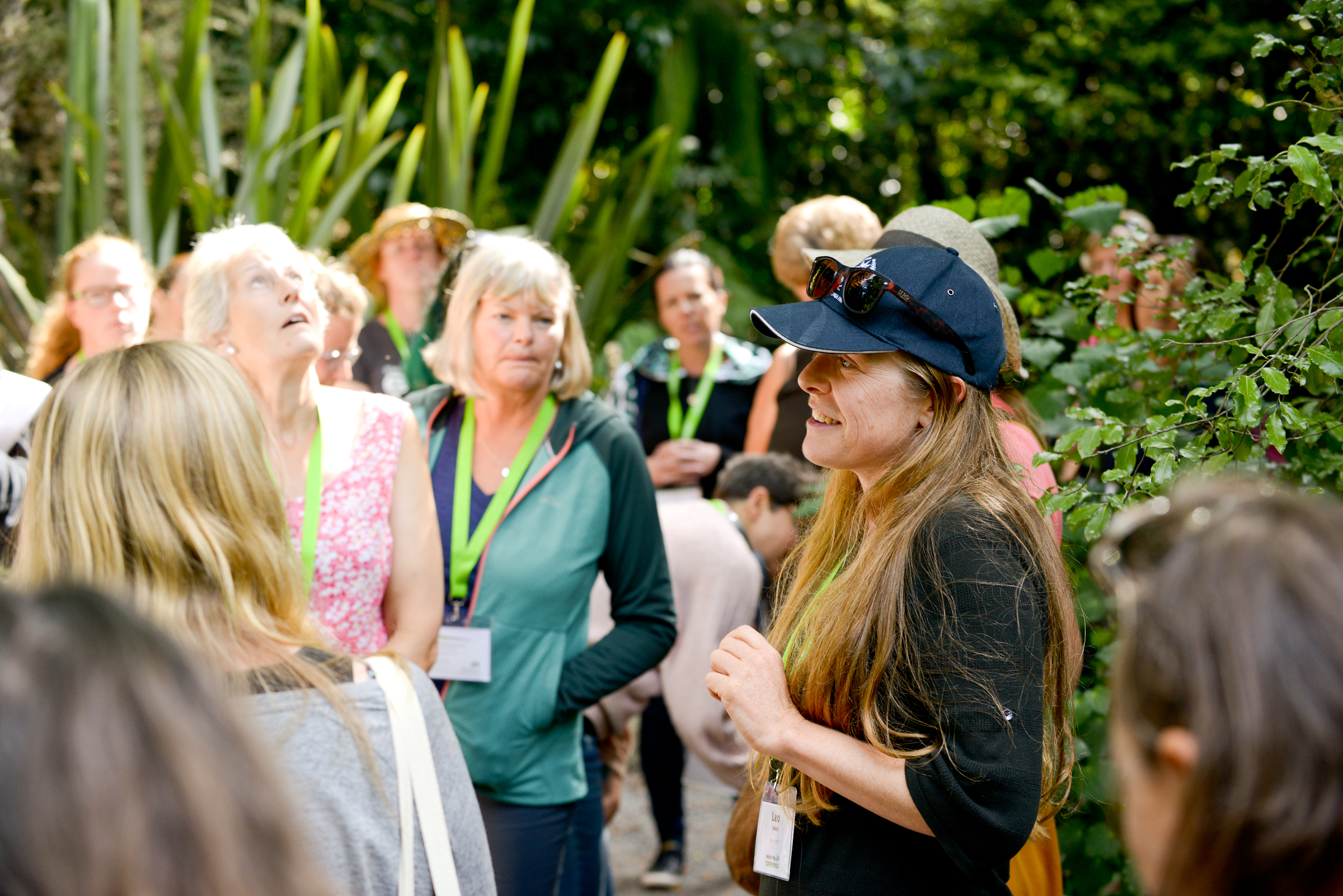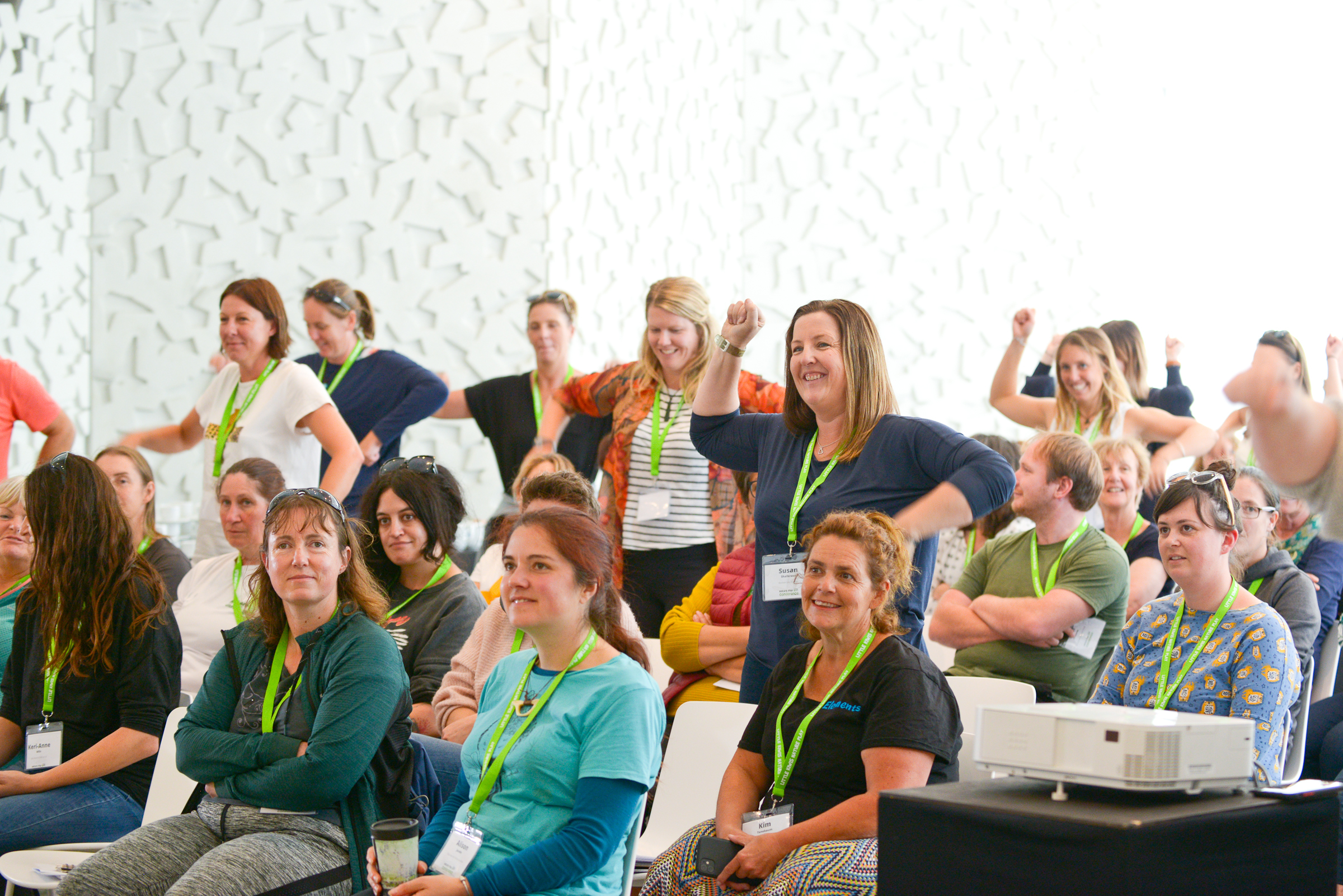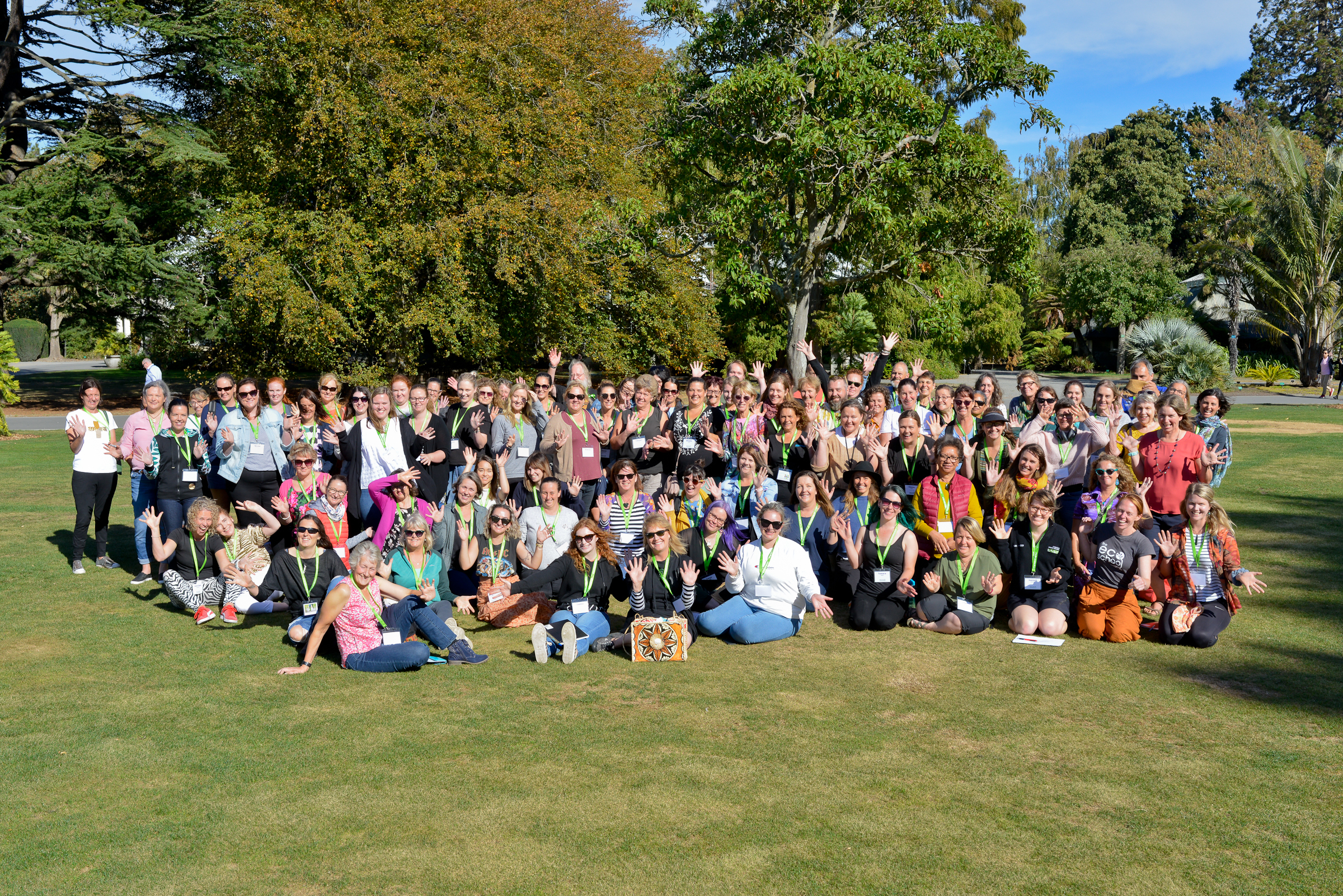 Online Programme
28th, 29th, 30th, 31st March 2022
Online Format
Over 4 days you will gain access via daily emails, to a wonderful array of interesting pre-recorded sessions – some out in nature and some requiring you to get out into nature too! Plus some other downloadable goodies to support your nature journey!
20 + Speakers and Workshop Sessions
4 Live Evening Sessions @ 8pm (includes networking event)
1 'Site Visit' to Little Kiwis Bush Kindy
2 Case Study Videos plus PDF with numerous case studies
How To Guide eBook 'Setting Up A Nature Excursion Programm
ALL SESSIONS AVAIABLE TO WATCH TILL 31st DECEMBER 2022
Monday 28th March
8pm Live Session: Opening Keynote by Joseph Hullen, Kaitohutohu Rēhita Whakapapa(Ngai Tahu) – The meaning of Taiao (Nature)
Theme – Mad Hatter Hat Party (Wear your favourite hat)
Followed by Q and A and breakout room discussion.
Tuesday 29th March
8pm Live Session: Keynote with Julie Frew, Occupational Therapist, Kaiwhakaora Ngangahau Keynote – All Behaviour is Communication
Followed by Q and A.
Wednesday 30th March
8pm Live Session: Panel Discussion – Addressing the Barriers, Risks and Legalities for Nature Play in Your Setting.
Panel: Dani Lebo, Kirsten Simmons, Celia Hogan (Host)
Questions from audience asked on the night.
Thursday 31st March
8pm Live Session: Closing Keynote by Celia Hogan, Founder of Little Kiwis Nature Play – The Risk of Riskless Play.
Followed by Networking session in breakout rooms with guided questions if needed.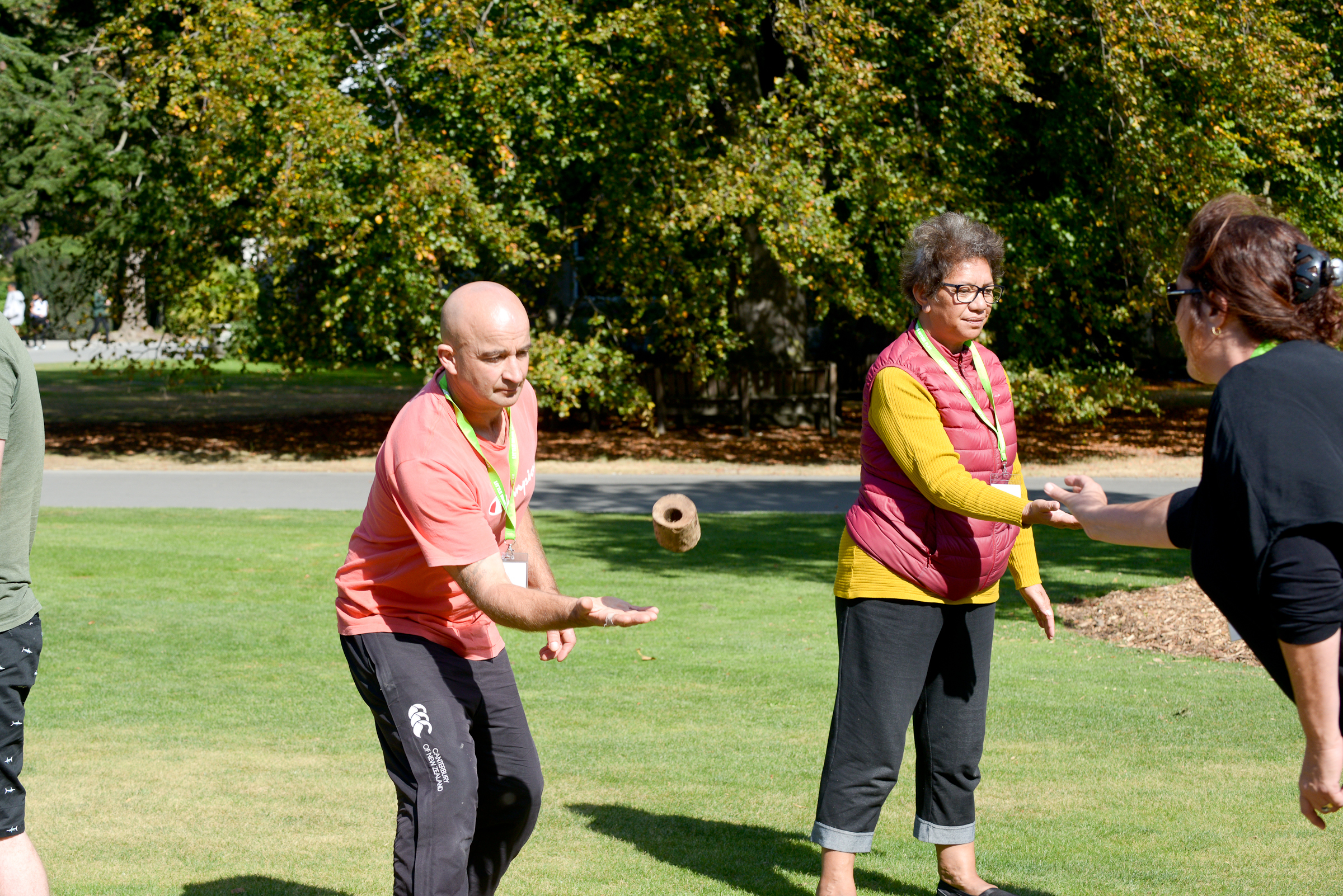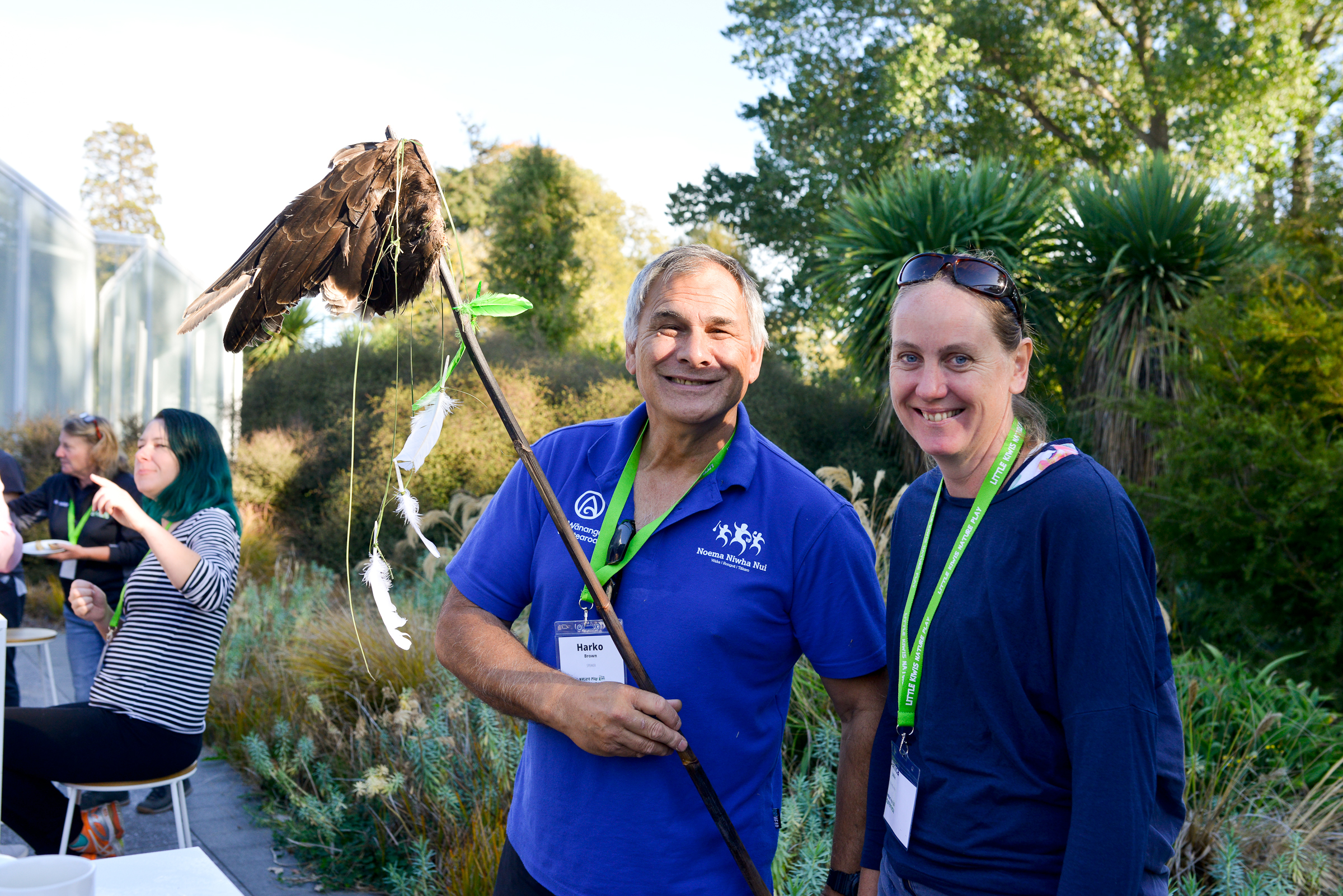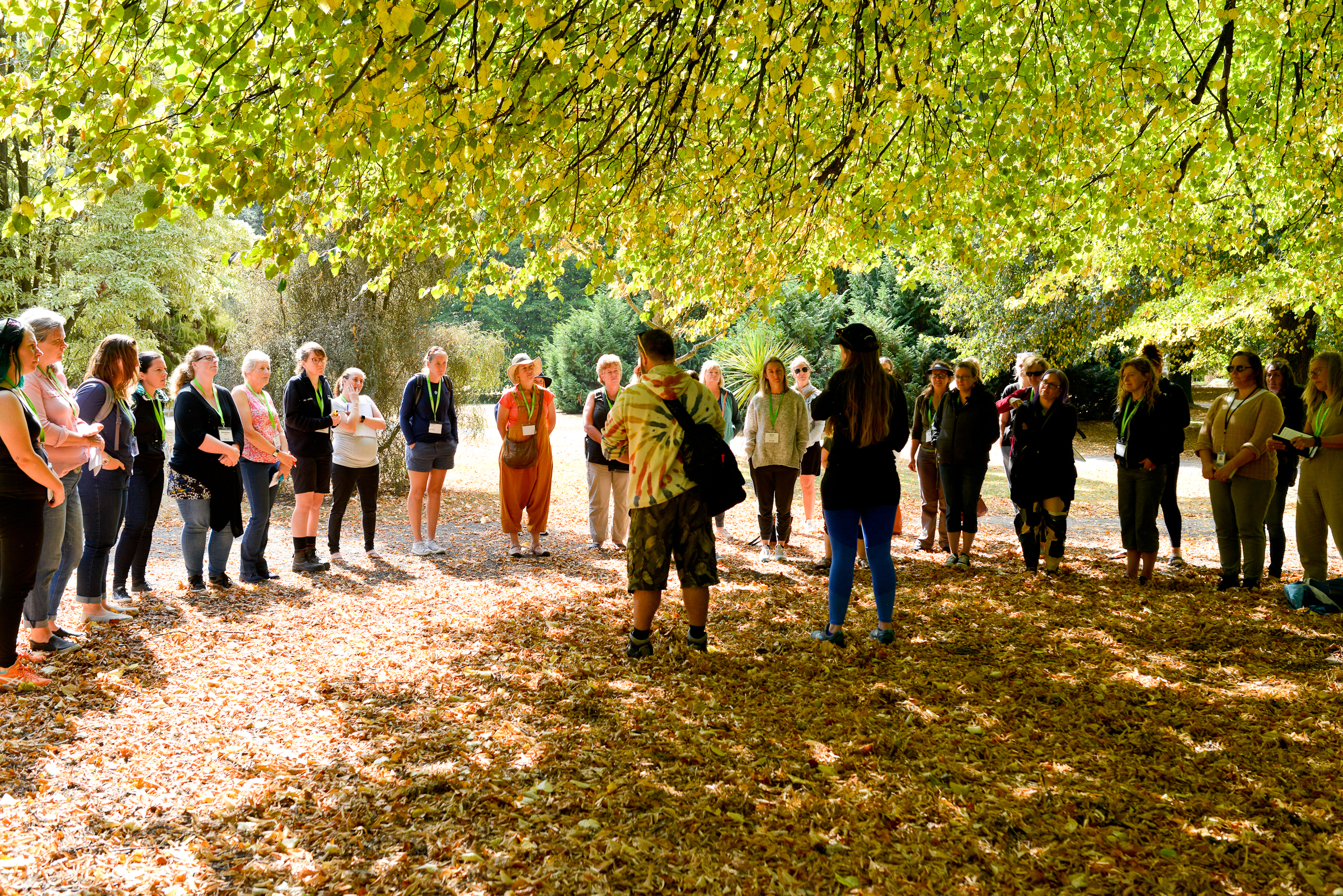 Registration Fees, Group Discount and T&C's
REGISTRATION FEES:
EARLYBIRD: (up till 20th March)
Individual: $175
Small Centre / School / Group (up to 12 people): $590
Medium Centre / School / Group (up to 25 people): $790
Large Centre / School / Group (up to 45 people): $1190
Student (register and then send copy of student id): $90
LATEBIRD:
Individual: $195
Small Centre / School / Group (up to 12 people): $650
Medium Centre / School / Group (up to 25 people): $850
Large Centre / School / Group (up to 45 people): $1250
Over 45 people – email celia@littlekiwisnatureplay.com for a price.
Student: $100
 PAYMENT:
Payment is via Invoice – Book Now, Pay Later (Invoice)  An invoice will be sent through to you within 7 days.
TERMS AND CONDITIONS:
If Little Kiwis Nature Play cancels the conference for any reason, a full refund of the registration fee will be returned. This is an online event, if you change your mind there will be no refund but you can transfer your place for free up until 4 days before the event.
COVID-19: Online conferences can run even in the current COVID-19 environment- how awesome is that!
Keynote and Workshop Presenters
What Previous Attendees Said
Great to meet like-minded educators and listen to examples of how nature play can be implemented.
If you want some direction, inspiration in incorporating nature play/risky play at your centre, join the conference.
Variety of speakers was great! So useful and inspiring (and practical) with ideas about how to connect Tamariki to Nature.
Do it! If nature outdoor play is your passion this will inspire you even more.
Great variety of speakers and perspectives – interesting to hear about nature play initiatives.
Highly recommend! If you love nature and the benefits it can have on children. Well worth it.
A good balance of panel discussions, workshops, visuals, breaks, sharing of ideas, local resources and new information.
Absolutely go! A great, jam-packed day that leaves you with almost too many ideas to take back and implement.
The conference is really inspiring – advocates my passion for nature play and the importance of it.
Definitely inspiring for people who want to become more nature-based.
Thanks to our Sponsors and Supporters