Get our MONTHLY NEWSLETTER to keep updated with all things nature education and gain inspiration on getting outdoors and into nature.
Welcome to Little Kiwis Nature Play
Many ECE and school teachers, managers and principals want to confidently take the children in their care outdoors. But they're not sure where to start. And they need to make sure everyone's on the same page to successfully bring nature into their teaching environment.
At Little Kiwis Nature Play, we run nature-based education professional training and workshops, online courses and teacher only days – specific to your ECE centre or school.
That inspire and motivate teachers and parents to confidently take children outdoors to nature instead of being stuck inside wondering where to begin.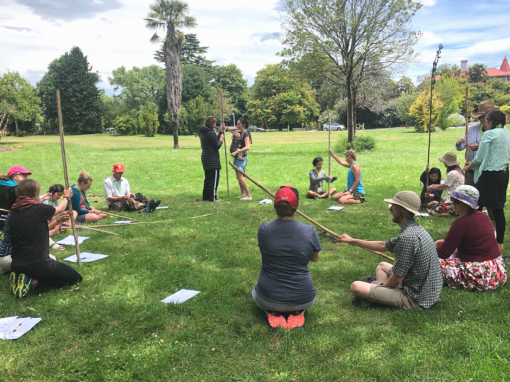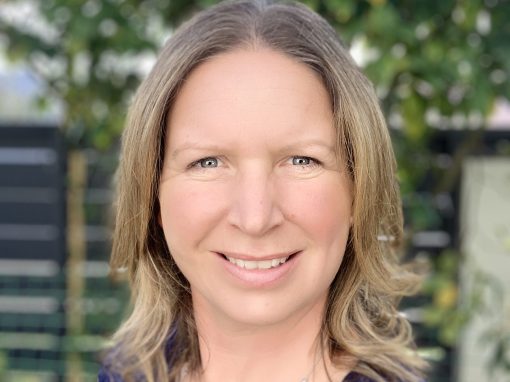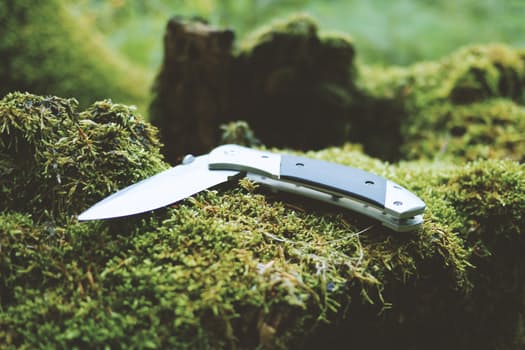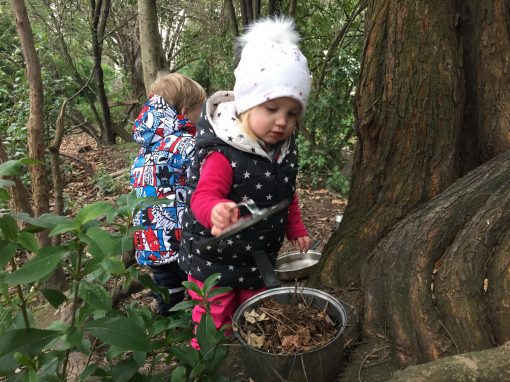 Nature Play Conference 2022

We learn more when we are together!  Which is why our much anticipated Nature Play Conference is returning in March 2022.
This is the ultimate event for inspiring educators who are passionate about getting children into nature.
Take a peek on the video at the whanaungatanga and learning you will experience:
We offer practical workshops that build confidence and help support teachers who are wanting to use the outdoor classroom more, or for those who are setting up a bush kindy or one day school.
We provide customised on request workshops which are great for those who want to offer some professional development to their teachers in their own environment. 
Download Our Free Nature Ideas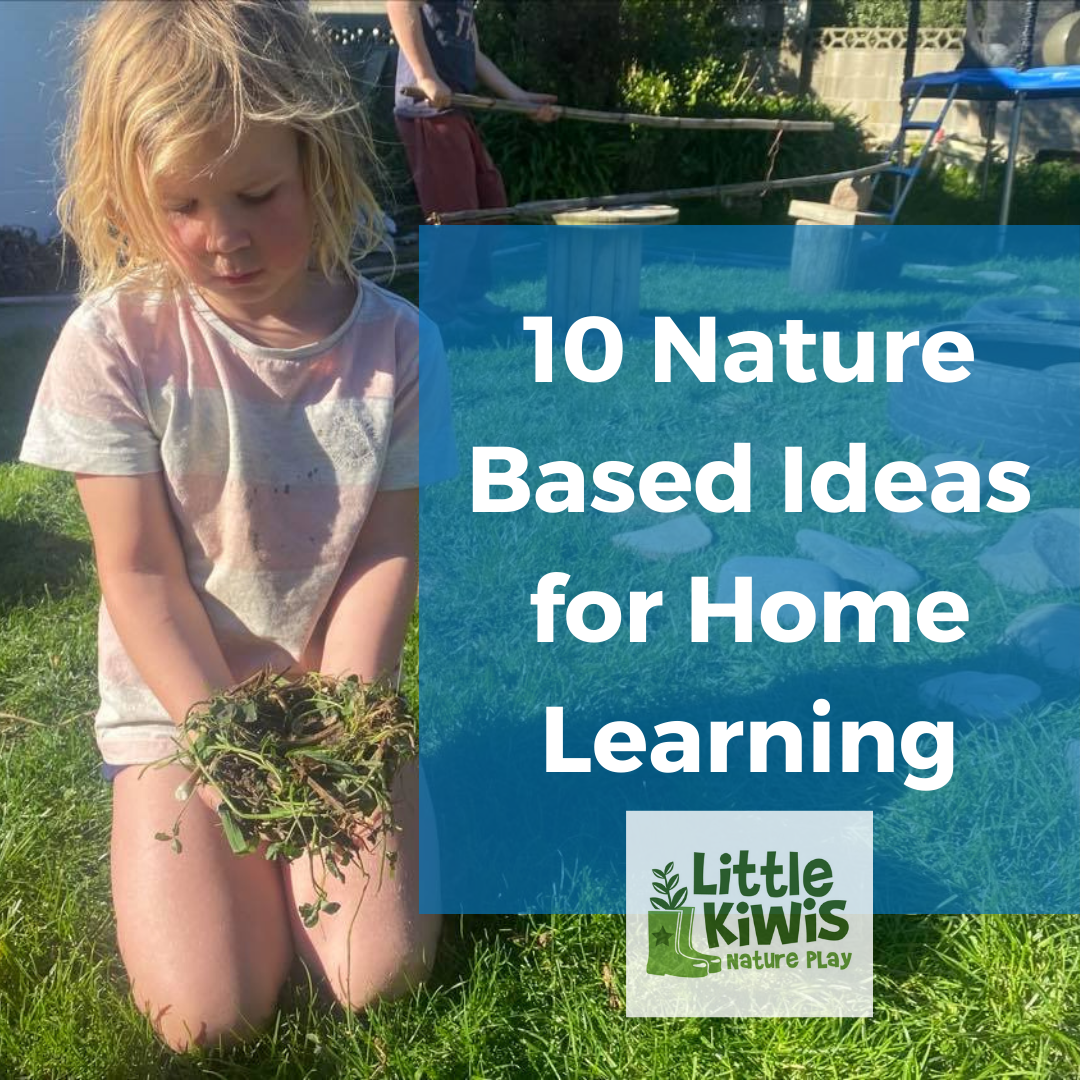 Teachers and Whānau – Are you looking for nature based idea to help with home learning? We've got you covered. Teacher version with curriculum links and whānau version available!
Celia has a real passion and a lot of knowledge around getting children exploring their natural environments outside. The sessions that Celia runs are inspiring too. Highly recommend.
An outstanding presentation of an approach to learning that is desperately needed in these times of mental health fragility among our young people.
Thanks for leading such a great discussion, I really think it cemented the evening to our NZ context especially in terms of which direction we want our education sector to head in.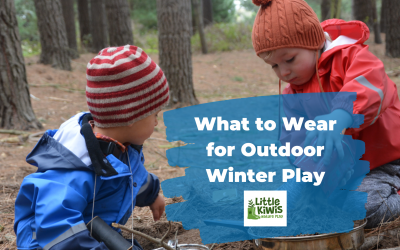 Being dressed for the weather is an essential element of enjoying outdoor winter play! Find out what to wear on a cold winter day so you can get outdoors and make the most of outdoor winter play.
read more