We get Children Outdoors and into Nature
Helping ECE and Primary teachers develop their nature and bush kindy programmes.
Practical support, system development and professional development is what we do!
LEARN, PLAY, DISCOVER, EXPLORE!
Start Here
Work with Me
Get our MONTHLY NEWSLETTER to keep updated with all things bush kindy and gain inspiration on getting outdoors and into nature.
Want to set up a Nature Programme for your centre or school but not sure where to start?
Don't have the time to plan it all out but you really want to make it happen? Well we have got you covered with this DIY Operations Manual 'How To Guide'.
The 'HOW TO GUIDE' will walk you through all the things you need to think about when  setting up an outdoor programme and give you examples that you can copy or amend to your specific situation.
Feedback so far has been 'I wish we had this 18 months ago when we started' and 'Such a valuable resource'.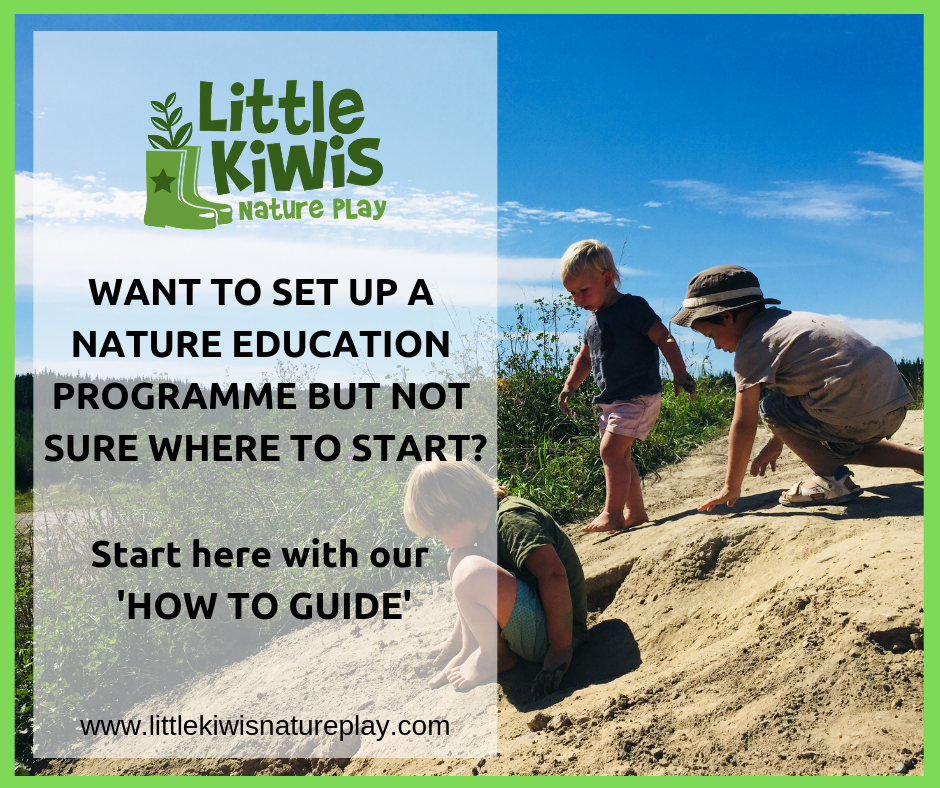 Nature Play Conference
Take Me Outside 2019
Want to get inspired, motivated and energised with like minded people?
As the nature play movement grows in New Zealand, we want to provide you with a way to connect with like minded people while gaining knowledge and confidence to use nature as the teacher. Come and join us for a day of inspiration with some amazing New Zealand speakers, who will be exploring our children's connection to their local environment through conversation and interaction. Our speakers will challenge you, inspire you and provide you with tools and strategies to take away with you.
With a mix of speakers and interactive workshops this is sure to be a conference you don't want to miss!
Sign The Petition!
Nature Kindergartens or Forest Kindergartens are popular overseas. It is suprising that they haven't taken off in New Zealand – actually there is a reason. The legislation currently doesn't allow it. I want to change that and make Nature Kindergartens an option in New Zealand. I have sent a submission to the Minister of Education that proposes a change to the legislation. This petition supports the submission. To find out more about the change to the legislation and to sign the petition click the button below.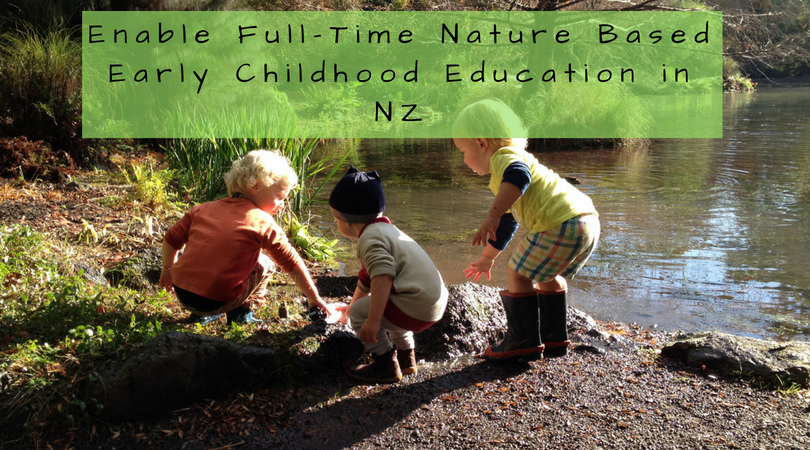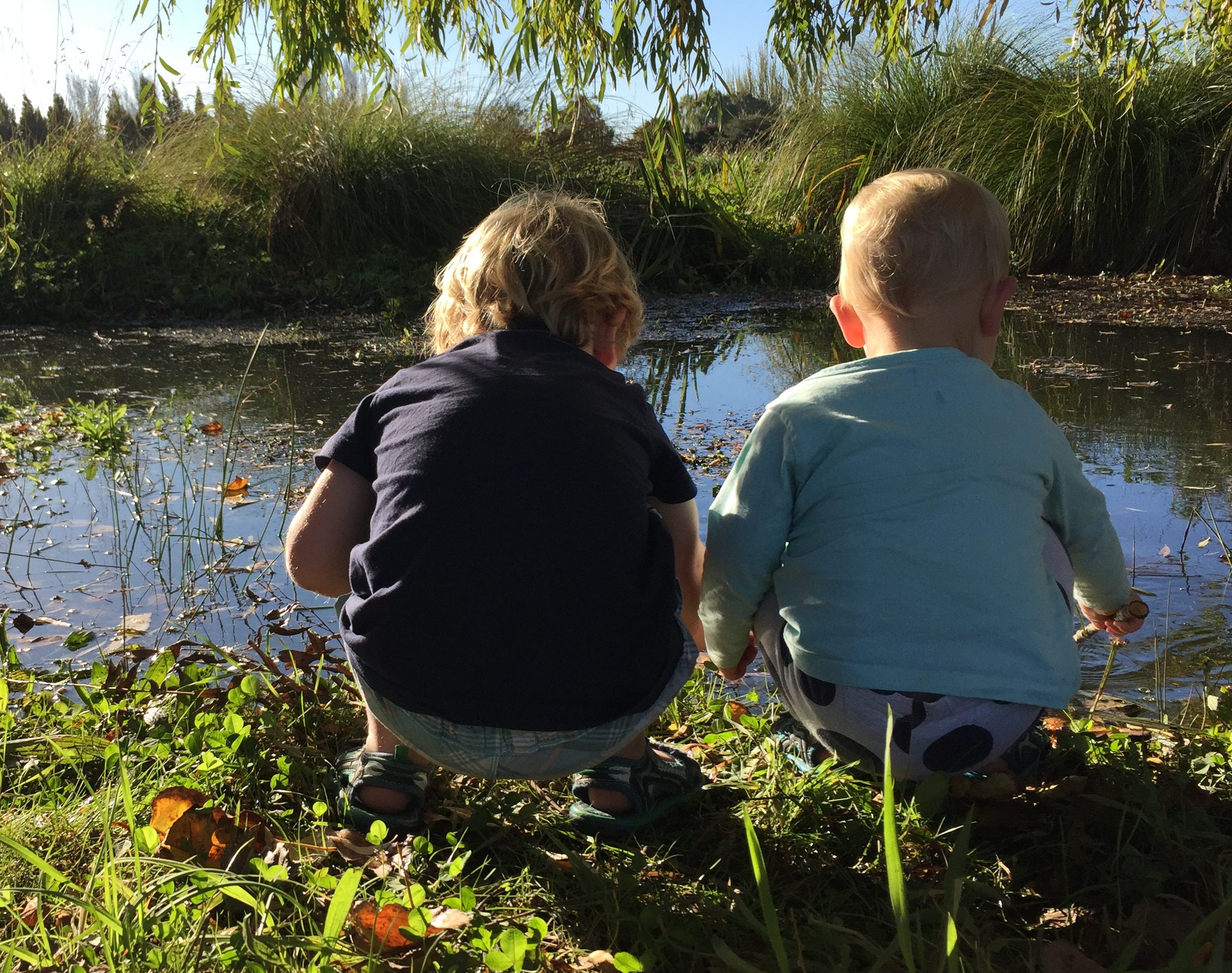 My First Bush Kindy Case Study
Are you an ECE teacher interested in the Bush Kindergarten movement and INSPIRED to find out more?
Find out how a New Zealand kindergarten ran their very first BUSH KINDY session and what they observed and learnt along the way.
Download your free CASE STUDY today!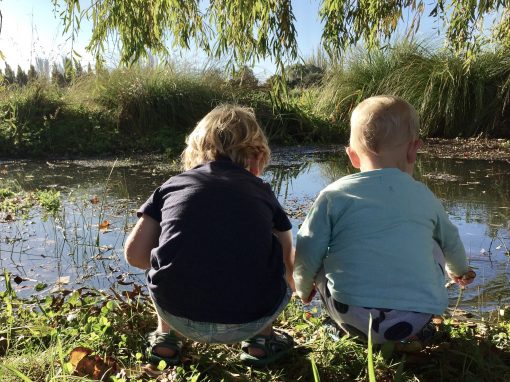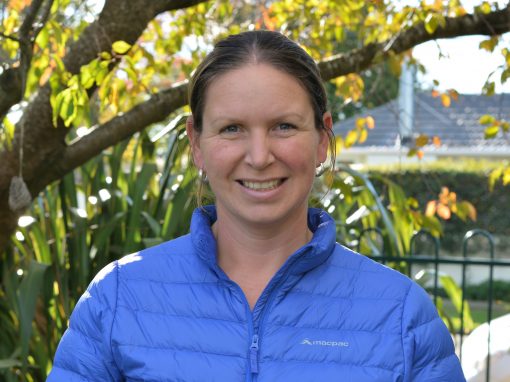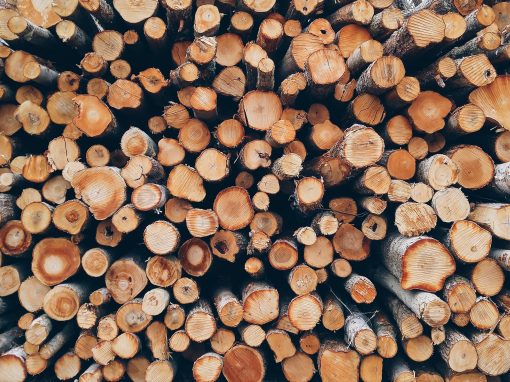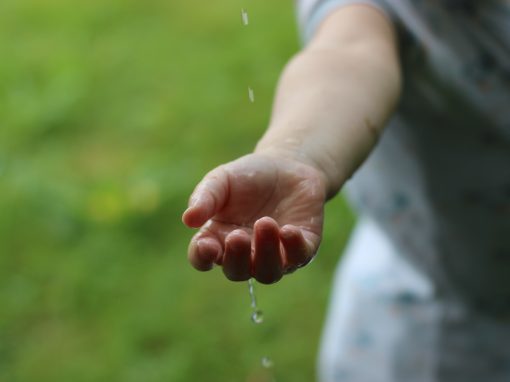 From workshops, evening talks to the Nature Play Conference; we have got Nature Education for ECE and primary teachers covered. We help you to develop your risk management skills, practical nature skills and become more aligned and confident in your outdoor classroom.
We can help develop or provide your centre with the systems, check-lists, knowledge and confidence to set-up a kiwi style nature programme for your ECE centre or school.
Celia has a real passion and a lot of knowledge around getting children exploring their natural environments outside. The sessions that Celia run are inspiring too. Highly recommend. Rachel M.
Thanks for leading such a great discussion, I really think it cemented the evening to our NZ context especially in terms of which direction we want our education sector to head in.
Rachel
I really enjoyed Celia's presentation last night. It was a valuable reminder about how unstructured play in nature fosters children's curiosity and creativity and builds resilience. Thank you! Victoria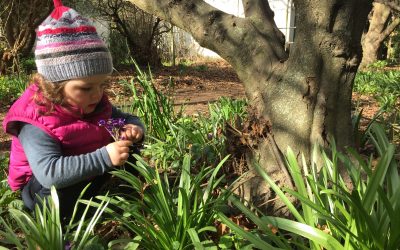 New Zealand has a very unique natural environment. We are also a country that has some deep values linked to our outdoor environment. Even though over the last couple of decades that has changed somewhat – It is still deep within our psyche. What surprises me is that...
read more