We get Children Outdoors and into Nature
Helping ECE and Primary teachers develop their nature school and bush kindy programmes.
Professional development, system development, support and consultancy is what we do!
LEARN, PLAY, DISCOVER, EXPLORE!
Start Here
Work with Me
Get our MONTHLY NEWSLETTER to keep updated with all things nature education and gain inspiration on getting outdoors and into nature.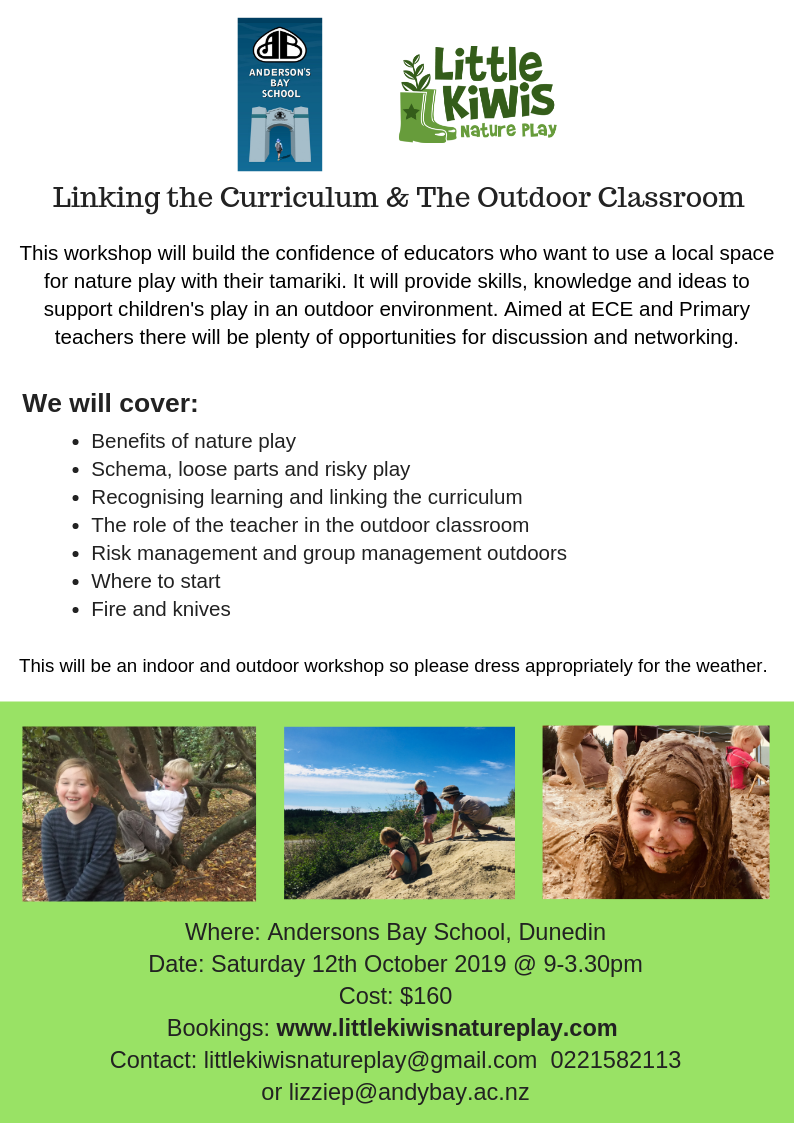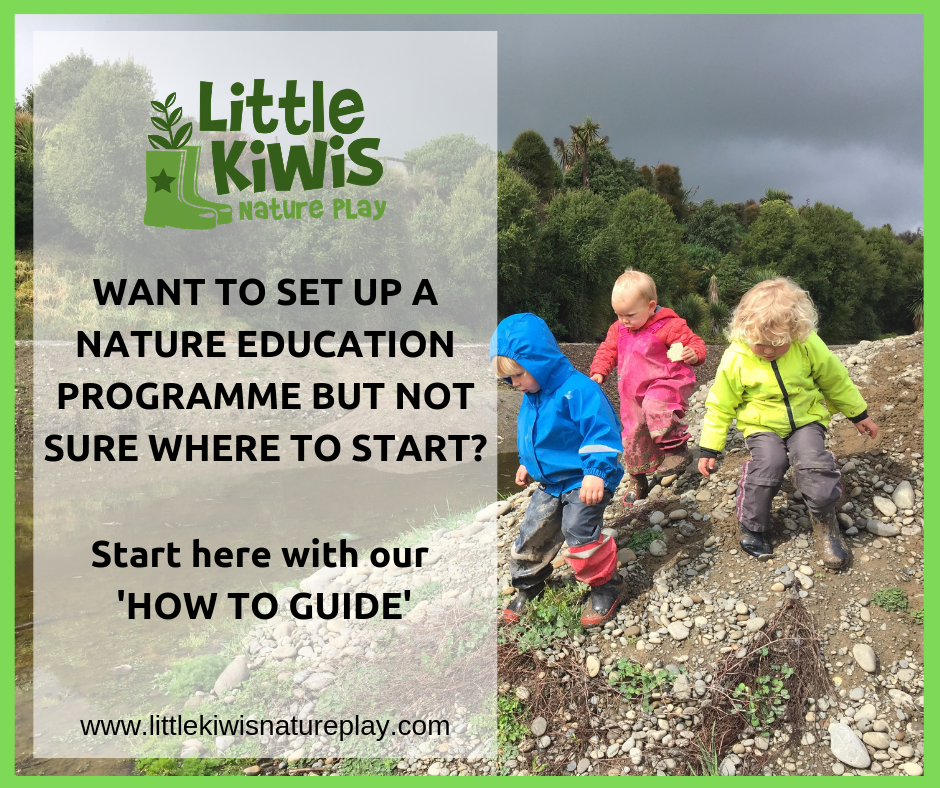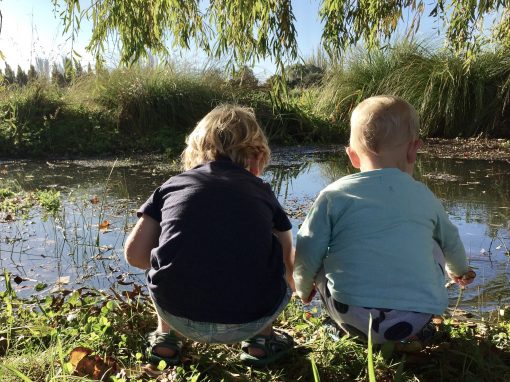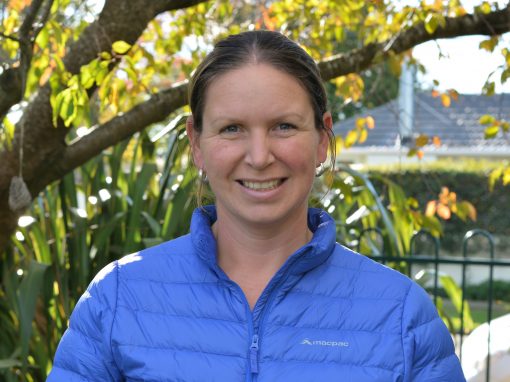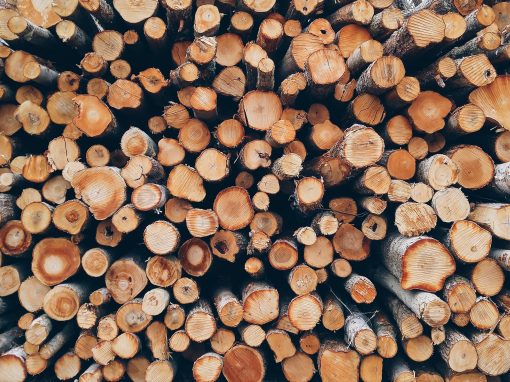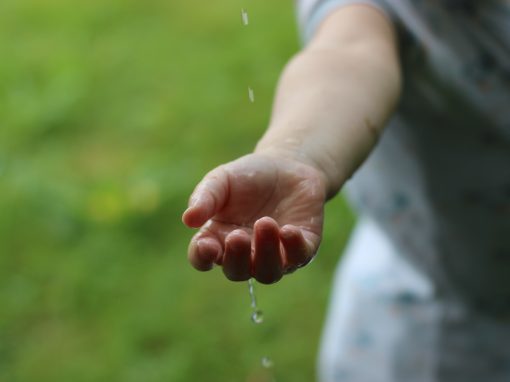 From workshops, evening talks to the Nature Play Conference; we have got Nature Education for ECE and primary teachers covered. We help you to develop your risk management skills, practical nature skills and become more aligned and confident in your outdoor classroom.
We can help develop or provide your centre with the systems, check-lists, knowledge and confidence to set-up a kiwi style nature programme for your ECE centre or school.
Celia has a real passion and a lot of knowledge around getting children exploring their natural environments outside. The sessions that Celia run are inspiring too. Highly recommend.
Rachel M.
Thanks for leading such a great discussion, I really think it cemented the evening to our NZ context especially in terms of which direction we want our education sector to head in.
Rachel
An outstanding presentation of an approach to learning that is desperately needed in these times of mental health fragility among our young people.
Jaque