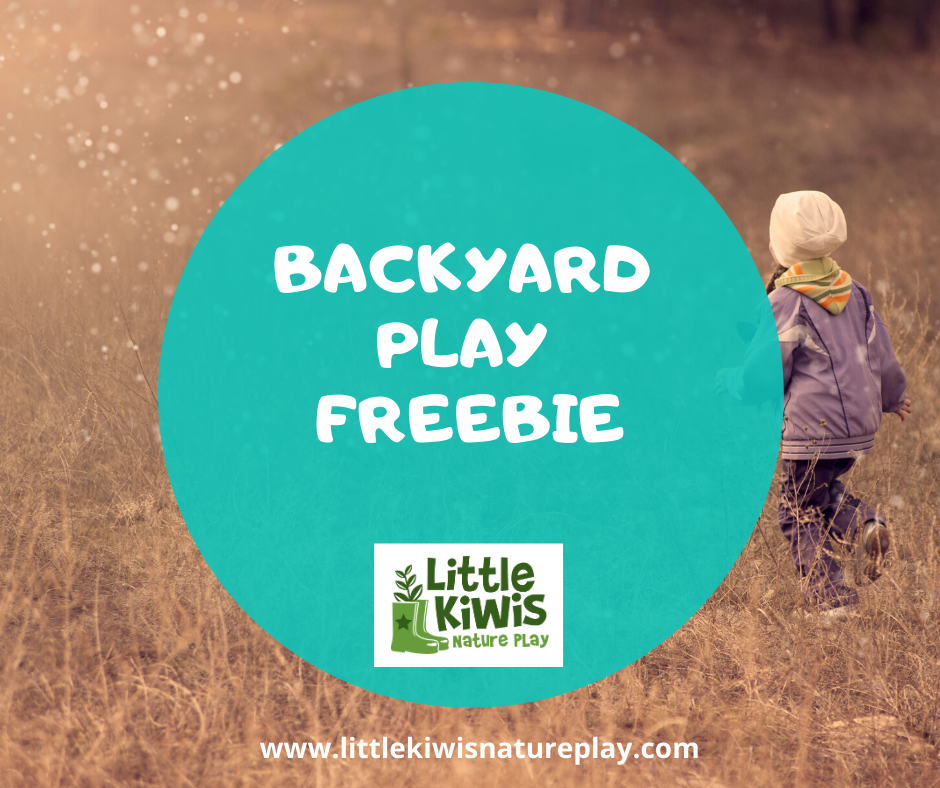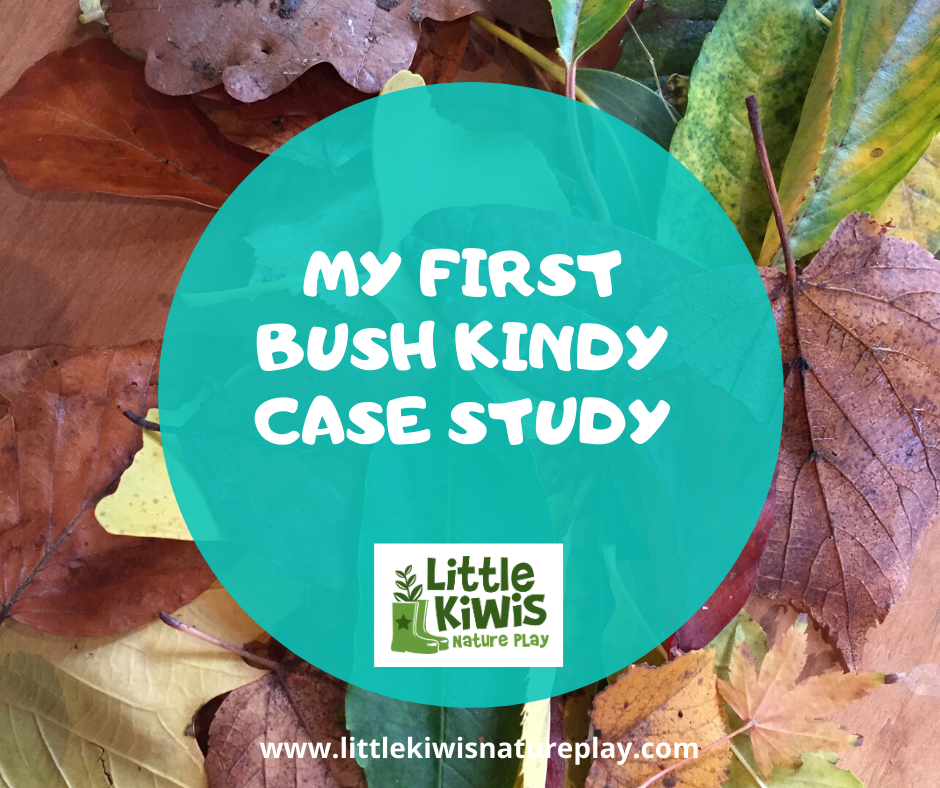 My First Bush Kindy Case Study
Are you an ECE teacher interested in the Bush Kindergarten movement and INSPIRED to find out more?
Find out how a New Zealand kindergarten ran their very first BUSH KINDY session and what they observed and learnt along the way.
Download your CASE STUDY today!
Monarch Butterfly poster
Are your children enjoying the caterpillars and butterflies and wanting to find out more?
I have put together this FREE Monarch Butterfly printable with some interesting facts about their life.
Did you know that they molt their skin 5 times before they turn into a chrysalis?
Get your copy today.