Workshops, Courses and Conferences
To help you build your confidence and knowledge in all things nature play, risky play and loose part play, we offer a variety of workshops, courses, conferences and teacher only days to help you get children outdoors and into nature.
Much of what we do has a practical, hands on focus. We believe teachers and educators have a lot of the theoretical knowledge and we therefore develop our workshops to give you practical skills that you can take away.
Explore our professional learning and development below.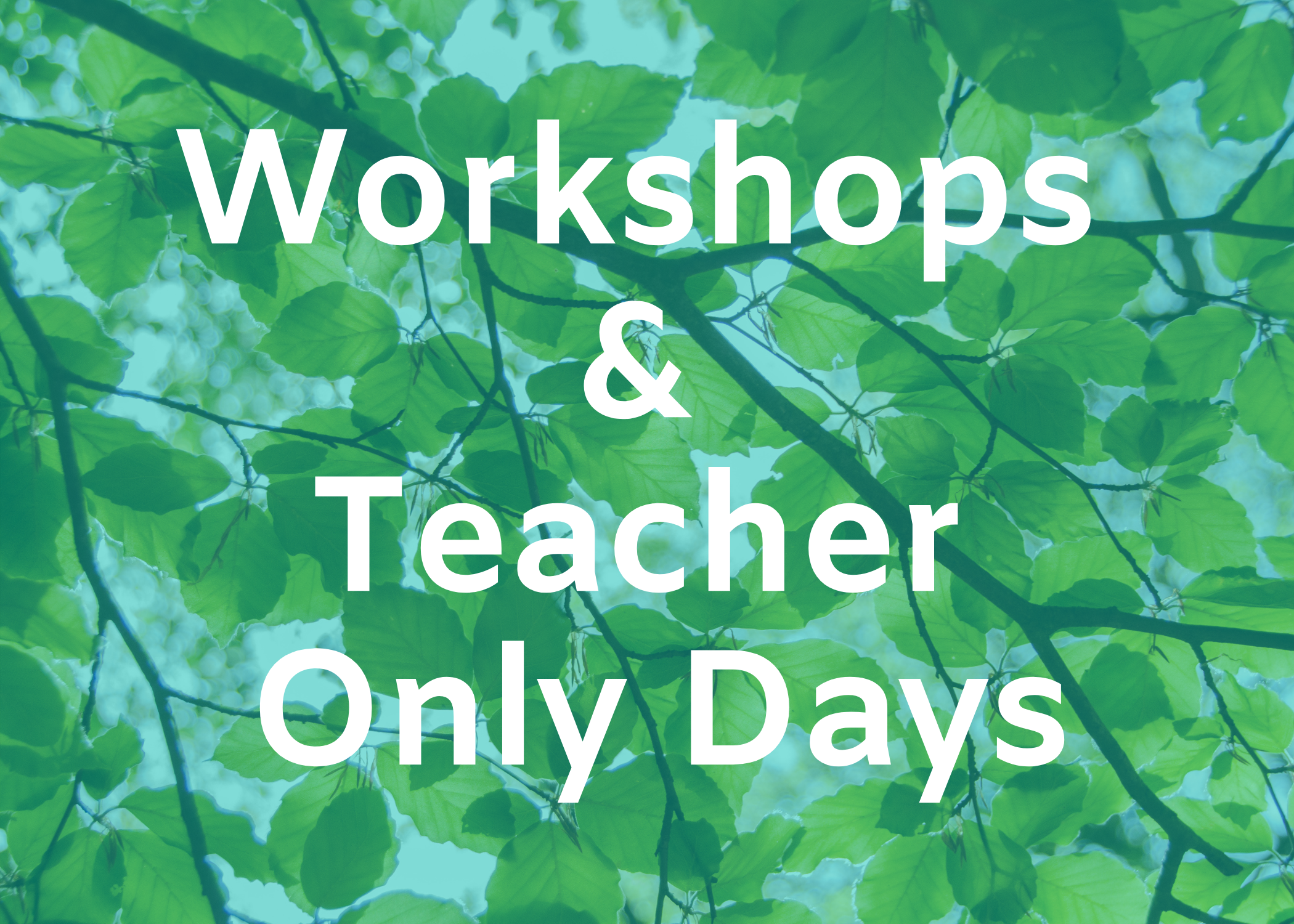 View our selection of Workshops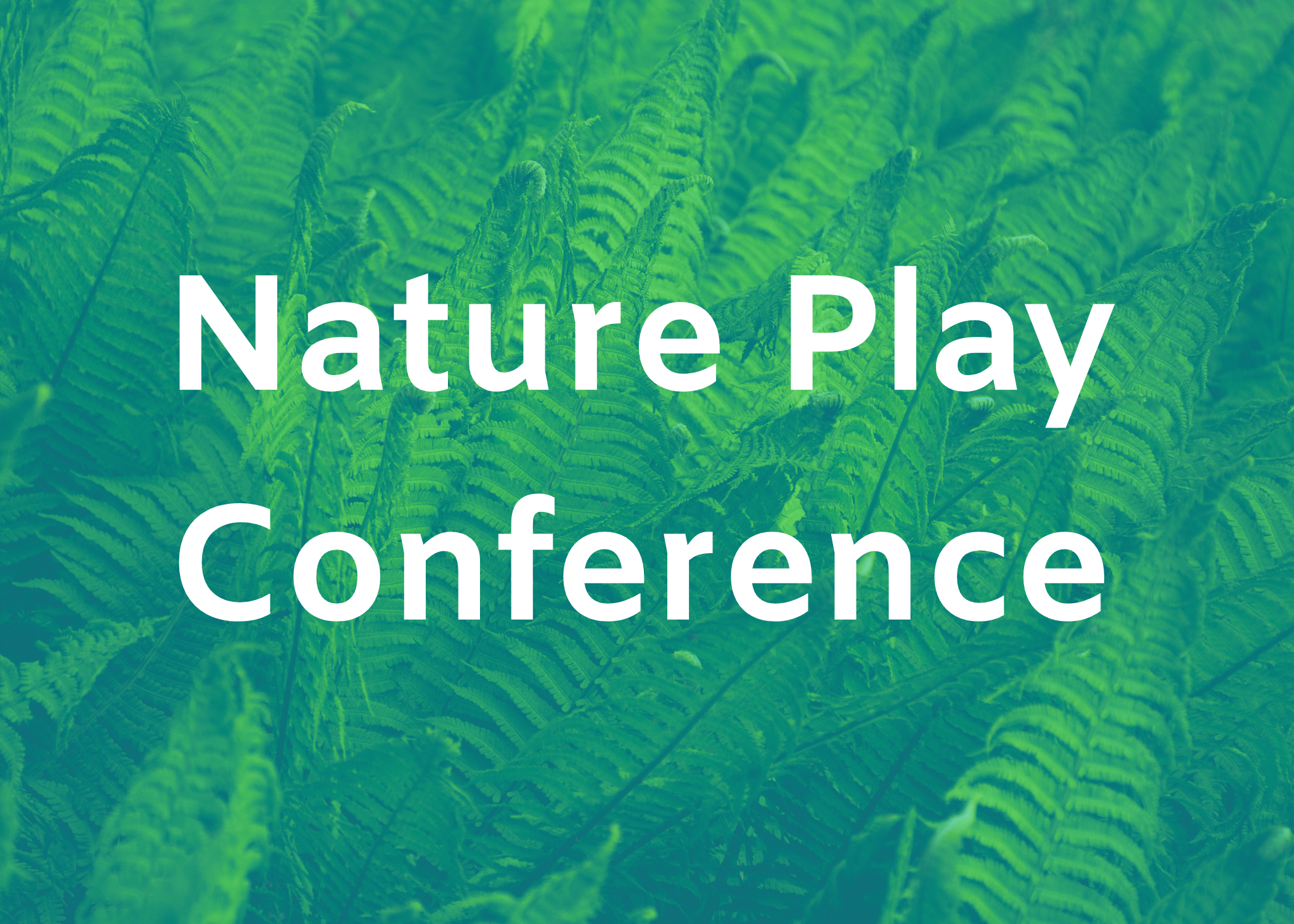 Find out more about our annual Nature Play Conference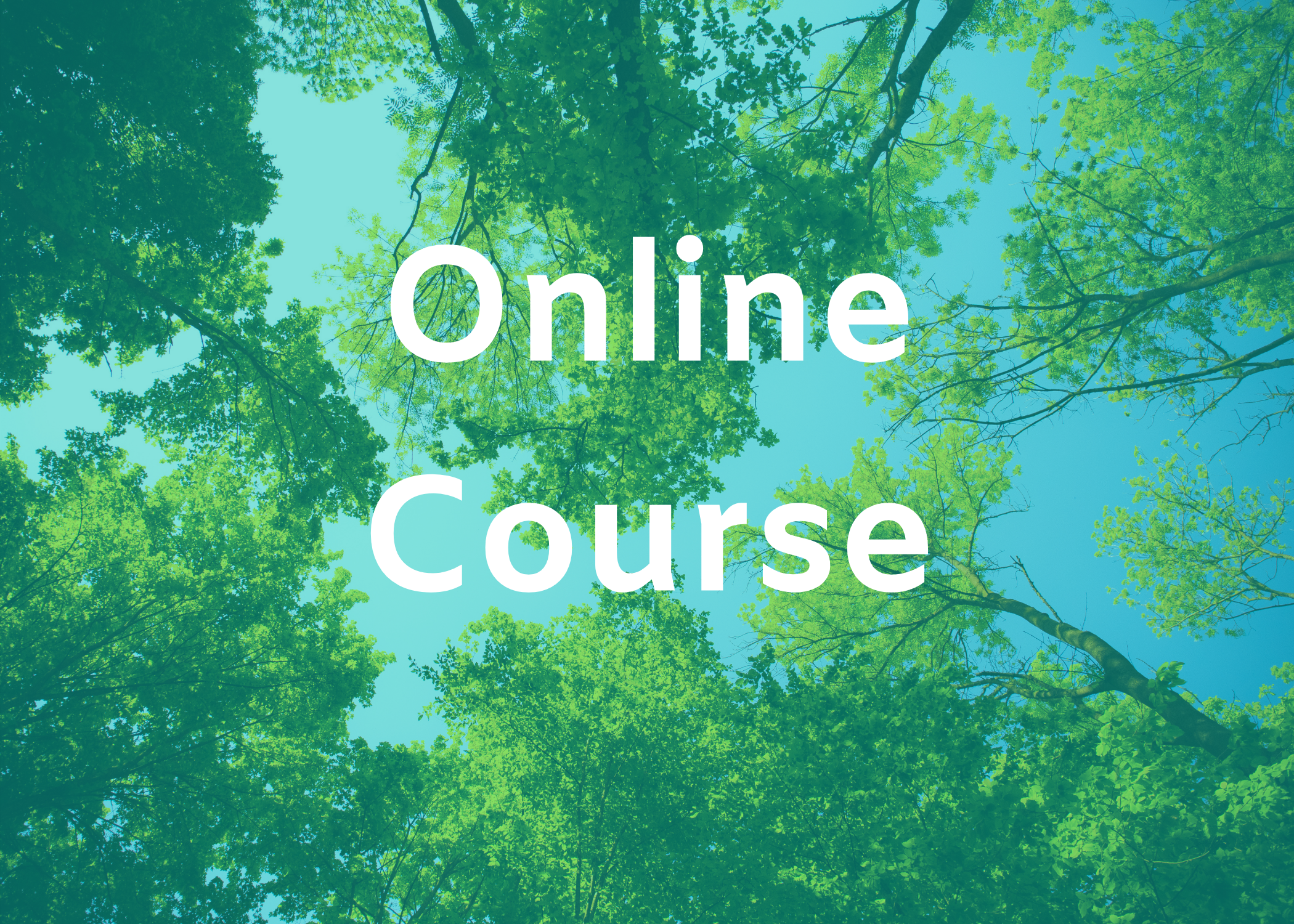 Find out about our Play in the Outdoor Classroom Online Course
A great workshop with an excellent balance of theoretical and practical. Inspiring and challenging me to make outdoor, nature play for children in my care happen.
The most valuable part of the workshop was working on our nature school philosophy and analysing play according to schema and key competencies. An interesting and well prepared day.
An outstanding presentation of an approach to learning that is desperately needed in these times of mental health fragility among our young people.
Send us an email to explore what option works best for you!