Do you dream about successfully bringing nature into your teaching environment?
Well, safely stepping into the outdoors with your tamariki is easier than you might think.
You simply need the tools, understanding and confidence to implement a programme that links nature play to Te Whariki or the NZ Curriculum.
And that is exactly what our Nature Play Workshops offer.
Filled with hands on practical sessions (and accompanied by the appropriate theory), our workshops teach everything you need to help you provide more opportunities for nature play, enhance your outdoor environment and give you the tools you require to confidently teach in it.
Book one of our upcoming workshops OR invite us to your Centre or School to run a workshop exclusively for your community.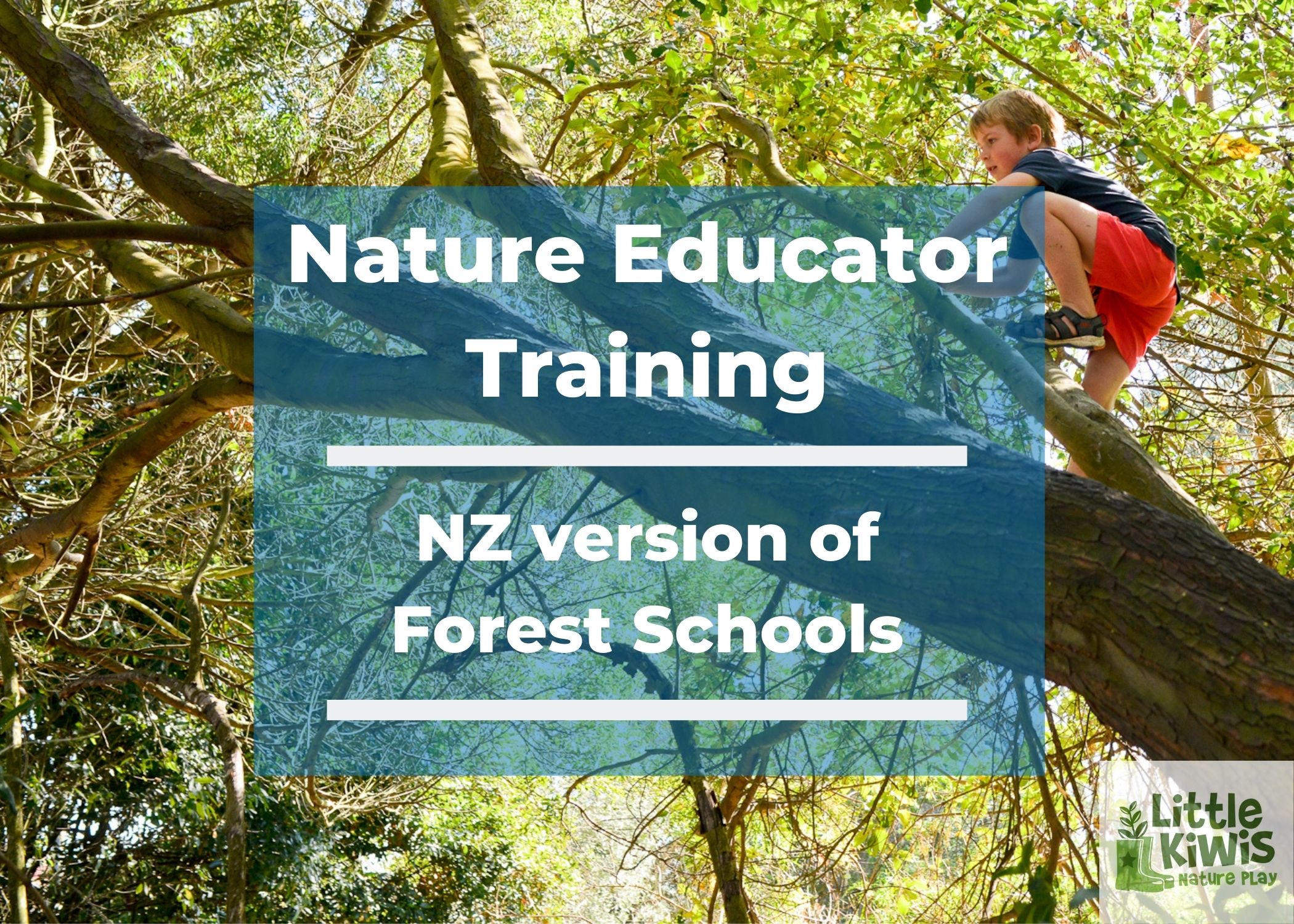 An intensive weekend workshop ideal for people setting up a nature discovery programme or outdoor classroom in a school or ECE environment.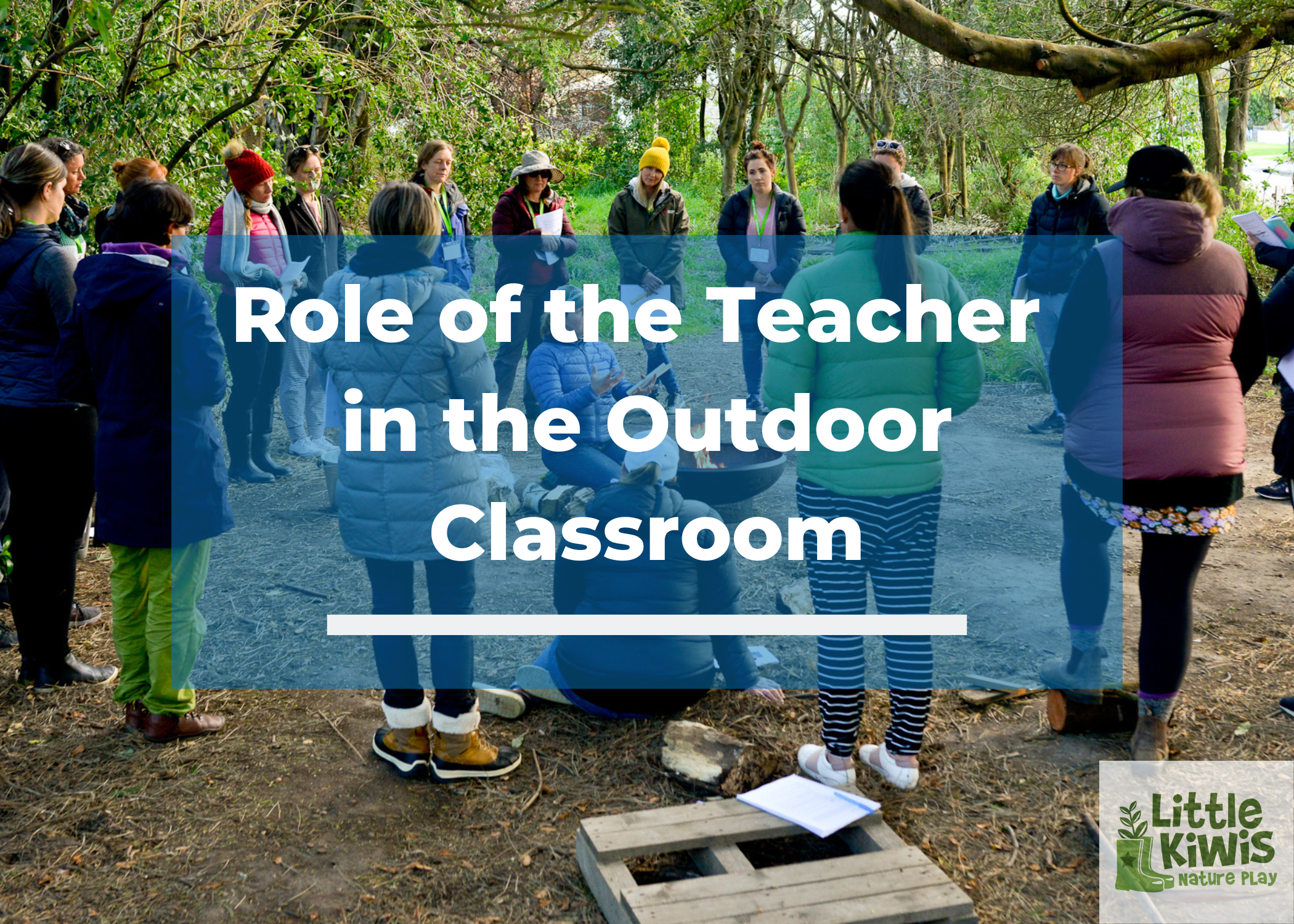 This workshop will build the confidence of educators who want to safely use a local park for nature excursions OR use their own licensed space OR use a school ground for outdoor and nature play.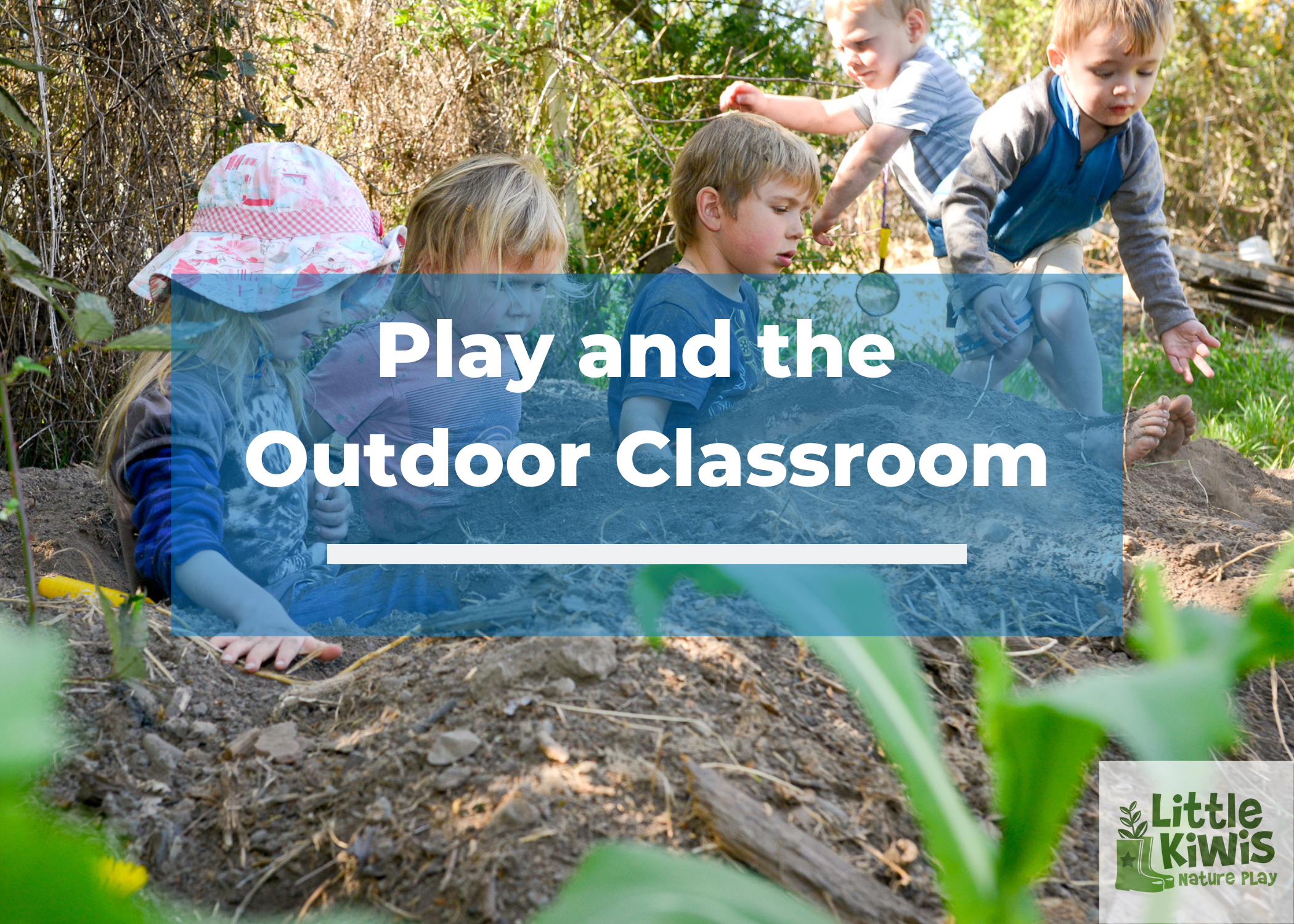 A 1-day workshop designed to build the confidence of ECE and Primary School educators who want to utilise their outdoor classroom with a play pedagogy.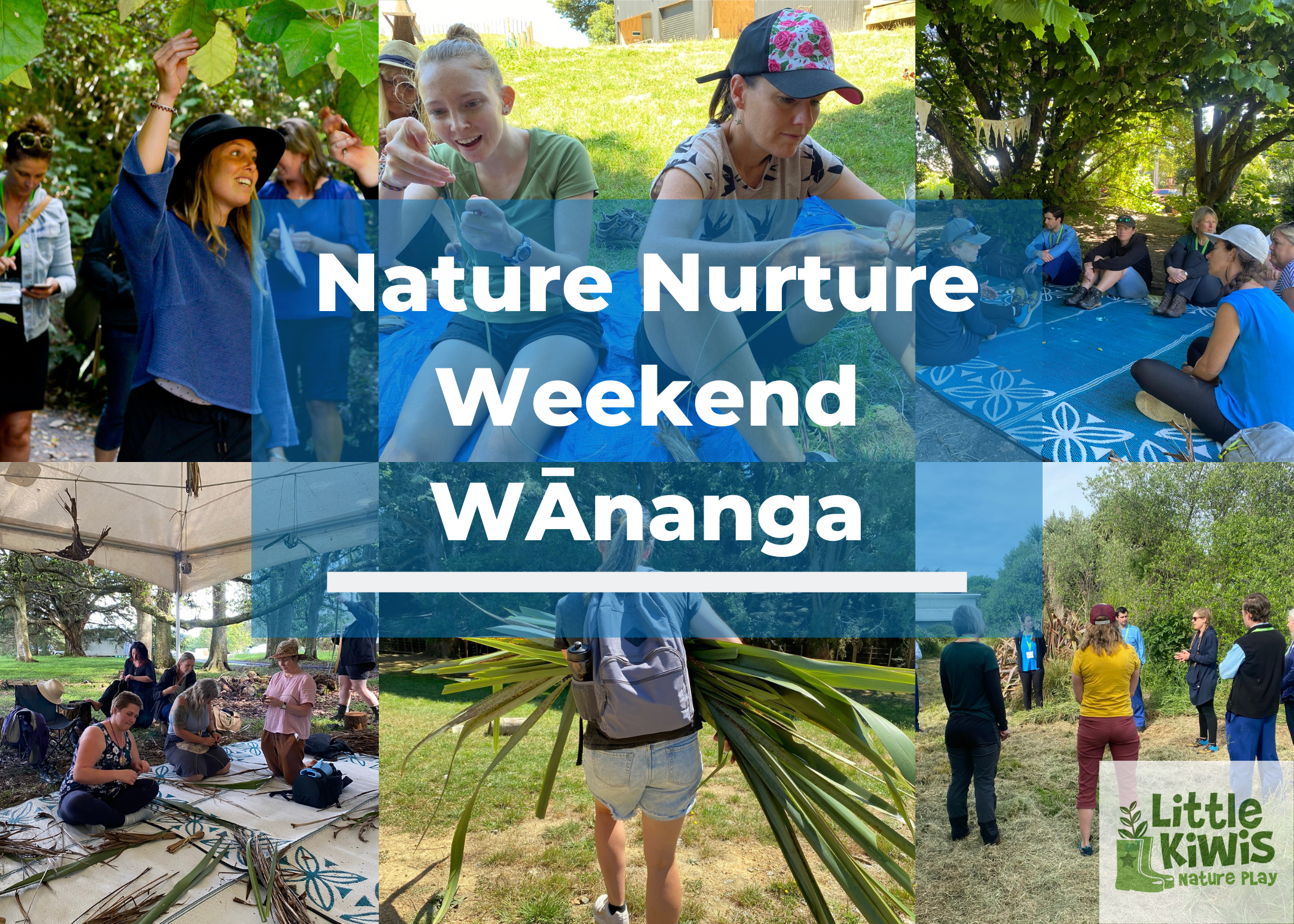 A weekend Wānanga that will provide you with an opportunity to increase your mātauranga taiao and reflect on your education practice, while developing a deeper connection to nature.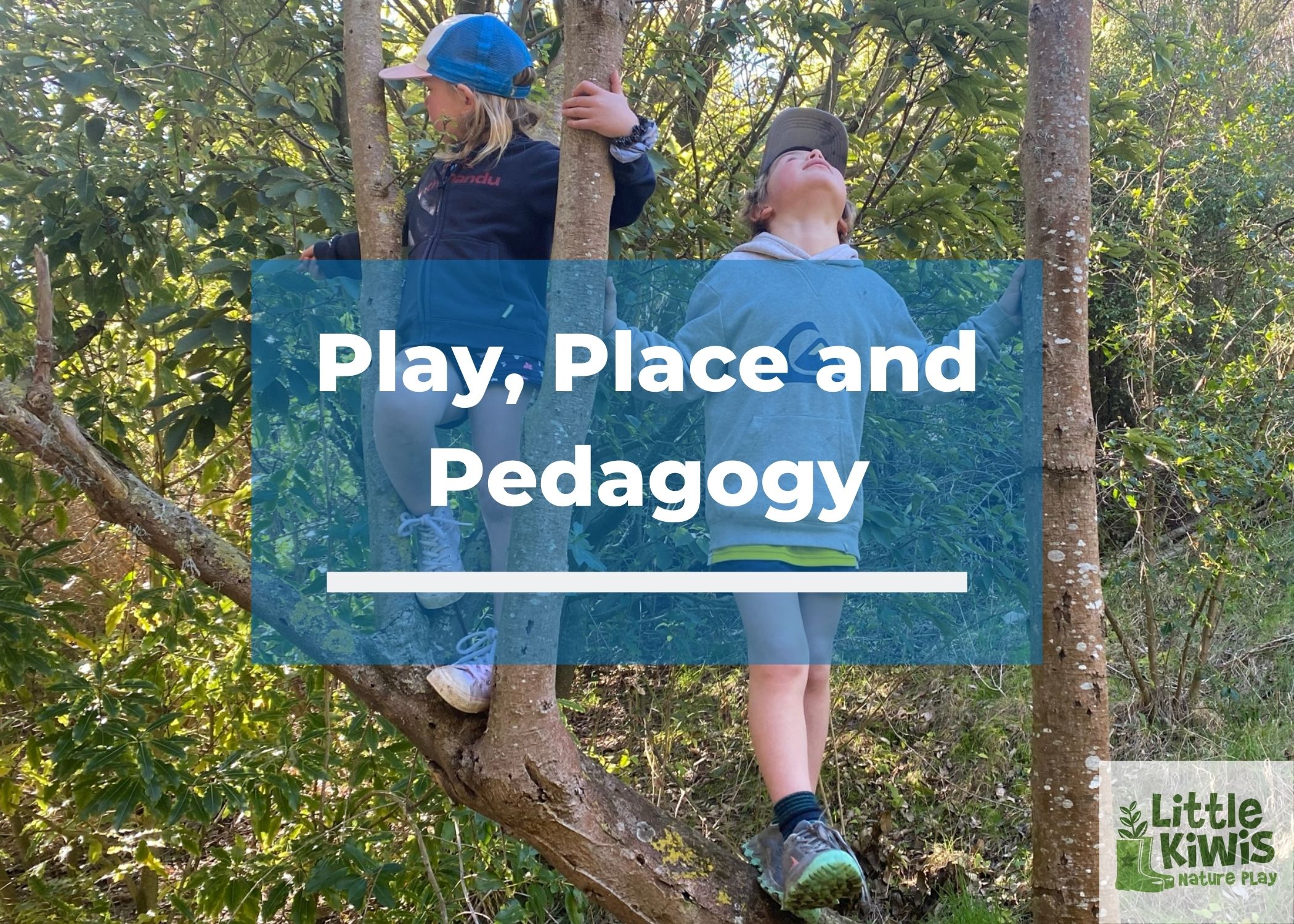 A 1-day workshop that goes deeper into nature pedagogy and how to provide nature connection experiences in your local environment in meaningful ways.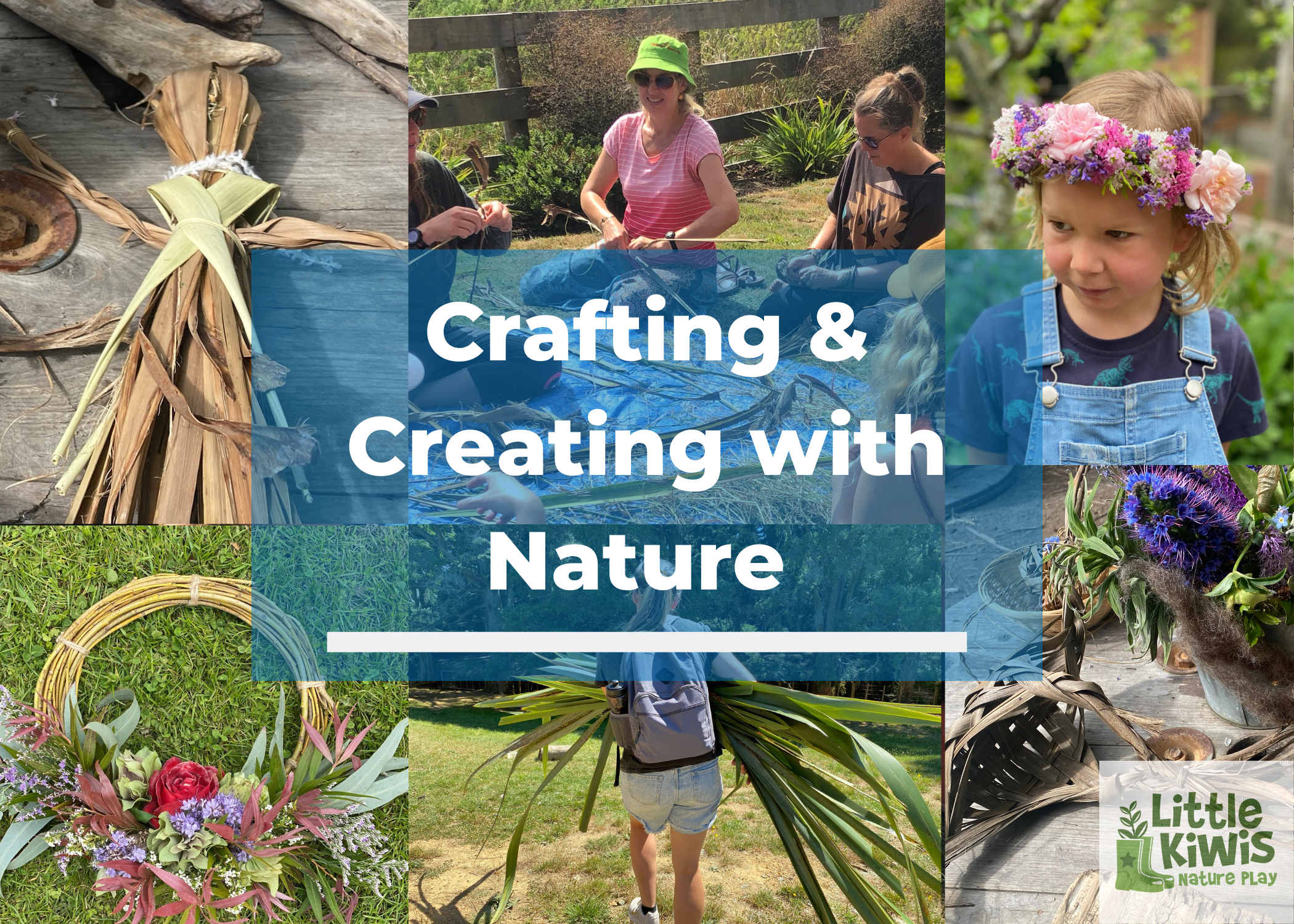 An evening of crafting and connection, that teaches crafting skills using natural resources while providing a space for wahine to korero and take time for their well-being. 
Customised Training and Support
Customised on request workshops are great for centres, schools or organisations who want to offer some professional development to their teachers. You can also open these sessions up to your community or cluster. One of the biggest benefits is having this training in your local environment. 
The packages are designed for those that are wanting to set up their outdoor classroom, bring a nature pedagogy into their philosophy and support the whole team to implement and embedd teaching in the outdoor classroom.
Inquires: For all these packages please email celia@littlekiwisnatureplay.com to arrange a time to talk on the phone and take the next step.
Teacher Only Day
We will come to where you are in New Zealand or overseas, to run a workshop or multi day training. You can either choose from the workshops we already offer or we can co-create something specifically for you and your team or community. Please send us an email and we can then arrange a phone call to talk through what you are interested in and what you are wanting to gain.
Day rates start from $1750 plus travel, accommodation and food supplement. Maximum group numbers apply depending on the agreed workshop.
For not for profit groups please contact.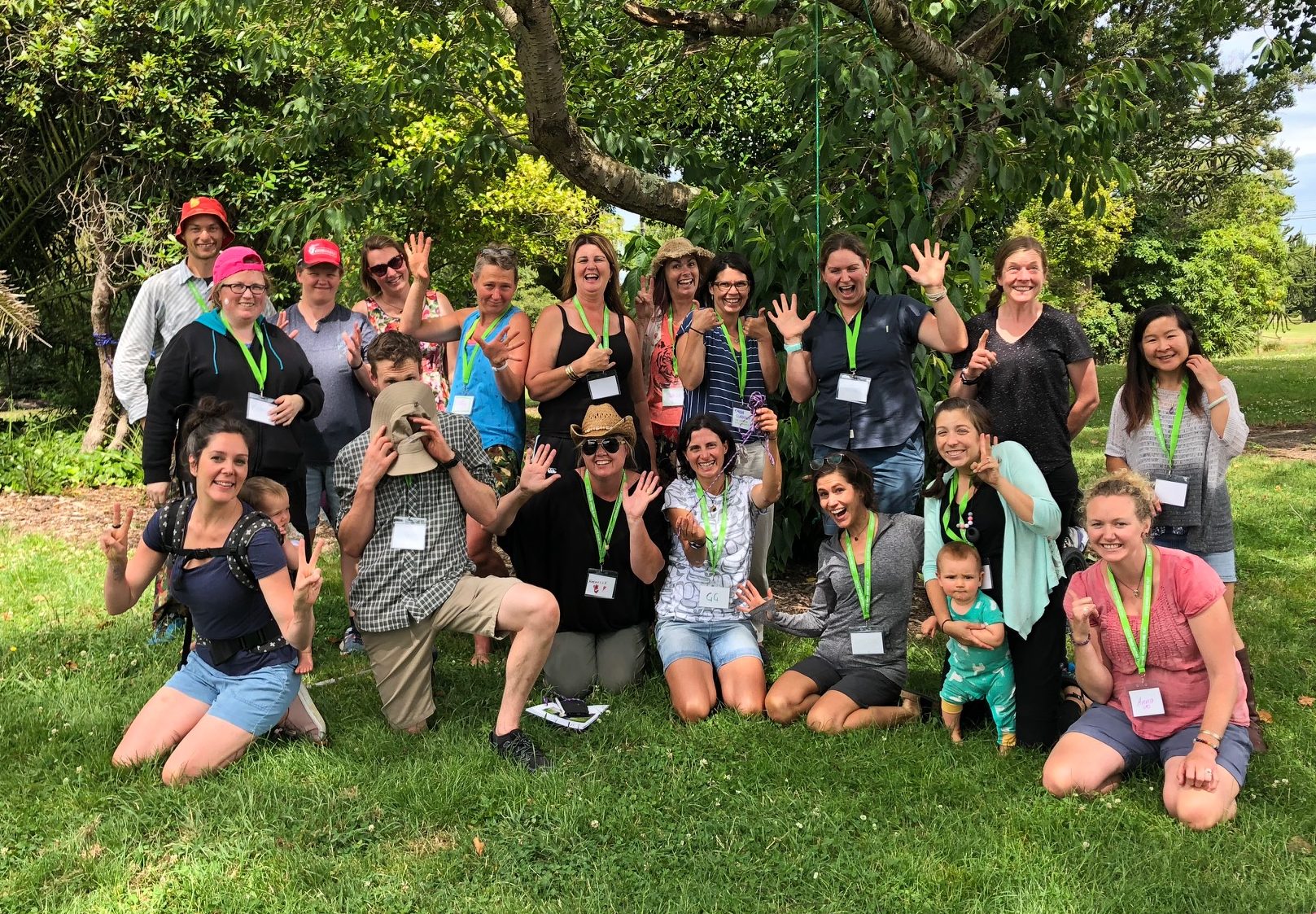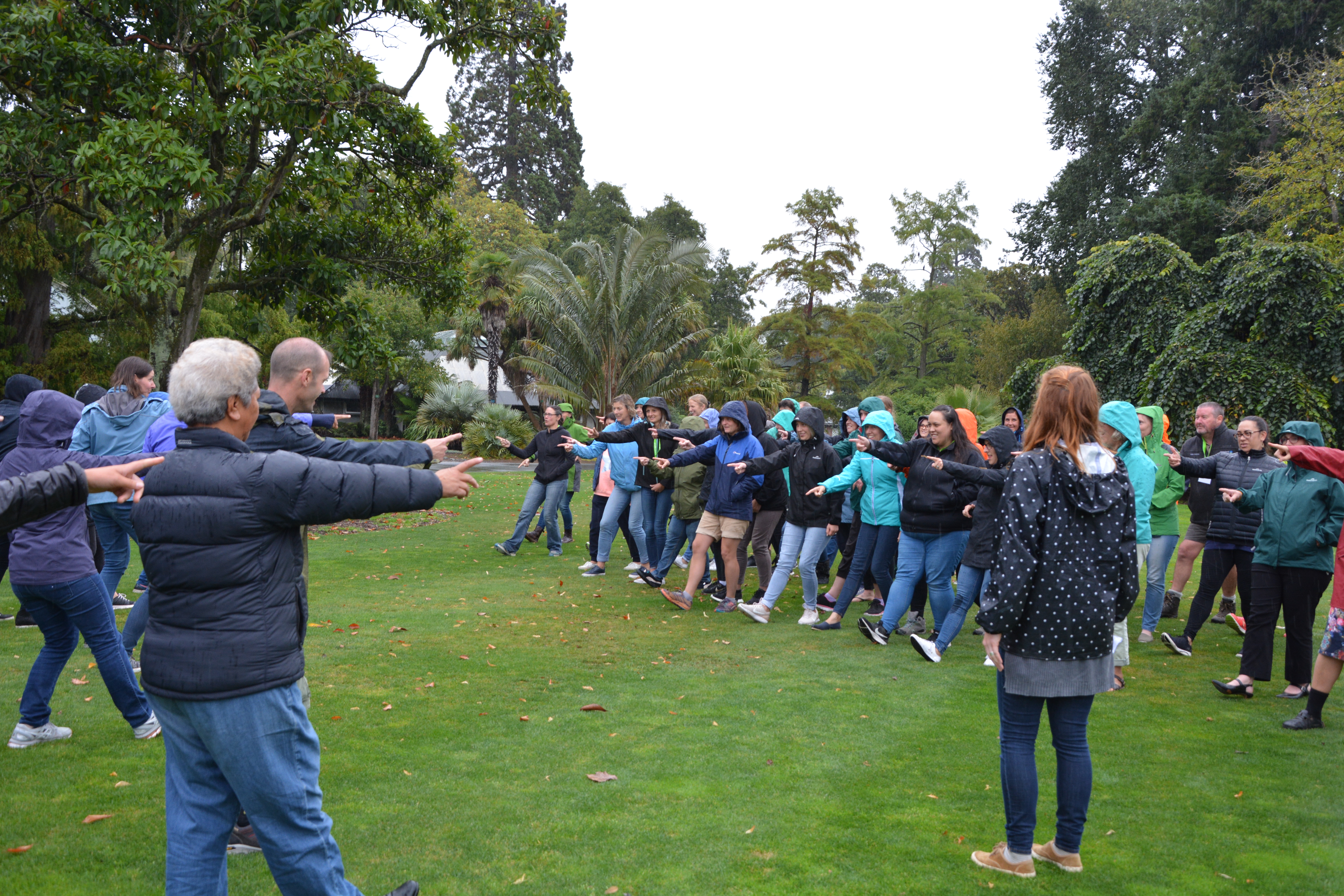 Training and Follow Up Support
We will come to you as above and provide 2 x 1 hour follow up online training sessions. These follow up sessions are fantastic in helping to embed the great learning that occured during the full day training. It helps to provide a clear focus and path forward and answers any questions that you may have as well as problem solve any challenges. The follow up sessions are to be taking within 4 months of the face to face training day.
Investment: $2500 plus travel, accomodation and food suplement if staying over night
Making It Happen Package
We will come to you twice in a 12 month period. Between sessions there will be 4 online support sessions. These can be either focus sessions that review where you are at, look at the challenges and provide a clear next steps, or can focus on specific areas that the team has identified as an area for support or up skilling. Teachers will have direct email access to us to ask questions throughout the 12 months and will be encouraged to do so. Alternatively a Private Facebook group can be set up to ask questions too.
Investment: $7500 plus travel, accomadation and food supplement if staying overnight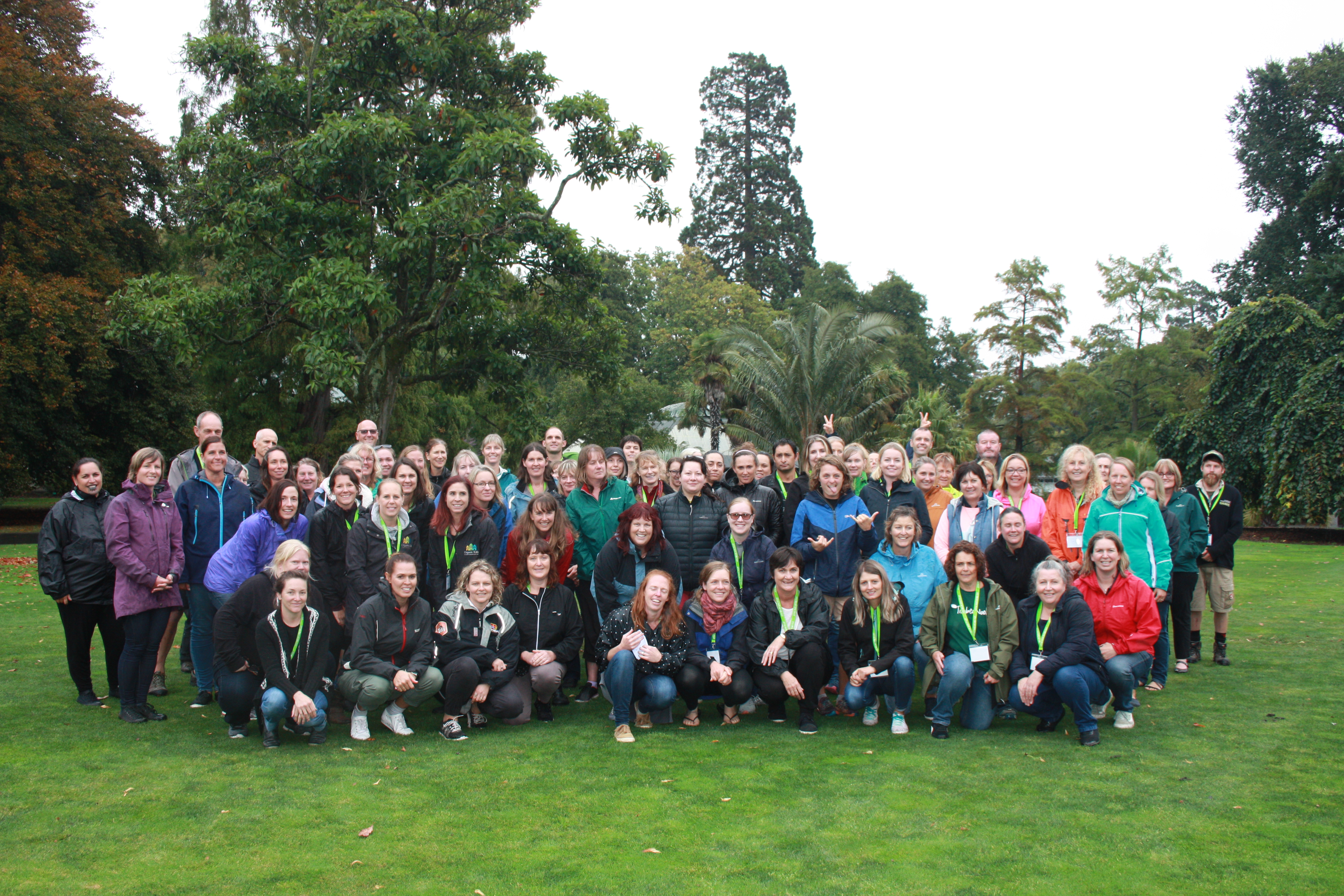 Send us an email to explore what option works best for you!
A great workshop with an excellent balance of theoretical and practical. Inspiring and challenging me to make outdoor, nature play for children in my care happen.
The most valuable part of the workshop was working on our nature school philosophy and analysing play according to schema and key competencies. An interesting and well prepared day.
An outstanding presentation of an approach to learning that is desperately needed in these times of mental health fragility among our young people.