Connection to te taiao is a key element of nature education in Aotearoa.
Place-responsive learning is all about connecting with your te taiao in meaningful ways. It is establishing a relationship between people and places rather than just going outdoors to do an activity.
Having regular opportunities to be in and explore in nature develops care and love for taiao, while also helping ākonga to develop a sense of belonging.
This workshop may require you to rethink the traditional model of outdoor learning and is an opportunity to go deeper into your nature pedagogy and practice.
In this full-day workshop, we will explore play pedagogy and place-responsive and culturally responsive approaches in a New Zealand context.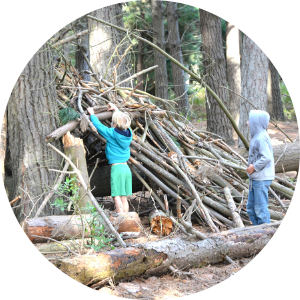 An understanding of what nature connection is and how it's connected to play and place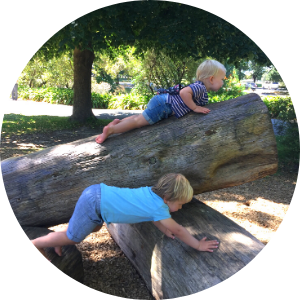 How a play-based pedagogy can weave into a place-responsive approach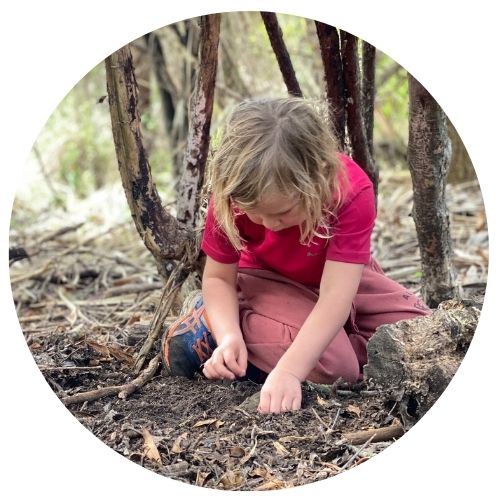 An understanding of the connection between te ao Māori and te taiao
Knowledge of how to develop a sense of place
What a culturally responsive curriculum could look like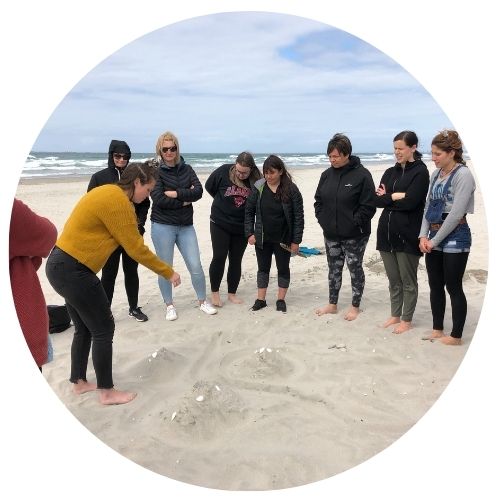 Practical ideas and approaches to deepen your nature pedagogy
1 Day Workshop approx 6-6.5hours
A mix of both theory and practical – inside and outside no matter what the weather! Having appropriate clothing is essential
It is ideal if you have already done a one day or two-day nature education workshop although not a pre-requisite
A certificate of completion will be available when finished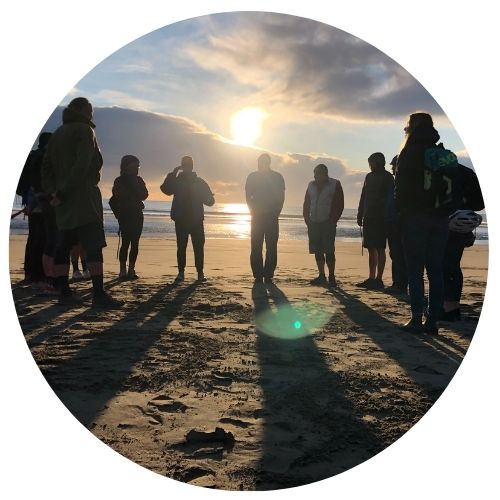 Investment, Dates and Locations
Ōtautahi (Christchurch) – Date TBC
North Island Workshop – Date and Location TBC
$180 (Earlybird – 30 days before course date)
$220 per person (Standard Registration)
CELIA HOGAN is the founder of Little Kiwis Nature Play based in Christchurch. Celia is a passionate advocate for getting children outdoors and into nature. With over 20 years of outdoor and nature education experience, she runs Bush Kindy sessions for preschoolers in Christchurch and runs professional learning and development for ECE and Primary teachers, educators and parents. Celia loves to share her knowledge to help others better their practice and she stands behind the concept that there is never just one way to do things. Celia is currently trying to change legislation to allow full time bush kindergartens to start in New Zealand.