INSPIRATION     CONNECTIONS     HANDS ON     NATURE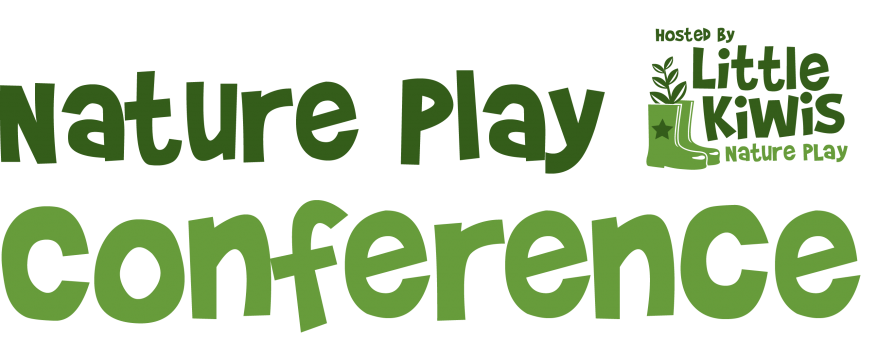 26 & 27 March, 2021             Ōtautahi / Christchurch, New Zealand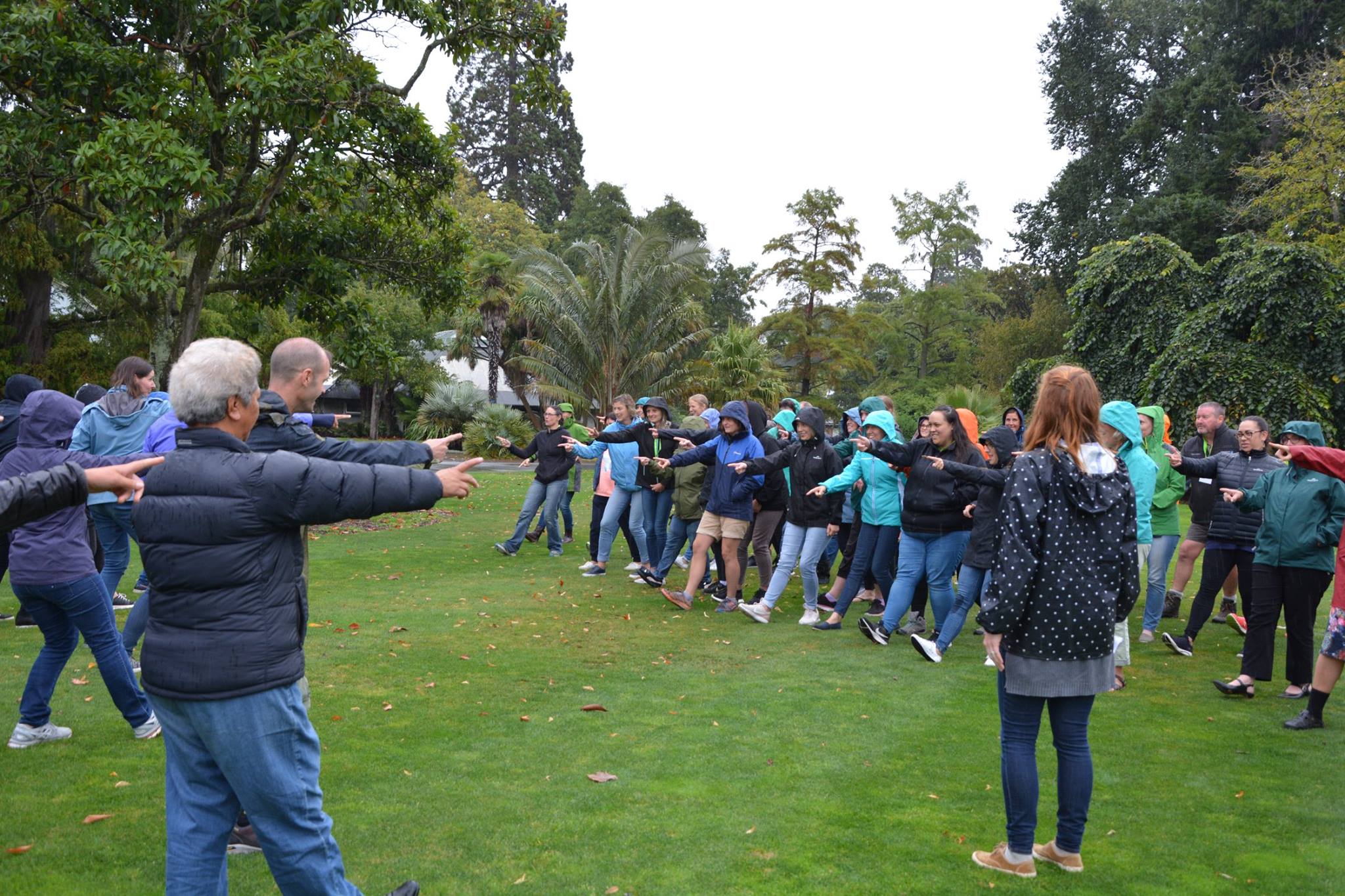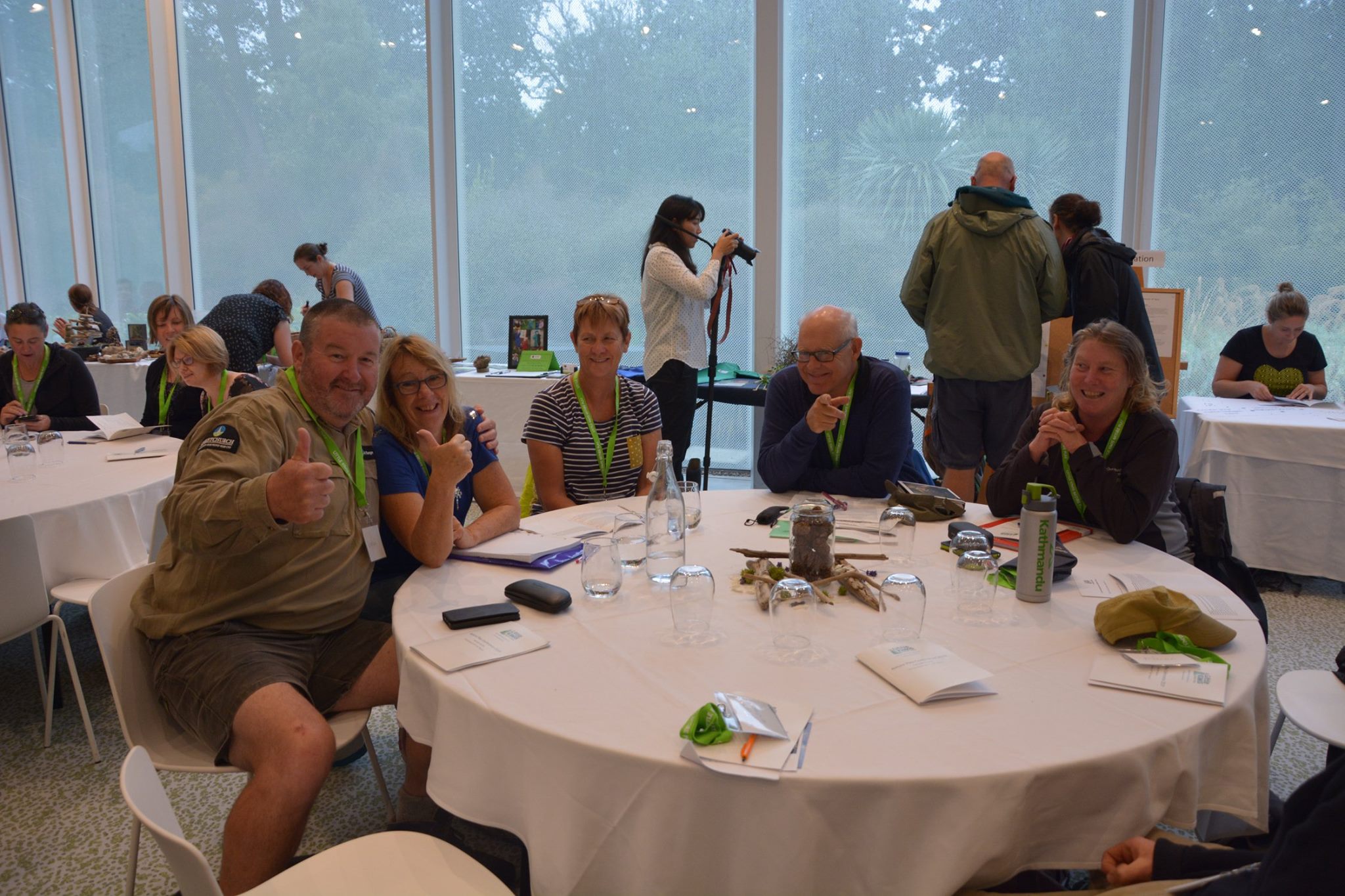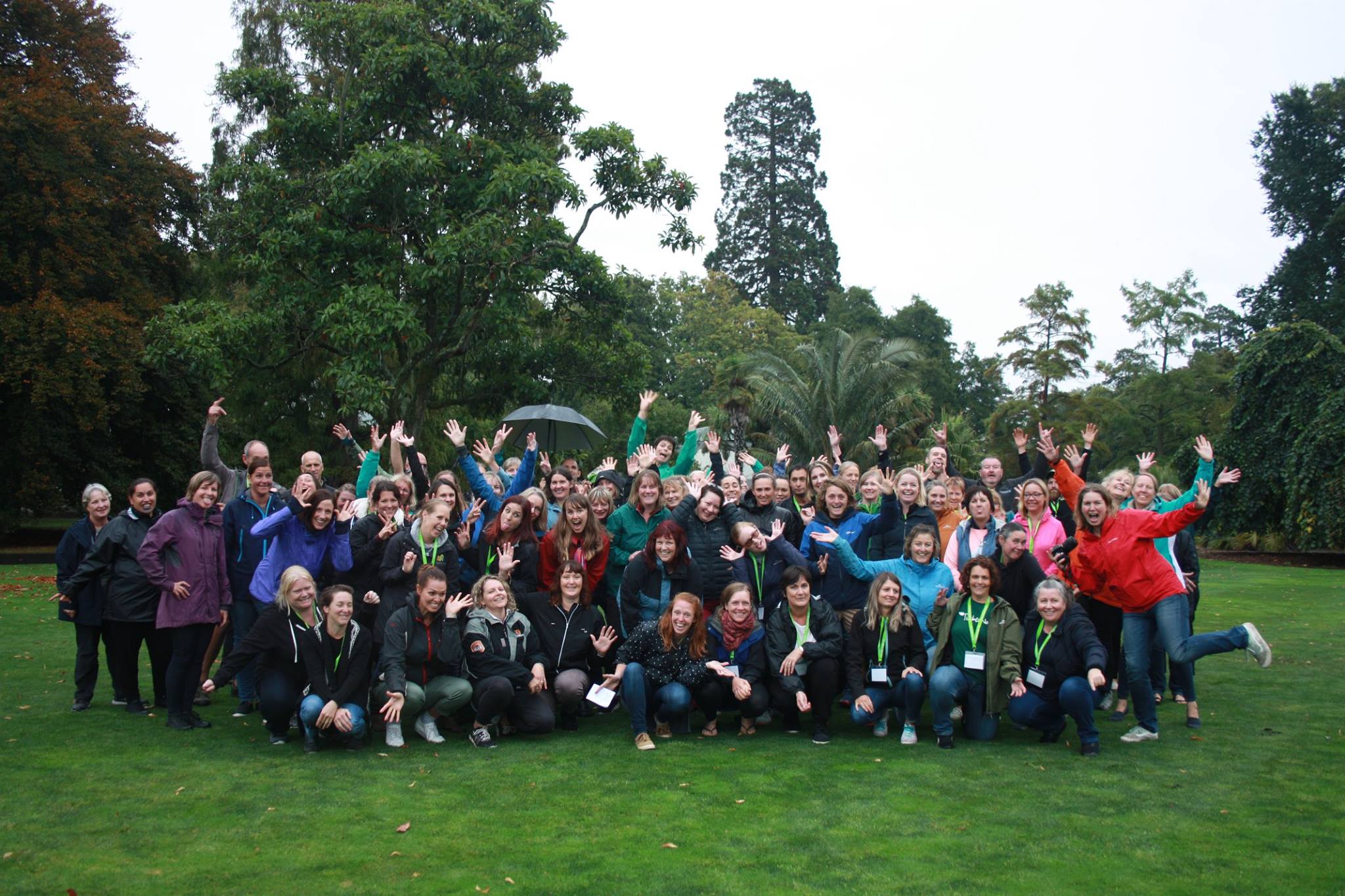 Let's Get Inspired Together!
What is it about:
As the nature play movement grows in New Zealand, we want to provide you with a way to connect with like minded people while gaining knowledge and confidence to use nature as the teacher. Come and join us for a day of inspiration with some amazing New Zealand speakers, who will be exploring our children's connection to their local environment through conversation and interaction. Our speakers will challenge you, inspire you and provide you with tools and strategies to take away with you.
Who is it aimed at:
This conference is aimed at teachers and those who work directly and indirectly with children (ECE educators and primary teachers, urban planners/designers, enthusiastic parents). Anyone who works with children will benefit in attending.
People will leave the conference:
Having connected and networked with like-minded people
Gaining an understanding of some of the research and benefits of child-led free play in nature
Understanding ways to incorporate and develop manawhenua in nature play
With more confidence in their own ability using nature as a teacher
Armed with knowledge to support them in getting children outdoors and into their local environment
Inspired by new ideas through practical workshops

Harko Brown, Kaimatai Hupara
Luisa Schreiber, Research Assistant, Auckland University of Technology
Celia Hogan, Founder and Lead Educator at Little Kiwis Nature Play
David Spraggs, Senior Teacher, Gisborne Kindergarten Association
Friday 26th March
| | |
| --- | --- |
| 8.15-8.45am | REGISTRATION |
| 8.45-9.25m | MIHI and WELCOME |
| 9.25-9.45am | BREAK / Networking |
| 9.45-10.45am | SPEAKER – David Spraggs – Senior Teacher, Gisborne Kindergarten Association |
| 10.55-11.55am | WORKSHOP ONE –  3 to choose from |
| 12.00-12.30pm | NZ RESEARCH – Luisa Schreiber, Research Assistant, Auchland University of Technology |
| 12.30-1.20pm | LUNCH / Networking |
| 1.20-2.20pm | SPEAKER – Harko Brown, Māori Playground Designer |
| 2.25-3.25pm | WORKSHOP TWO – 3 to choose from |
| 3.25-3.45pm | BREAK / Networking |
| 3.45-4.40pm | SPEAKER – Celia Hogan, Nature Play Advocate and Founder of Little Kiwis Nature Play |
| 4.40-4.55pm | WELLBEING SESSION |
| 4.55-5.00pm | THANK YOU and sum up |
| | |
Saturday 27th March (Optional Day 2 Workshop)
| | |
| --- | --- |
| 9.00-12 noon | DAY 2 WORKSHOPS |
| | – Emma Woods: Involving Children in Design & Decision Making |
| | – Celia Hogan: Nature and the Outdoor Classroom |
| | – Dani Lebo: Nature Educator Upskill – Storytelling, Knots, Shelters & Fire |
Registration Fees, Group Discount and T&C's
REGISTRATION FEES:
Friday Only – 26th March 2021
EARLYBIRD Rate $195
Standard Rate $240
Friday 3rd and Saturday – 27th March 2021
Two Day EARLYBIRD Rate $265
Two Day Standard Rate $315
Registration includes Friday lunch, morning and afternoon tea. EARLYBIRD rate valid till 31st December 2020.
GROUP DISCOUNT:
7% for groups of 4 or more on the same invoice.
 PAYMENT:
We have two methods of payment.
PayPal – Follow the Book Now PAYPAL link to pay now with paypal. You can either pay with a paypal account or with your credit card.
Invoice – Book Now, Pay Later (Invoice)  An invoice will be sent through to you within 7 days.
TERMS AND CONDITIONS:
If Little Kiwis Nature Play cancels the conference for any reason (except in the event of a natural disaster or event outside our control), a full refund of the registration fee will be returned. If you cancel your booking at least 30 days before the conference a full refund less a $40 admin fee per person will be made. If you cancel at least 14 days before the conference date, a refund will be made, less $100 per person. If you cancel your booking within 14 days prior to the conference date, no refund will be made but you can transfer your place for free.
Venue and Accomadation Options
Venue Day 1:
The conference will be held at the Christchurch Botanic Gardens Conference room (behind the information centre/cafe). This is a great central location and in the beautiful surrounds of the Botanic Gardens over looking the river. Here is a link to the location on google maps: Click Here.
Venues Day 2:
Various venues in Christchurch which are specified under the workshop tab and will also be confirmed in an email closer to the time.
Accommodation Nearby:
Breakfree On Cashel is in the centre on Christchurch. It is about a 20-25min walk to the Botanic Gardens Conference venue. If you would prefer to take an uber/taxi to the Rolleston Ave Gardens carpark, the conference venue is a couple of minutes walk from there.
https://www.breakfreeoncashel.nz/
YHA is a youth hostel which is very close to the botanic gardens and about a 10 minute walk through the lovely gardens to the conference venue. It has a variety of accomadation options.
https://www.yha.co.nz/hostels/south-island-hostels/yha-christchurch
Parking and Getting There
There is a large free car park beside the venue BUT it has a 3 hour parking limit. This is enforced, and you will get a ticket or possibly even clamped. I therefore suggest the following:
Bike if you live in Christchurch (park and lock your bike in the botanic gardens car park off Rolleston Ave).

Bus if you live in Christchurch (bus route details below).

Use a Lime Scooter to get from your accommodation to the conference venue. Just download the app and follow the instructions.

Car pool and use the nearest car parking building.

Park in the nearest car parking building (there is one under the Art Gallery and one beside the Christchurch City Council building) and enjoy a walk through the botanic gardens on the way to The Nature Play Conference! Here is a link to a map of parking buildings and places in Christchurch.

Find a free car park somewhere outside of Hagley park and walk across the park to the venue (around Cranmer Square is free parking and also along Harper Ave, just walk across the park – allow 15 mins).
Buses stopping on Riccarton Ave:
Number 80 (Lincoln to Parklands)
Yellow Line
Purple Line
Buses stopping on Rolleston Ave / Park Tce:
Number 17 (Bryndwr to Huntsbury)
AIRPORT TRANSFERS
Here are a couple of options for those of you flying to Christchurch:
– https://www.supershuttle.co.nz/
– https://www.uber.com/en-NZ/fare-estimate/  (Please note you need to register an account beforehand)
– http://www.christchurchairport.co.nz/en/parking-and-transport/public-transport/buses/
What Previous Attendees Said
Great to meet like-minded educators and listen to examples of how nature play can be implemented.
Extremely well organised. Very interesting speakers. Food was great.
Variety of speakers was great! So useful and inspiring (and practical) with ideas about how to connect Tamariki to Nature.
I felt it all worked well together. The day flowed and I enjoyed the different stages to the day.
A big thank you. Really enjoyed being with such a varied group of educators.
Great variety of speakers and perspectives – Interesting to hear about nature play initiatives.
The whole conference worked smoothly with great speakers!
A good balance of panel discussions, workshops, visuals, breaks, sharing of ideas, local resources and new information.
Thanks to our Sponsors and Supporters