I am about getting children outdoors and into nature.
To do this I help busy, time restricted ECE teachers embed a nature based outdoor philosophy into their centre and by the end of it they will be asking
'Why didn't I do this sooner?'
My Philosophy
I believe we are all better people when we spend quality time outdoors and in nature. We owe it to our mental health, our physical health and our general well-being to spend time in nature and allow it to heal us. It is by far the best medicine out there, and of course laughter – that's a pretty good medicine too!
I gain balance in my life by being able to spend time outside. It calms me, it invigorates me, it teaches me and it helps me to feel connected to both my children and the natural environment. Our senses become alive in nature.
"The woods were my Ritalin. Nature calmed me, focused me, and yet excited my senses." Richard Louv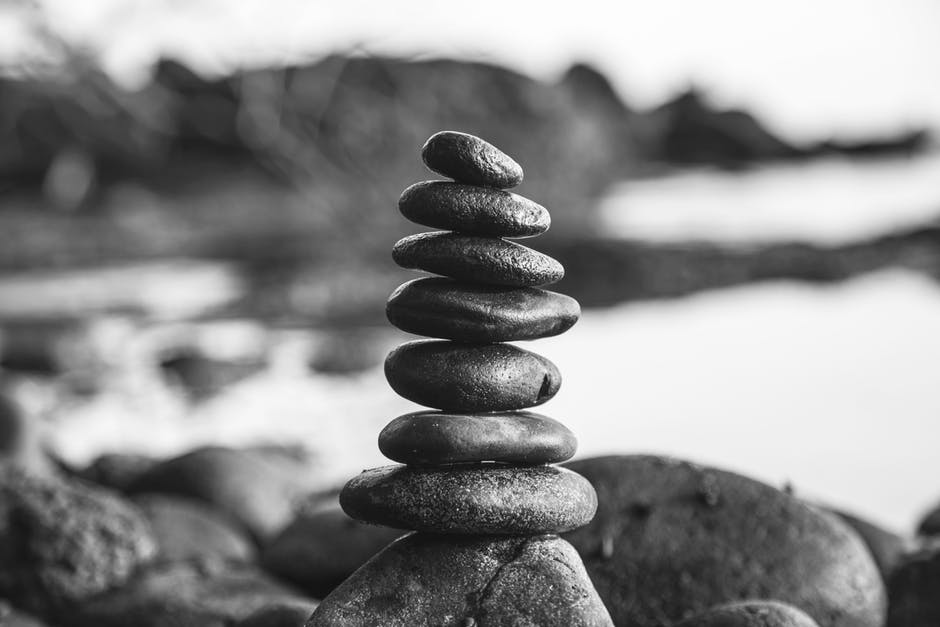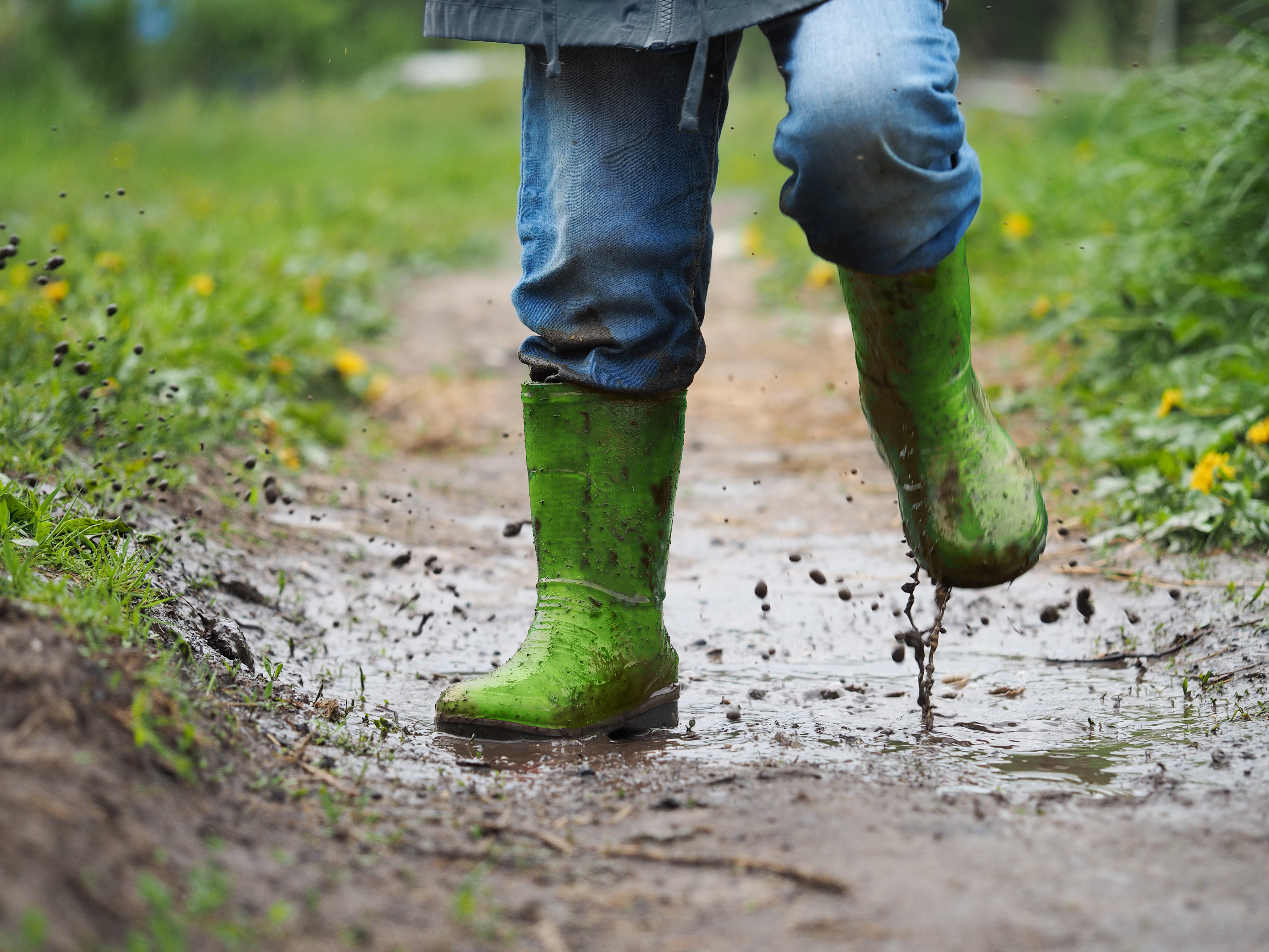 My Goals
To provide knowledge and support to ECE centres who want to set up regular bush kindergarten days for their centre
To inspire ECE teachers to get their children outdoors and into nature
Be the go-to company in New Zealand for Professional development and support for nature programmes and setting up and running bush kindergartens
To set up a Bush Kindergarten in the Avon Otakaro River Corridor (The Red Zone)
From workshops, evening talks to the Nature Play Conference; we have got Nature Education for ECE and primary teachers covered. We help you to develop your risk management skills, practical nature skills and become more aligned and confident in your outdoor classroom.
We can help develop or provide your centre with the systems, check-lists, knowledge and confidence to set-up a kiwi style nature programme for your ECE centre or school.