I'm a passionate educator and I believe that every child has a right to play outside for at least 3 hours every day! I am an advocate for child led play, nature play, risky play, building resilience, and improving mental health and well-being through connection with nature.
I love what I do and I am constantly inspired by all the awesome nature educators around the country, and the world, who share this same passion with me in their mahi (work).  This mahi is for the tamariki (children), our most precious taonga (treasure).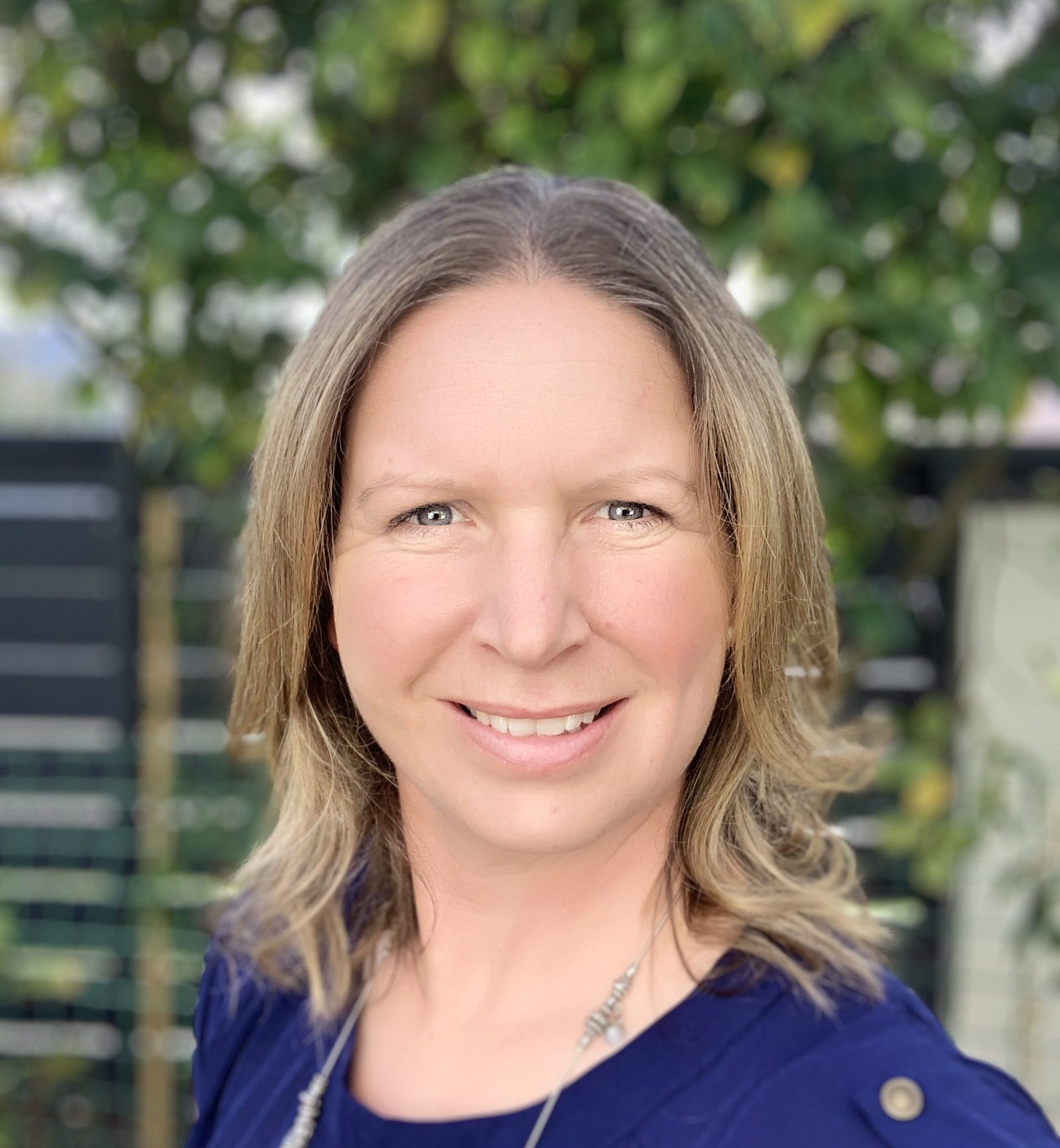 Little Kiwis Nature Play started as a passion project when a friend Ali and I started running nature play holiday programmes for preschoolers here in Christchurch. Our own kids would come along, including my 5 month old in the front pack! Some days were tougher than others but I saw how incredible the opportunity was for all the whanau who came along with their tamariki. The children loved it and so did we!
When my daughter was 1.5 years old, I went to look at some childcare options at local centres. I would walk into these amazing and lovely indoor spaces – that's where the focus was. Then we would walk outside and I was often shocked. I was shocked at the size of the outdoor spaces, the separation of age groups in some, the lack of emphasis on the outdoor play space and the amount of plastic. Where were the sticks and shells?  Some did not even have any trees.
I trained in outdoor education and knew not only the therapeutic value of natural environments but also the benefits of being able to take risks, engage and play in nature. Many of these environments were anything but natural. My mind started to connect the dots.
Knowing what I had seen with our nature holiday programmes and with 20 years of outdoor education, leadership development and training, I knew I could make a difference. For the children. And that is how the current Little Kiwis Nature Play was born.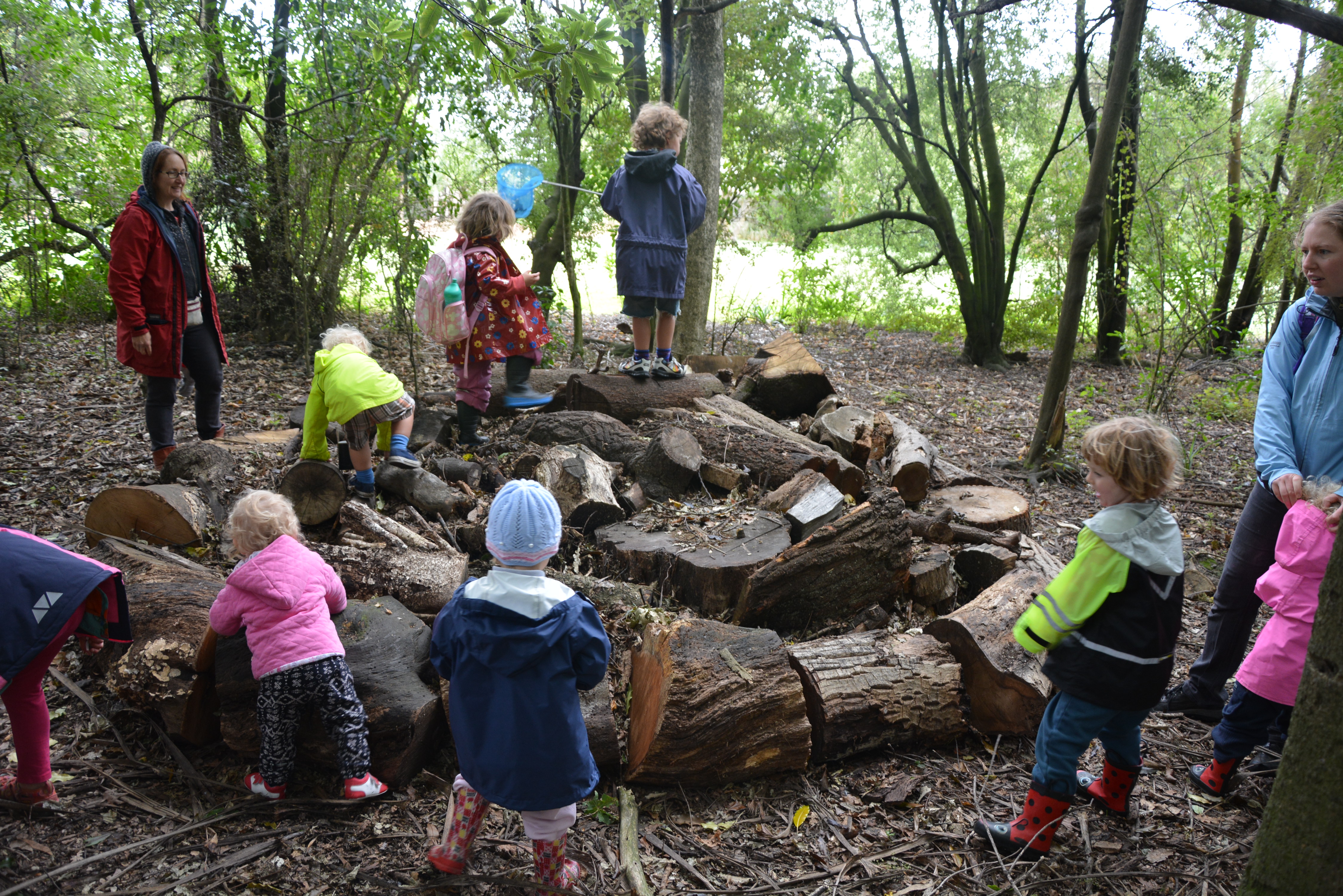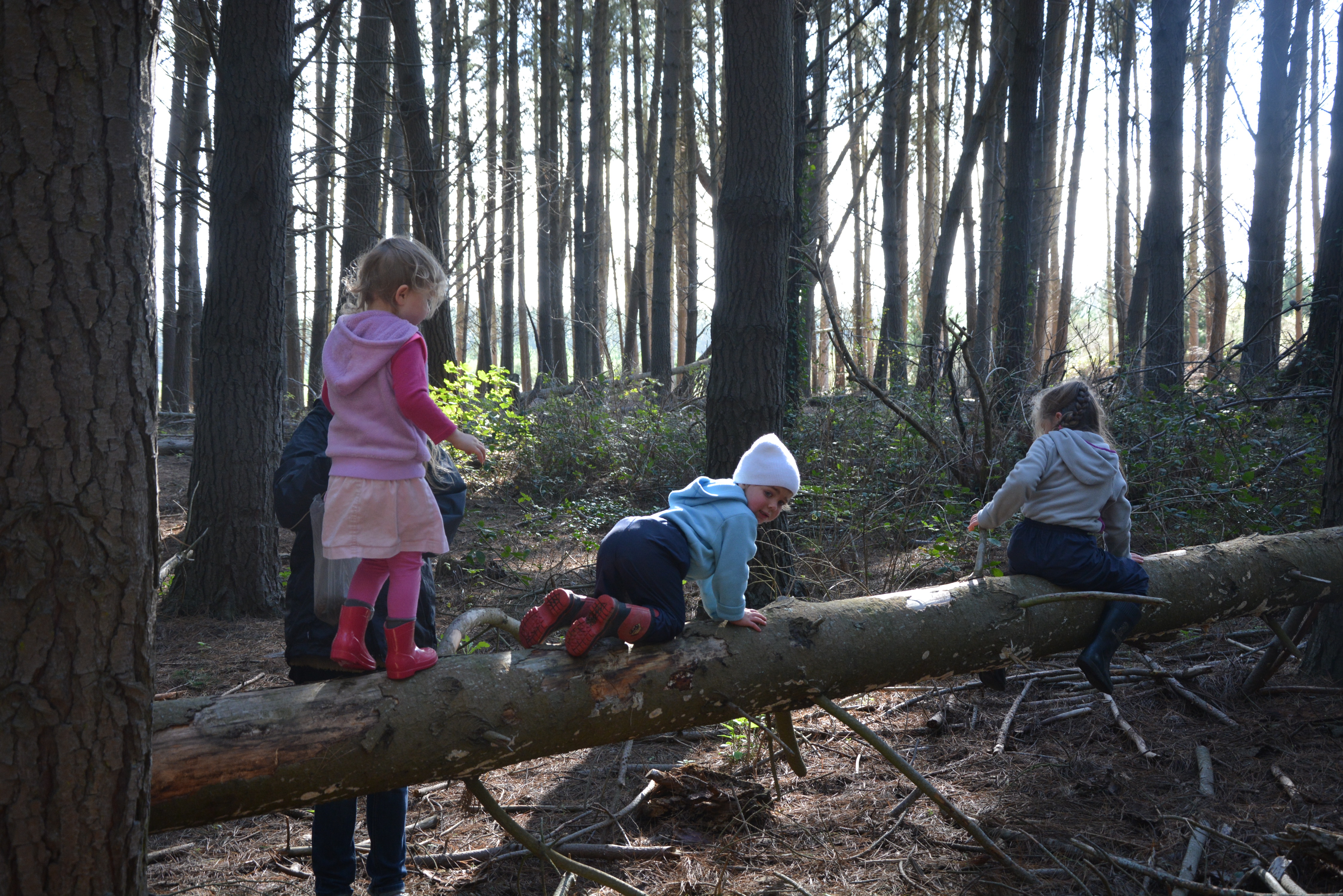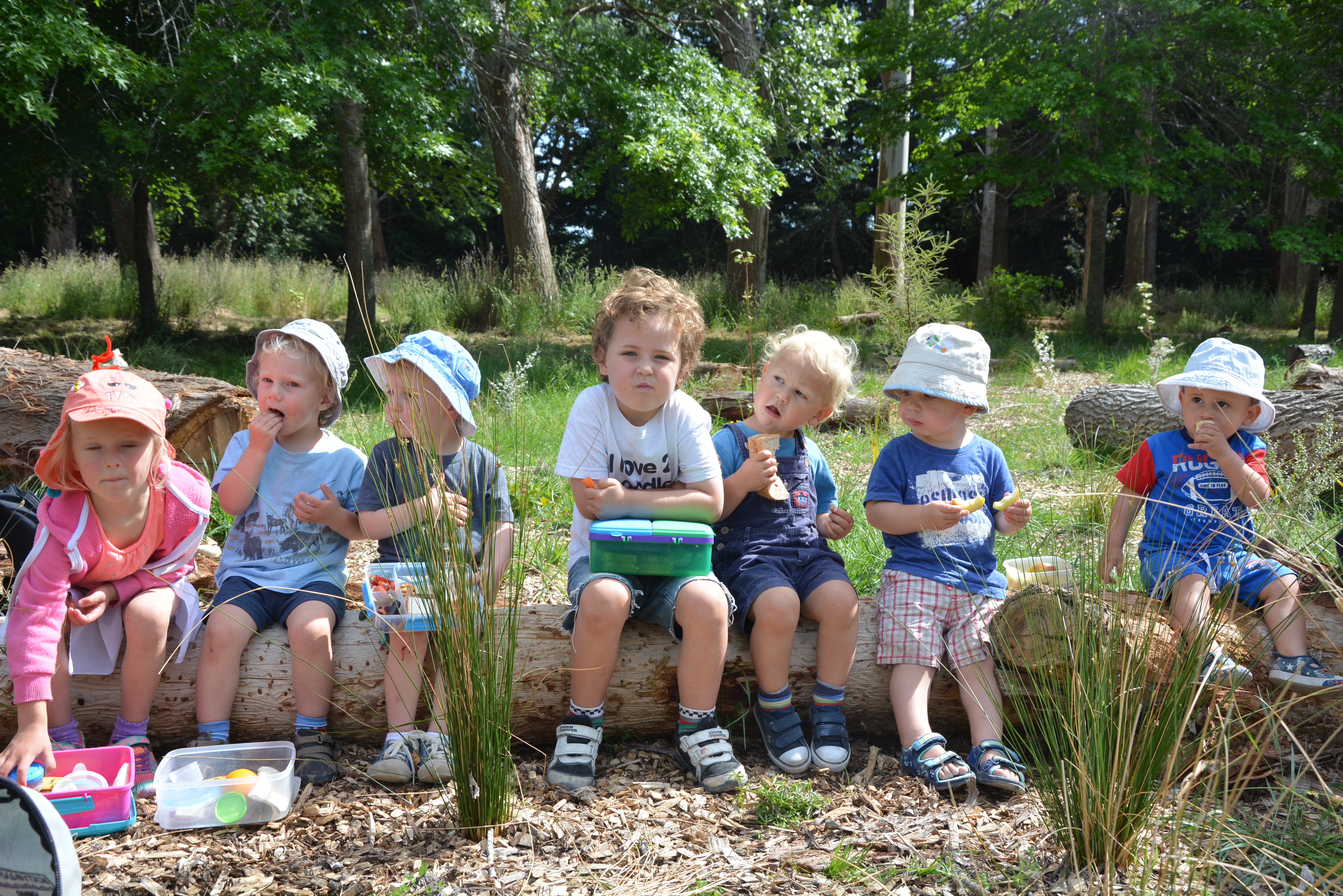 We are currently updating this section so watch this space!
More Info
Location: Christchurch, New Zealand
Email: info@littlekiwisnatureplay.com
Phone: 0221582113