Due to COVID19 and Lockdown, we have postponed our Nature Retreat for 2020. We have new dates in 2021 and we anticipate by then, travel restrictions will be lifted between Australia and New Zealand. If you are joining from Australia and don't want to book until you know more – just email either Celia or Niki to let them know your intentions and keep you in the loop.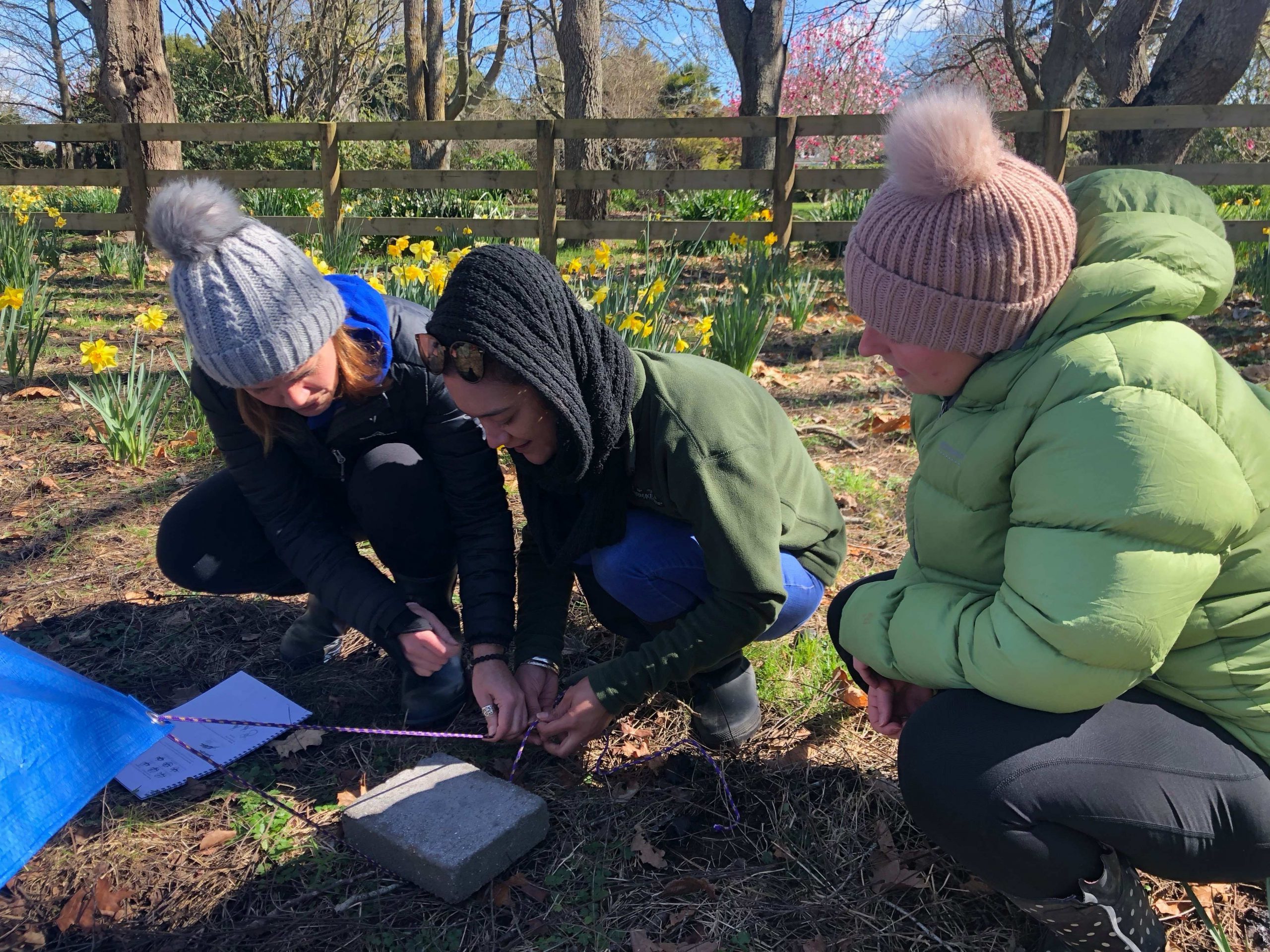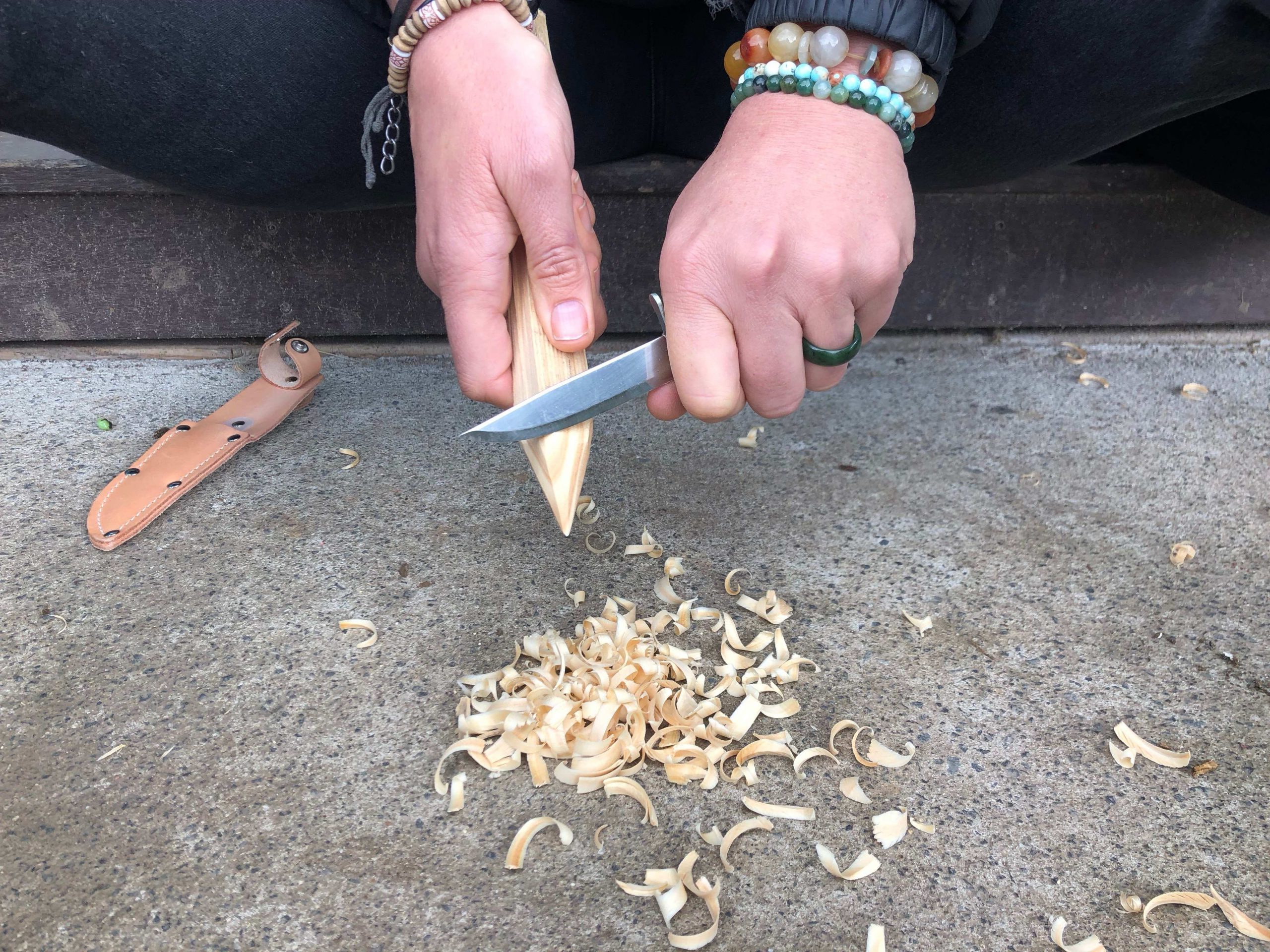 Educational
Nature retreat:
Human Connection
Wainui, Banks Peninsula
16th – 18th April 2021
Come and join us for an amazing 2 days of nature immersion, human connection, outdoor learning, new skills, and loads of  fun with like minded people!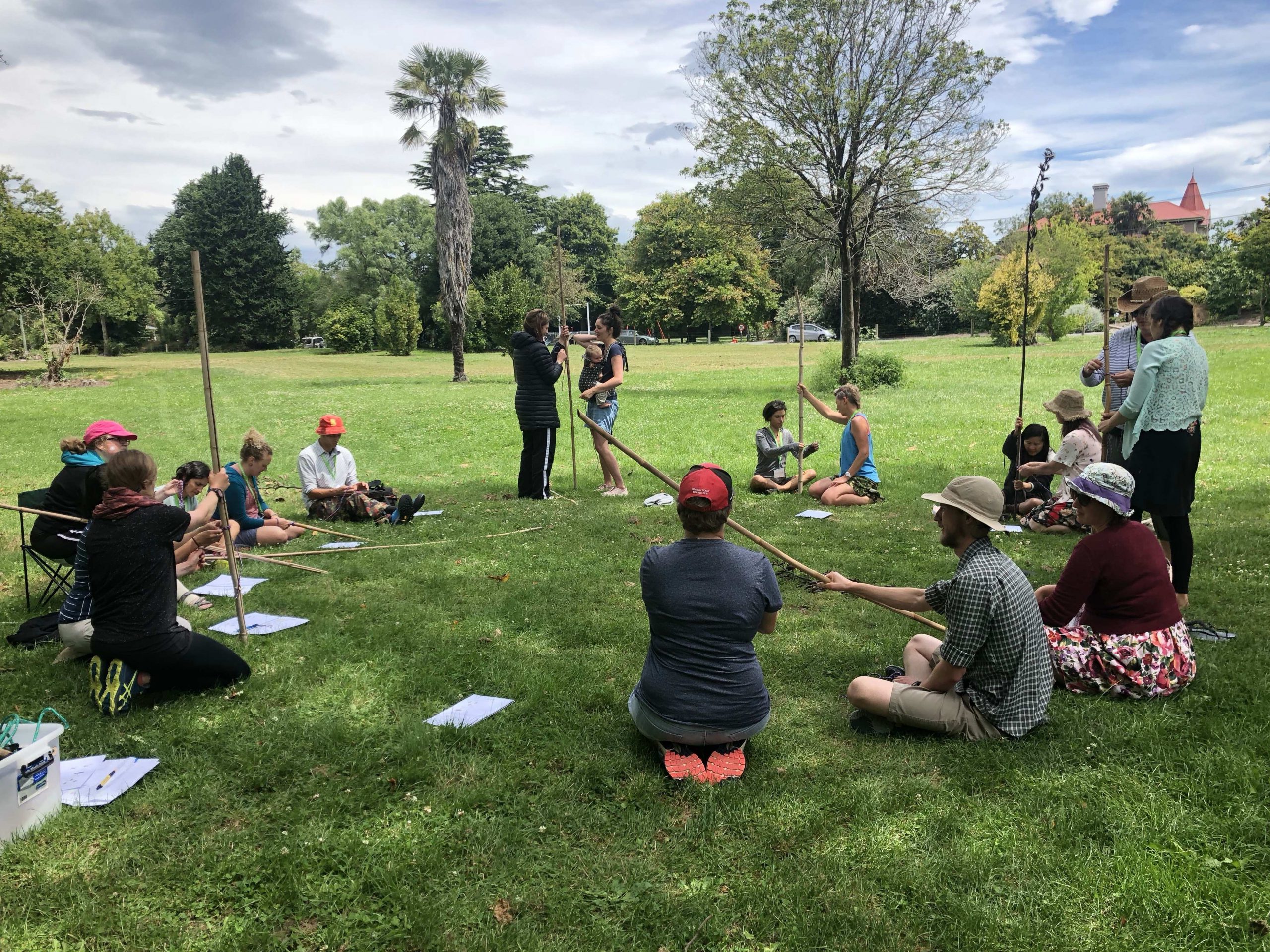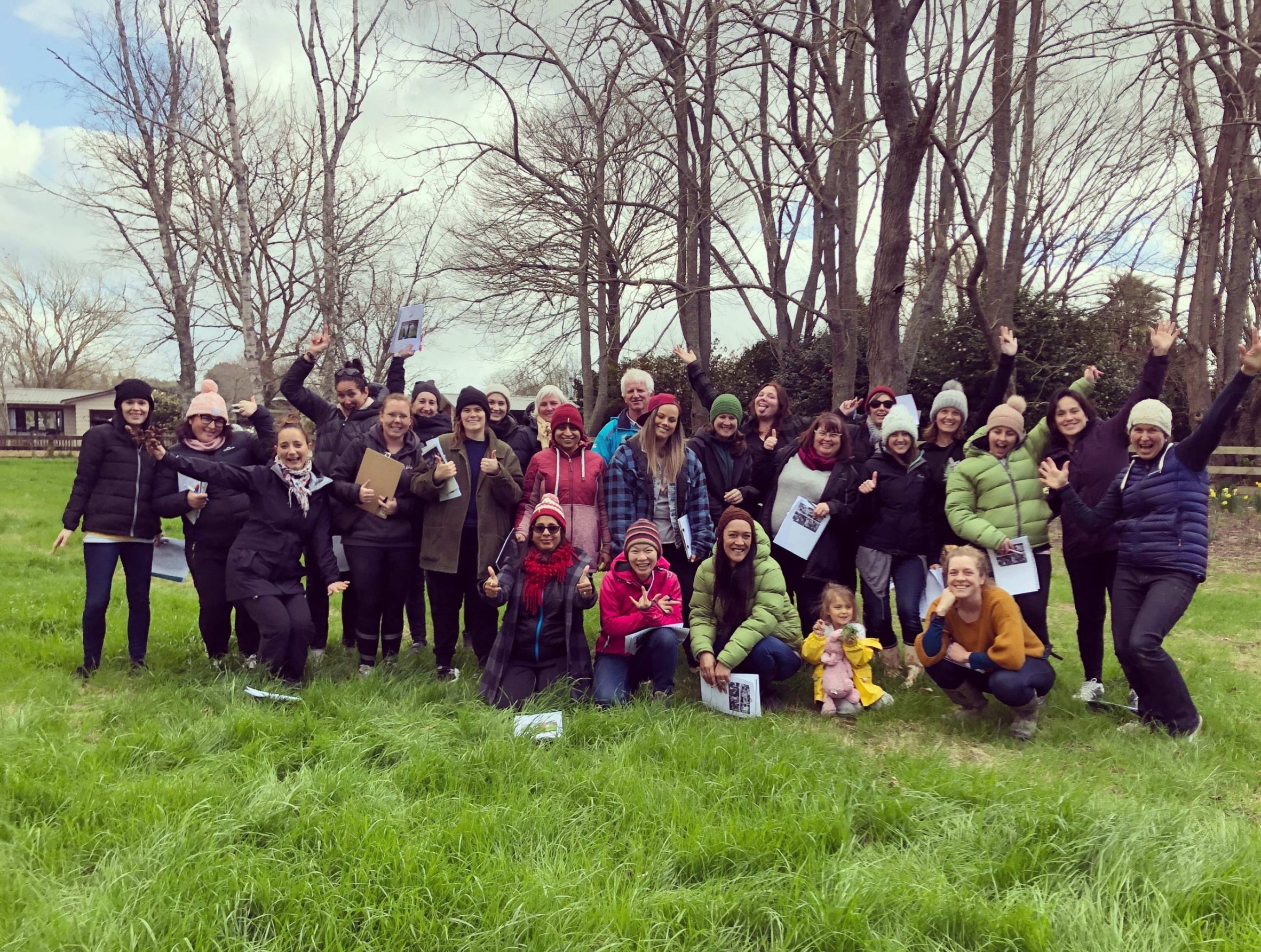 Nature Retreat: Human Connection is an educational 2 Day nature immersion giving you the opportunity to get deep into nature pedagogy, rejuvenate and get inspired, all at the same time!
Do you love the health benefits nature provides both you and the children you work with?
Are you wanting to increase your knowledge on how a nature pedagogy can support and improve behaviours and mental health?
Do you need time to reflect on your education practice while developing a deeper understanding of how nature can be woven into your current practice?
Then come and join us for this rejuvenating and inspiring 2 day, 2 night educational nature retreat that will have you asking why have I not given myself this time before!
Niki Buchan and Celia Hogan are super excited to be collaborating for this amazing Nature Retreat that they first started talking about in November 2018.
Your retreat will be facilitated with heart and soul and plenty of nurturing and nourishment along the way.
You will leave the weekend with a deeper appreciation and connection with nature, reflections on nature practice, strategies to support child and adult mental health and trauma through nature, practical skills to support nature based practice for children up to 10 years old, ideas for your toolbox to inspire children to learn naturally, having explored your natural creativity, and you will feel nourished and nurtured through our time together in nature.
We would love you to come and join us on the Banks Peninsula for this amazing weekend away in nature.
Niki and Celia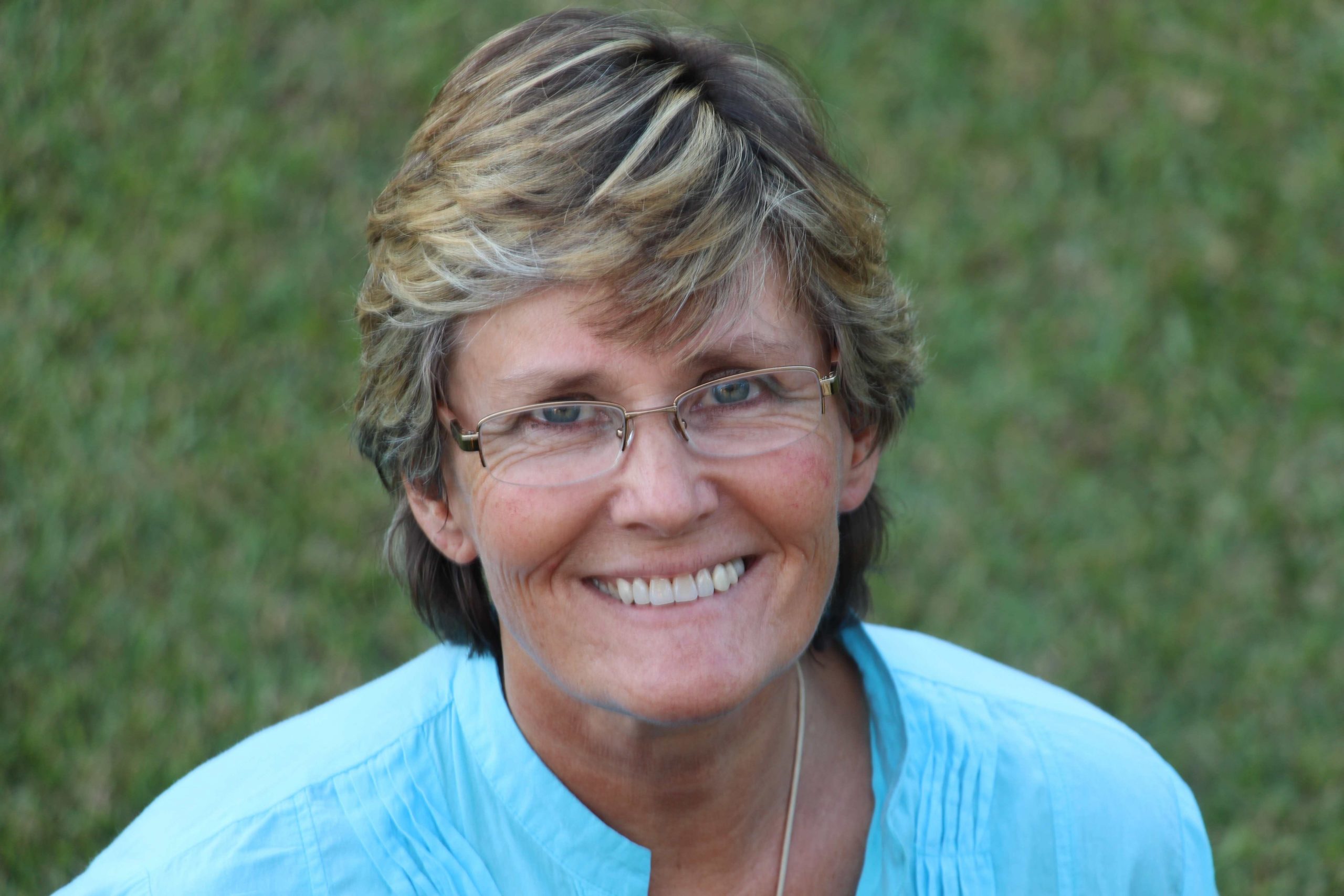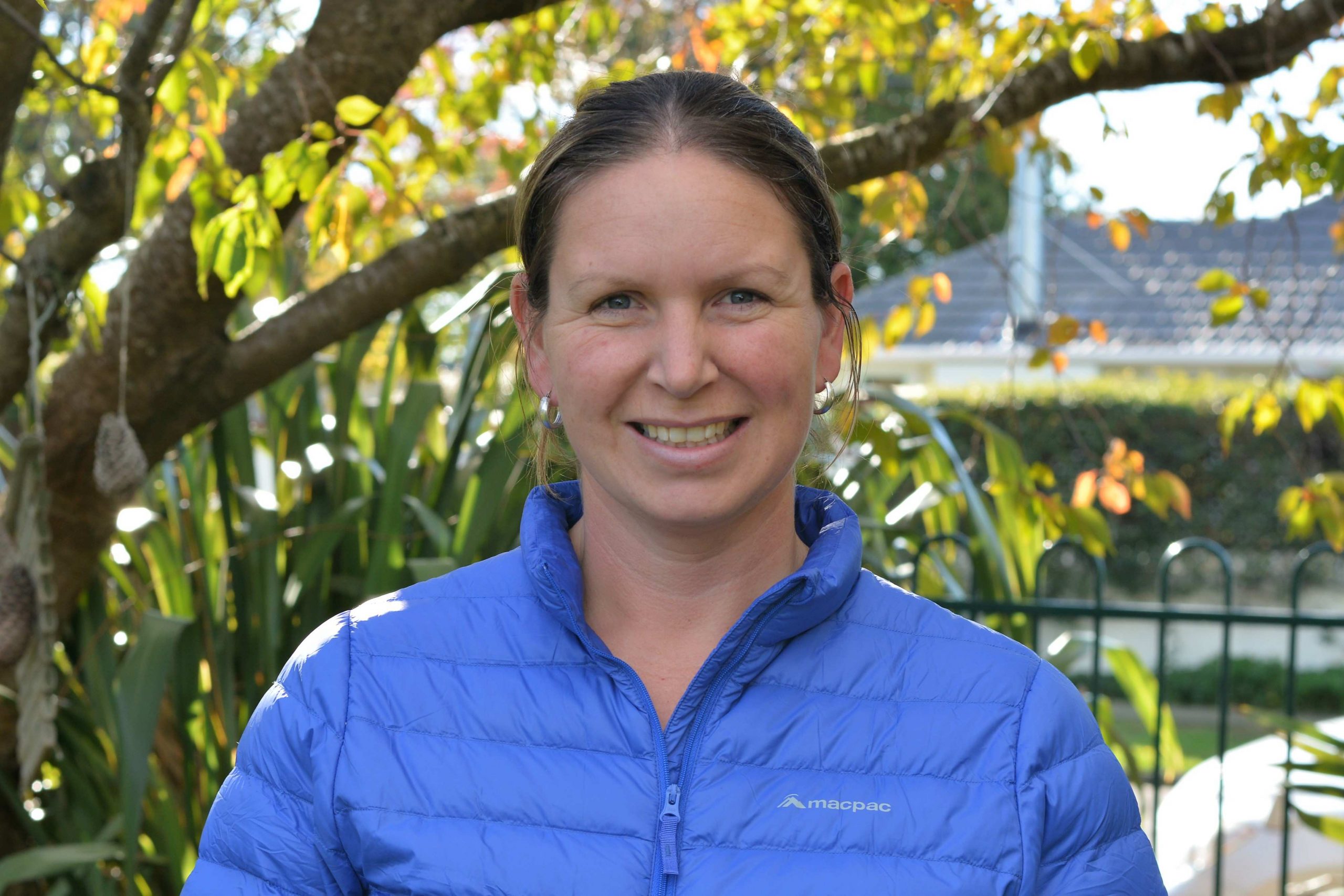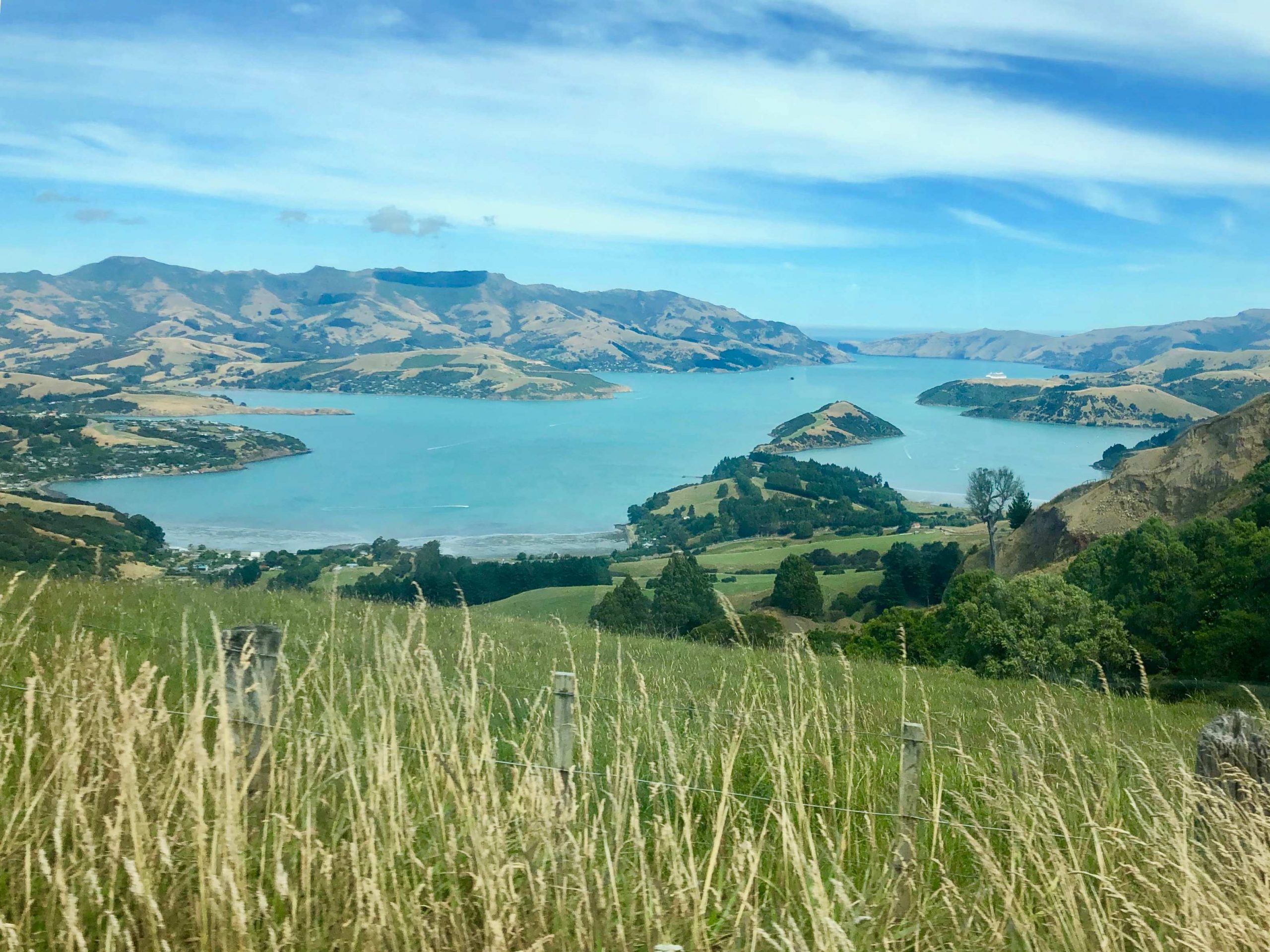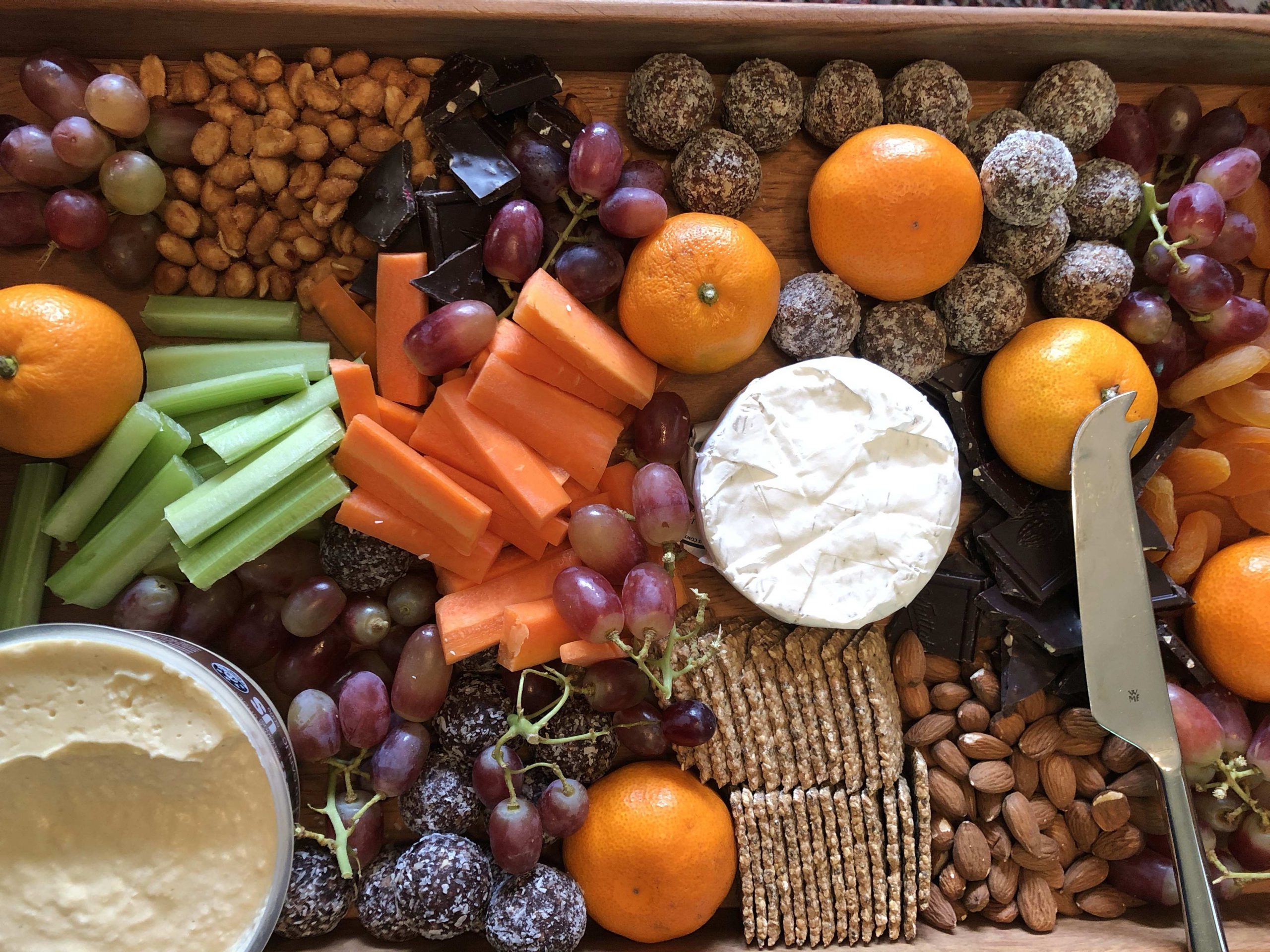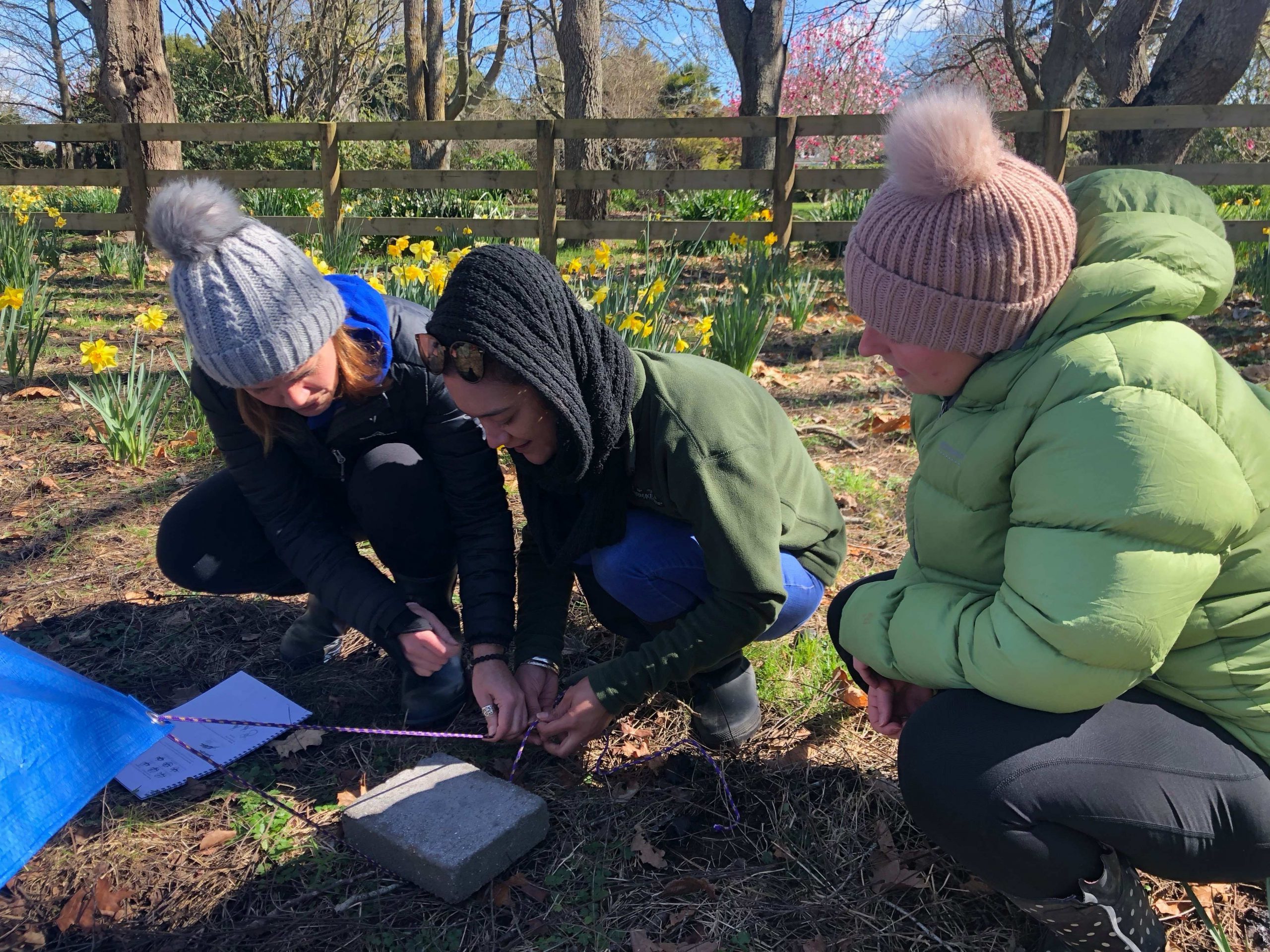 All Inclusive two nights accommodation at the beautiful Wainui Heights in Wainui on the Banks Peninsula, New Zealand
 Strategies and tools to help support children's behaviours, mental health and well-being in nature
 A deeper understand on STEM, the curriculum and how they weave through play naturally
Connections with nature and people that will nurture the mind, body and soul
Learning the ins and outs of loose parts and risky play and how they support children's developmental needs
An evening  around an outdoor fire exploring light, dark and connections
Group Nature Experiences in the stunning native bush that surrounds Wainui
Practical skills and new ideas that will develop a deeper connection and understanding of the powers of nature
Time to get creative with natural materials and traditional skills
An opportunity to transform your mindset and provide a clearer path for your nature pedagogy next steps
Time to be in nature without technology, without distraction and time to be present and connected
Tasty Food prepared by an onsite Chef who will nourish your bodies so you can focus on the weekend ahead
Workshops
Here are the themes of the workshops over the two days. More details to come soon!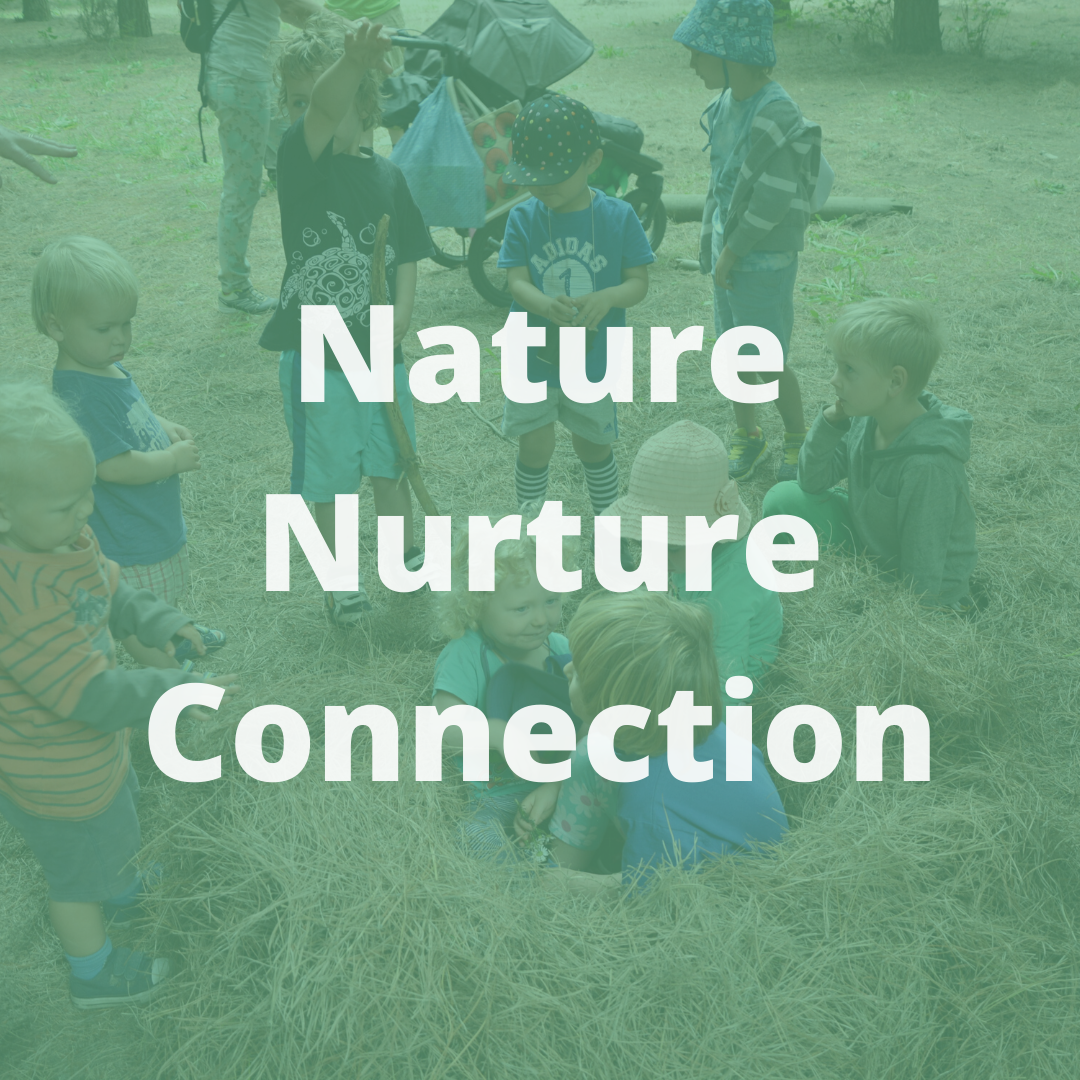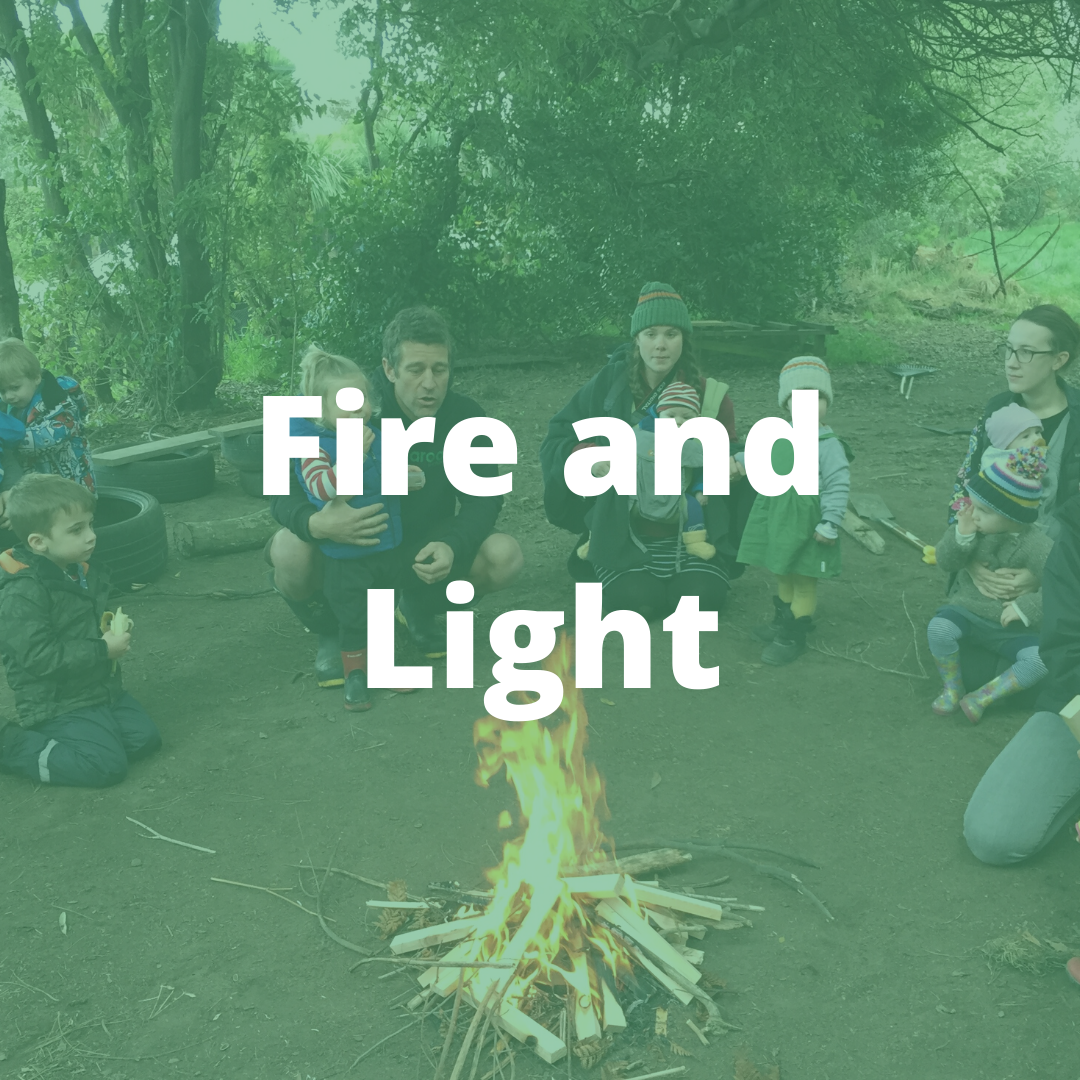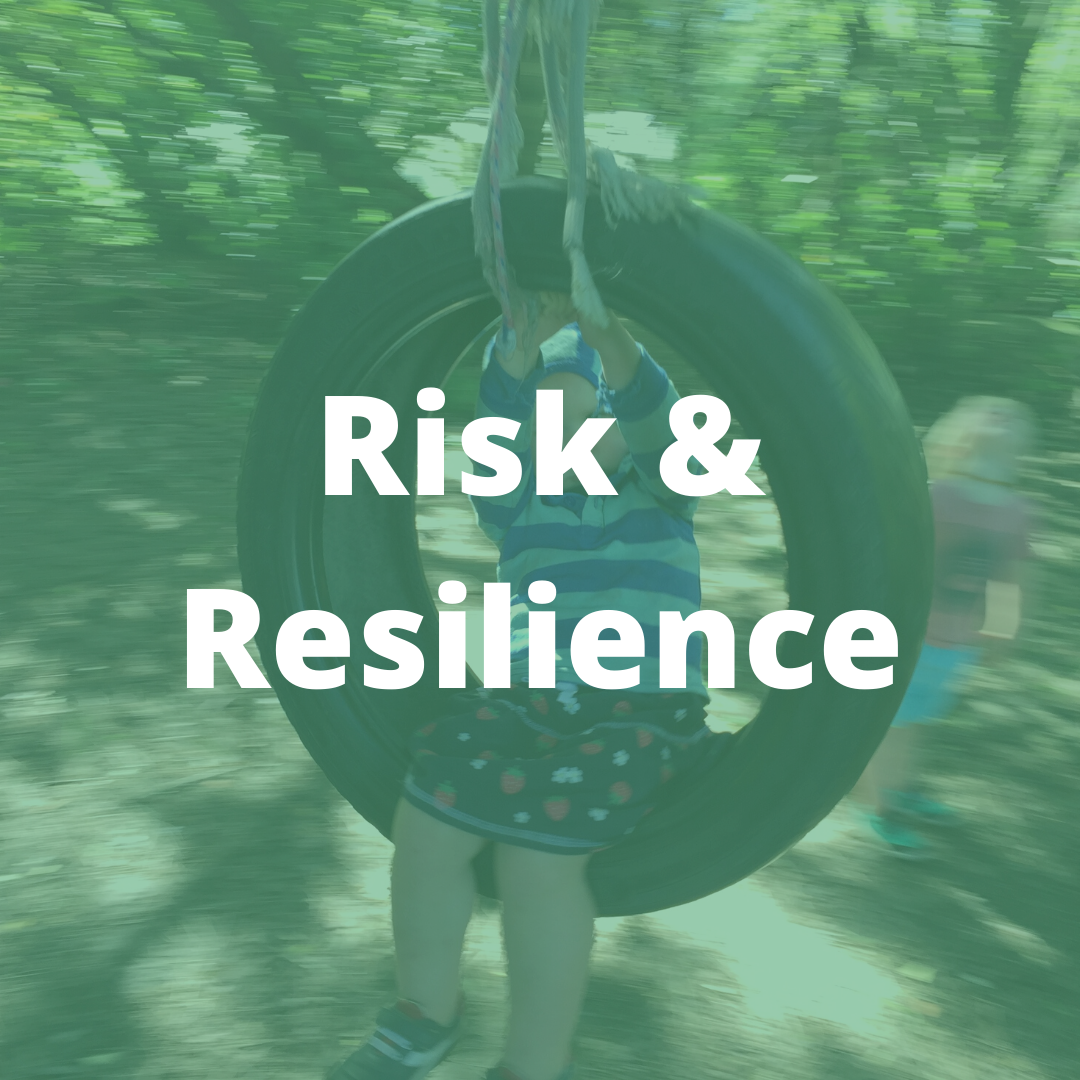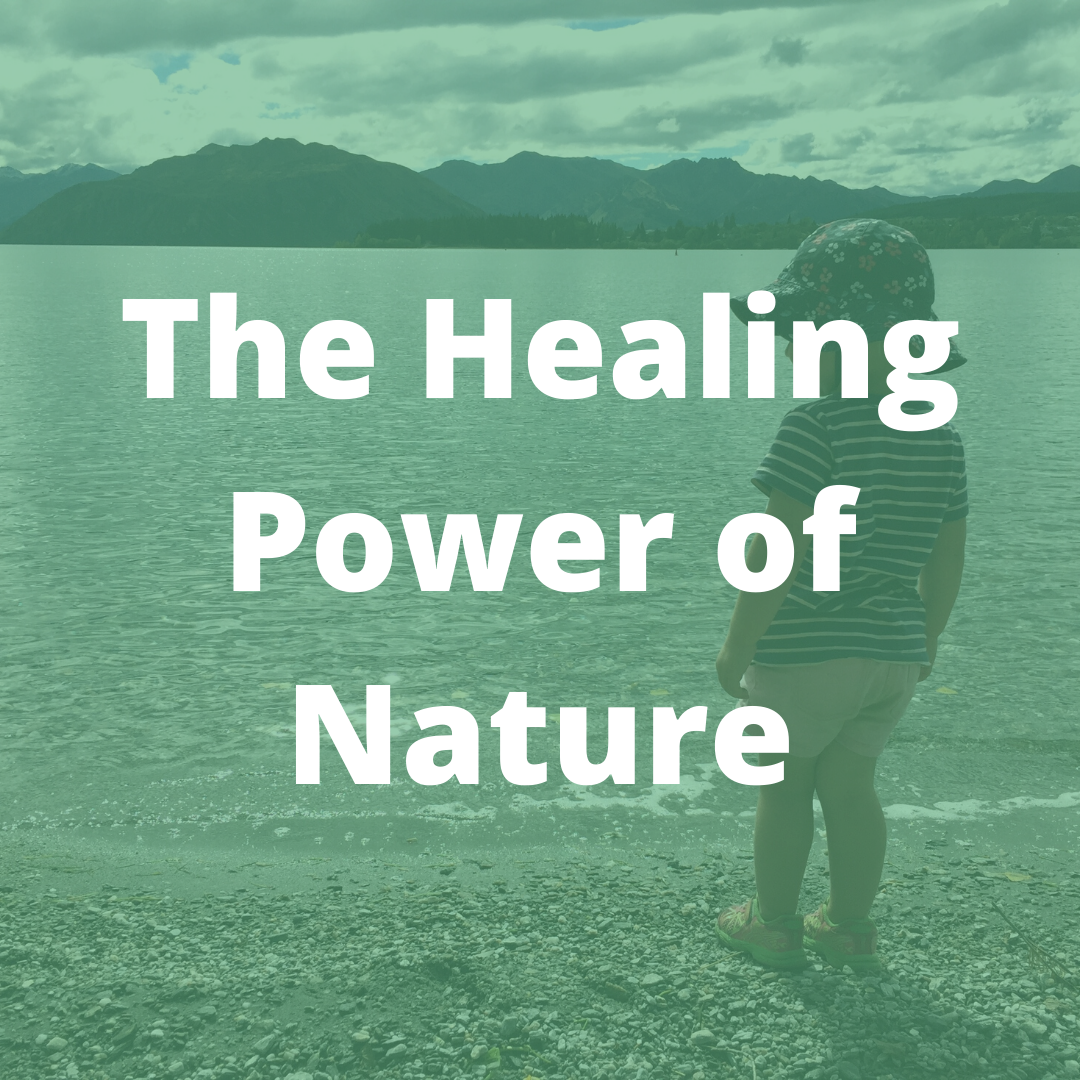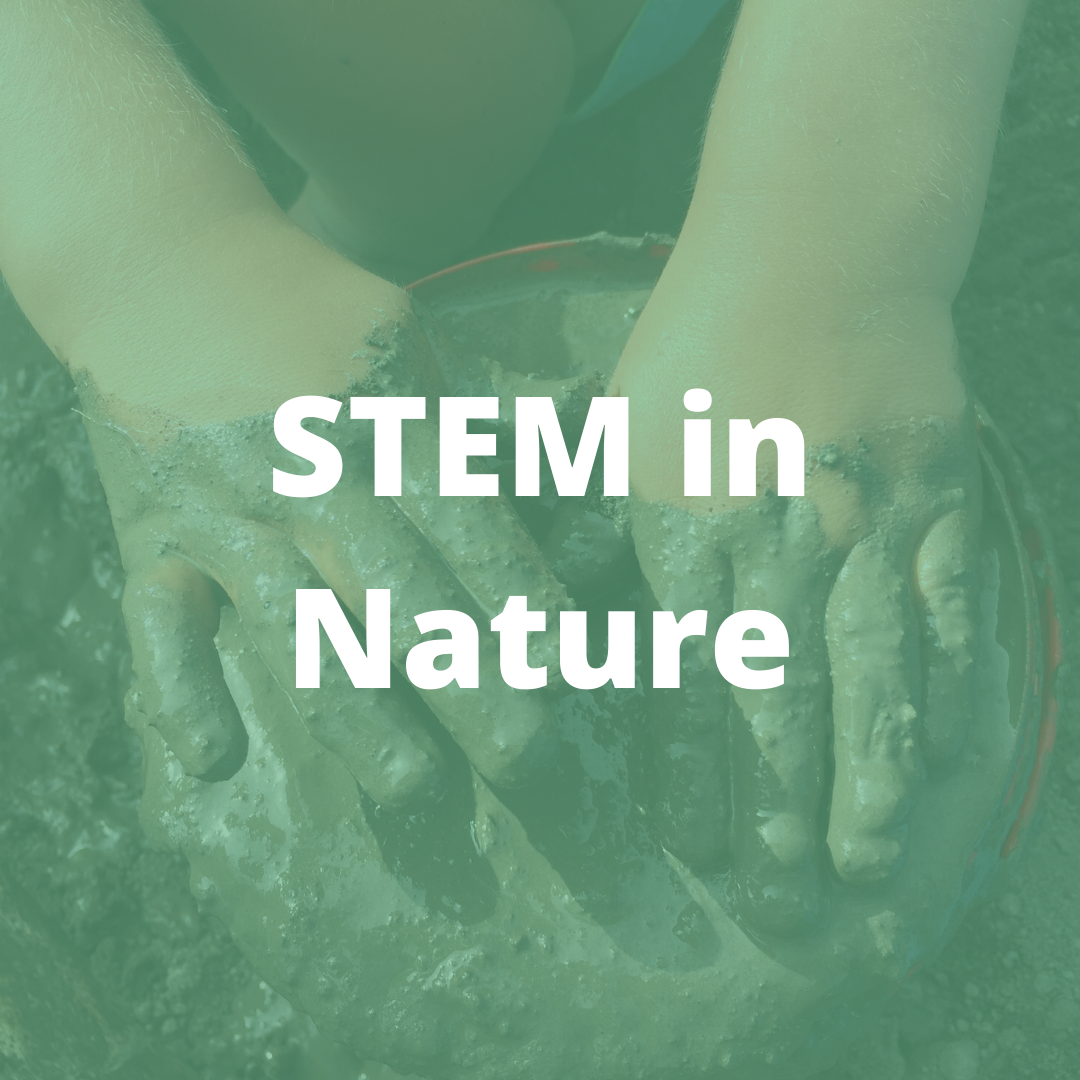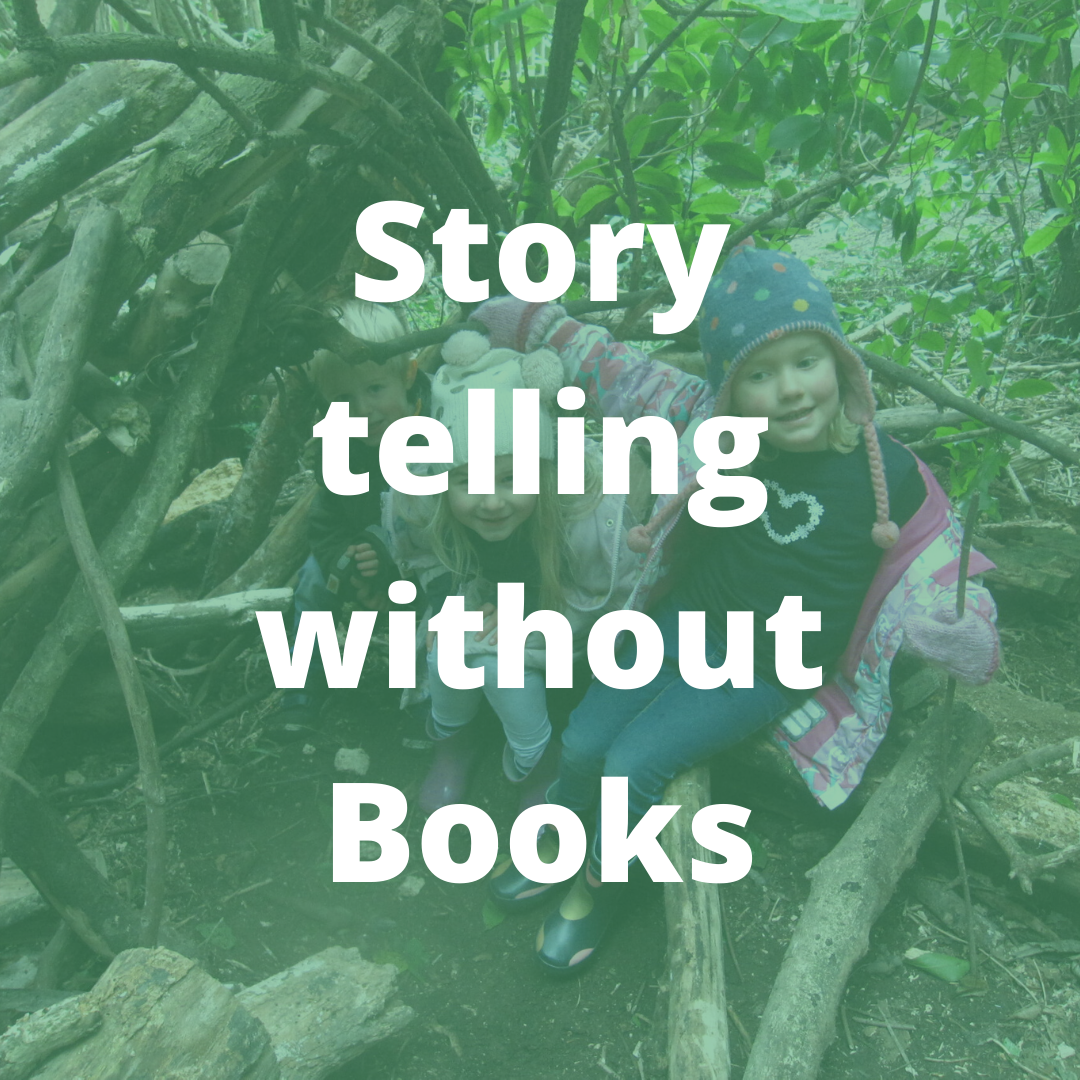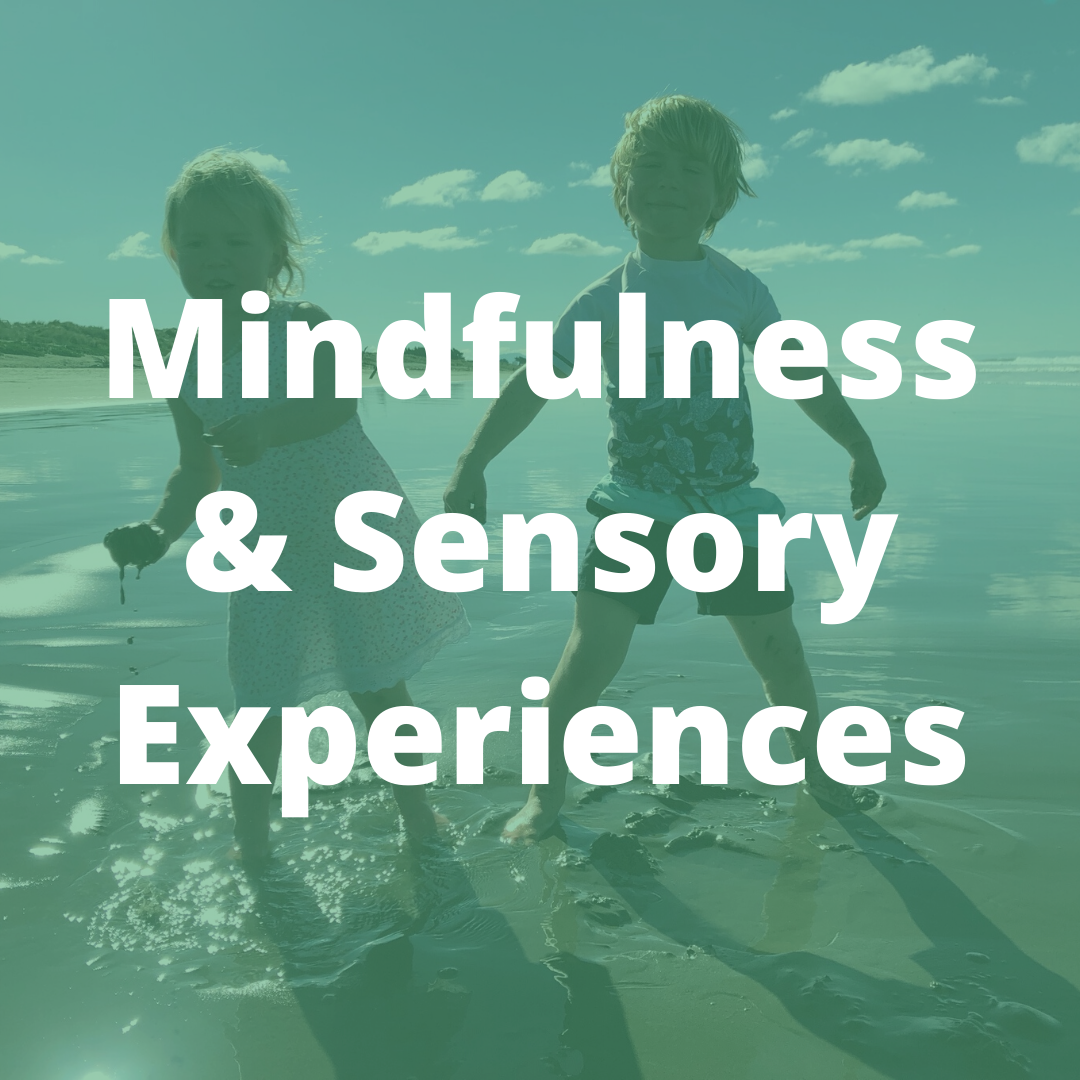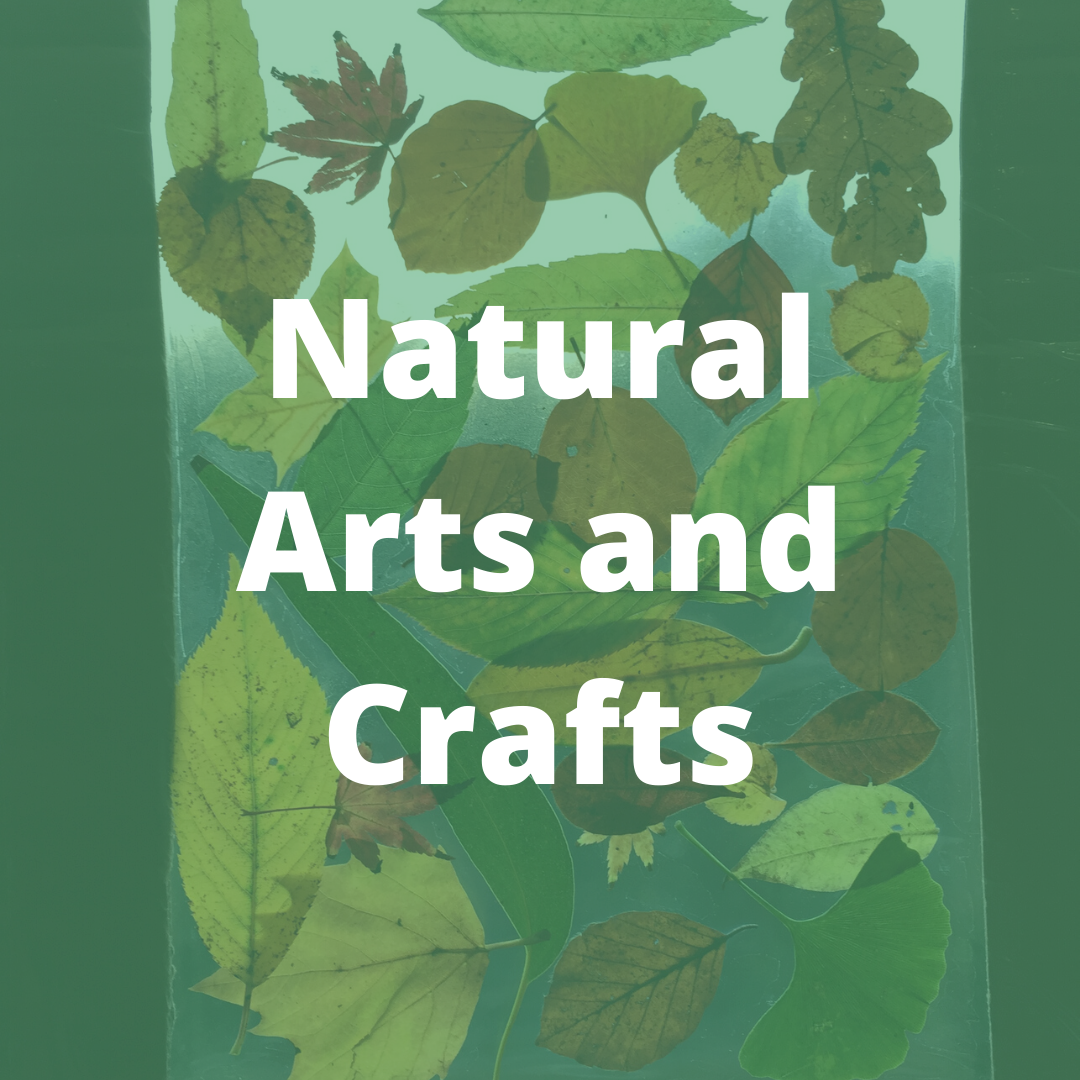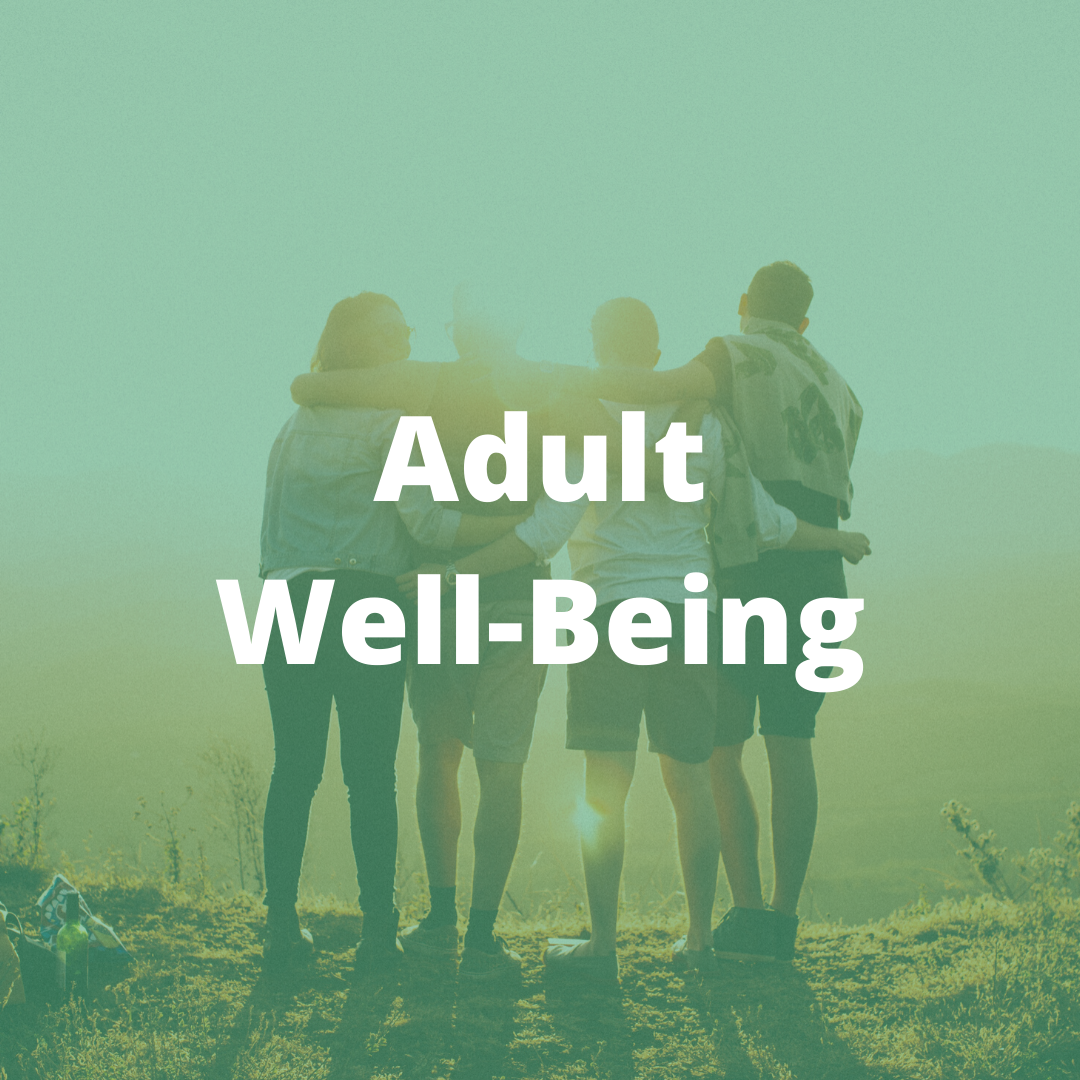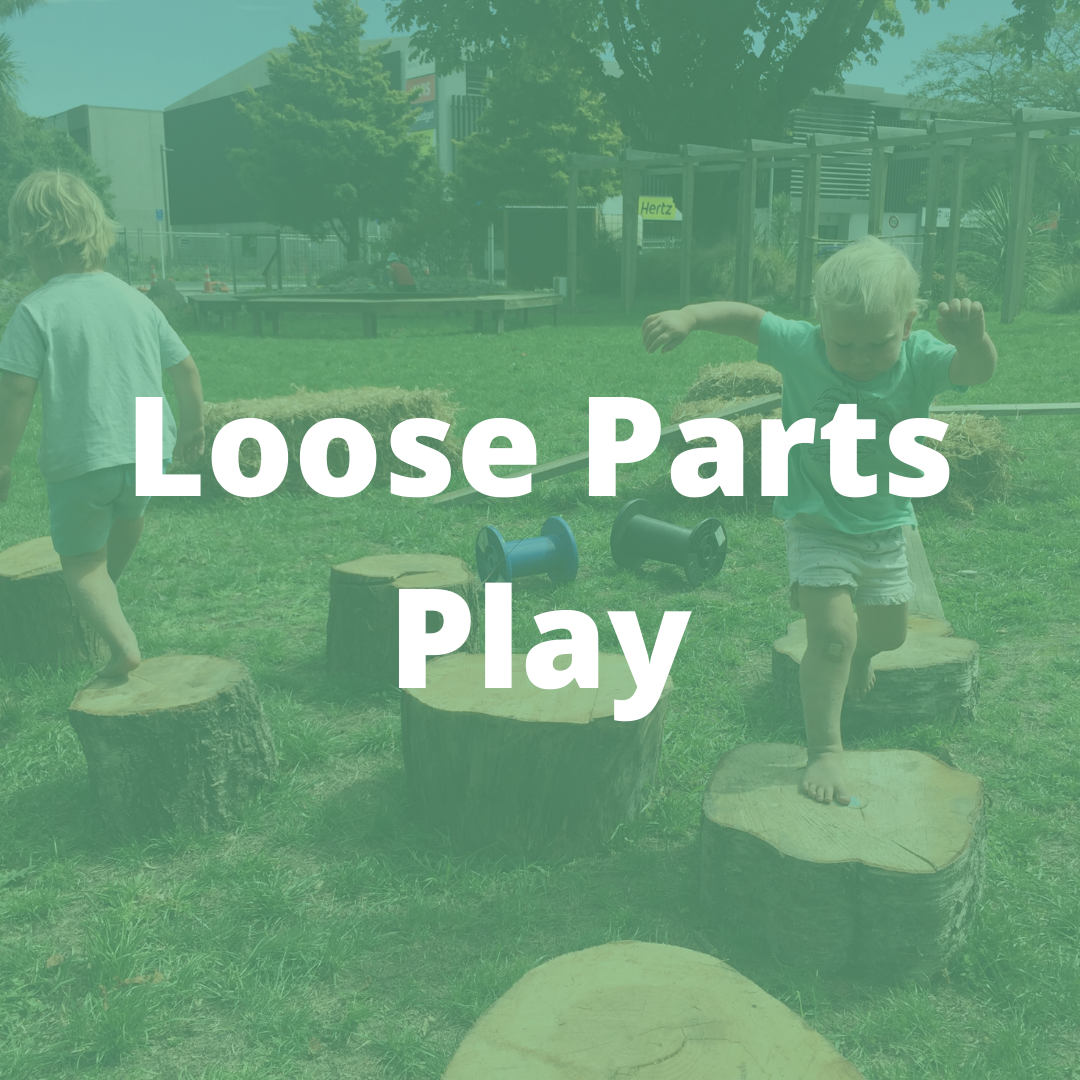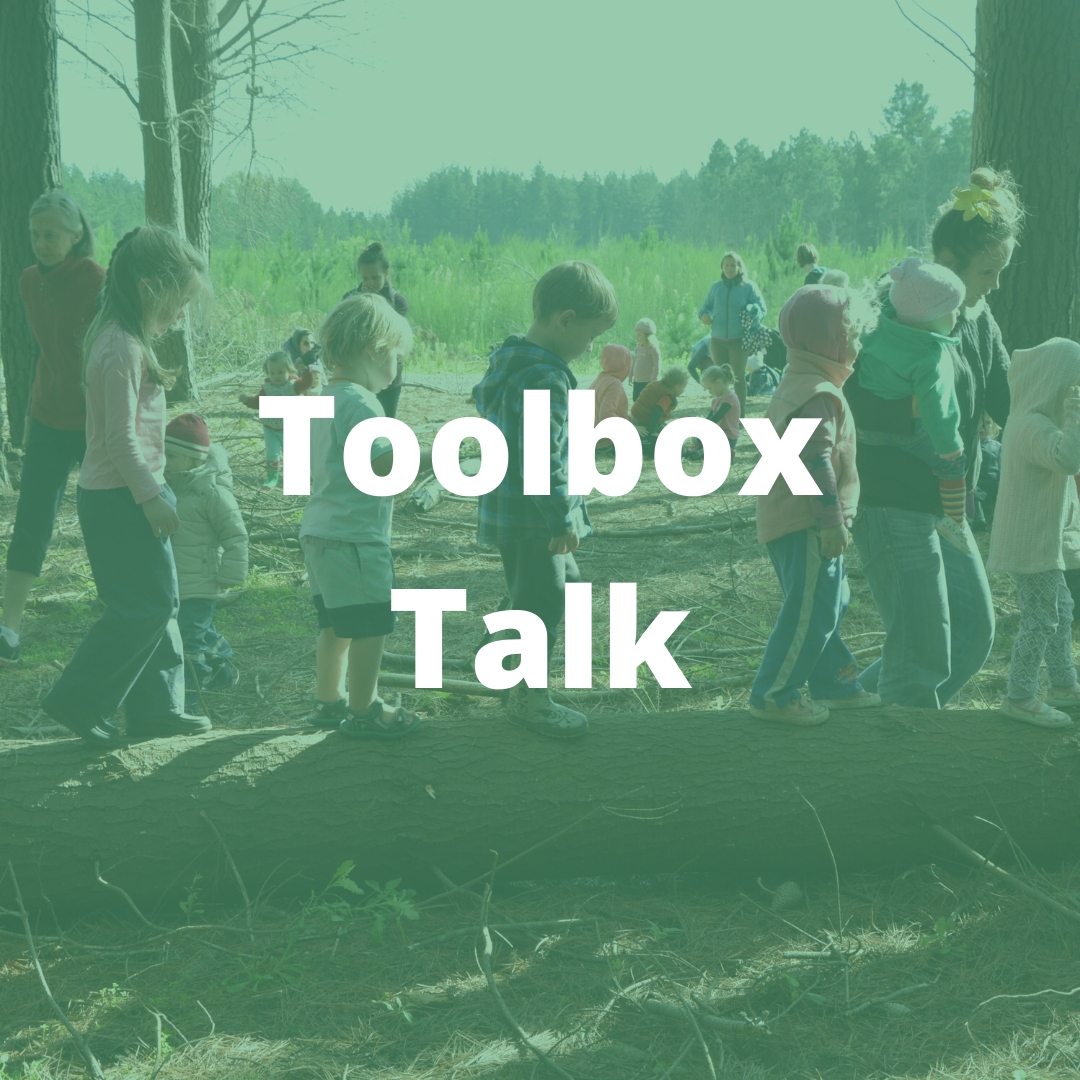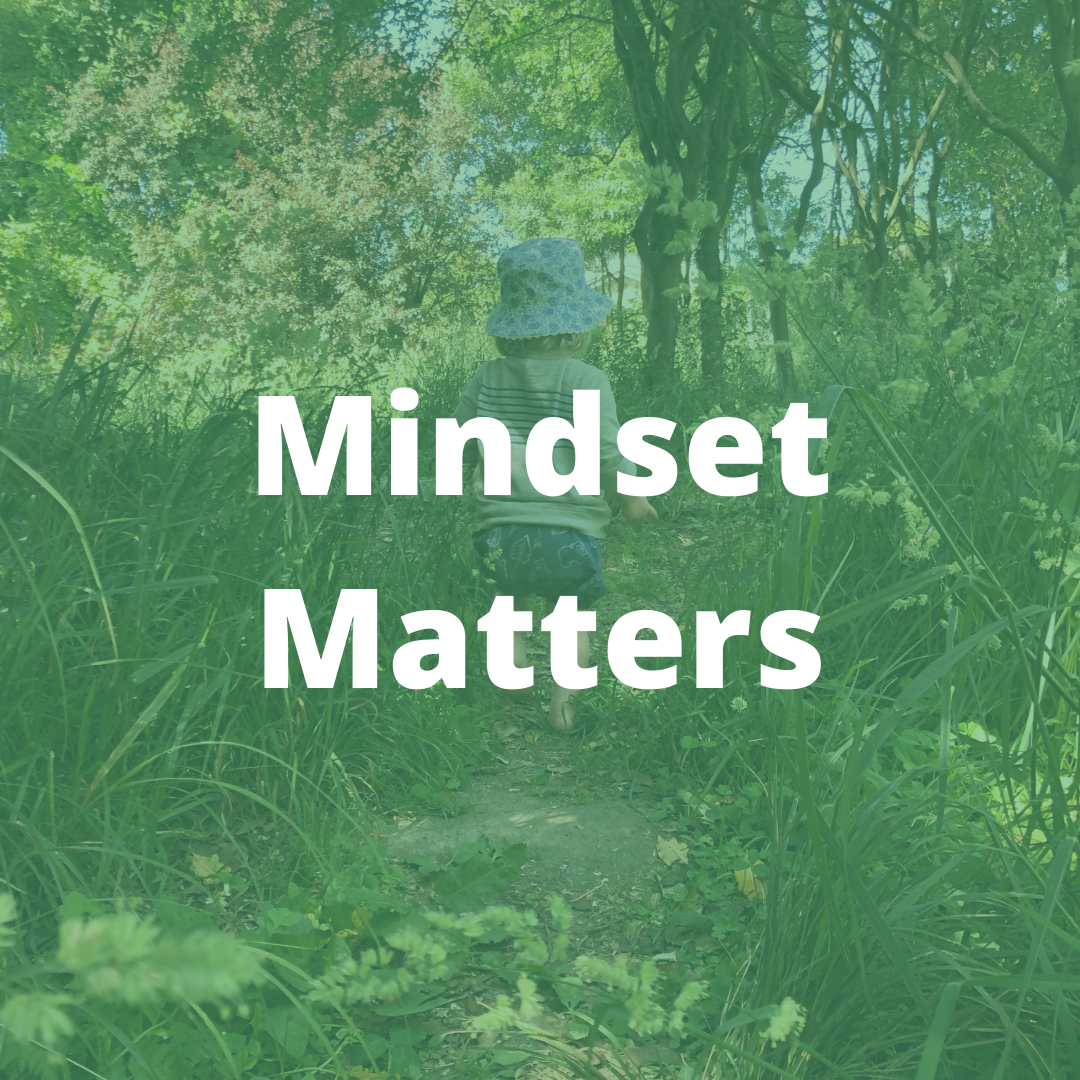 Frequently asked questions?
How much does it cost?
Your investment for this Nature Retreat is $560 per person for the earlybird rate and $610 for standard registration. Earlybird registration will finish on 1st March 2021. We anticipate this to be a very popular retreat so we encourage you to get in quick so you don't miss out!
Is there a payment plan? 
We are happy to come up with a payment plan to help you to come along. In the past we have done 3 payments over 3 months with full payment due on the 1st March 2021. Email us so we can help you out.
Who is it aimed at?
This is aimed at teachers, educators, parents and anyone who is advocating for the mental health and well-being of tamariki (children).
What meals are included?
Dinners for Friday and Saturday nights and breakfast and Lunch for Saturday and Sunday as well as morning and afternoon tea. If you have a herbal tea preference – make sure you bring some with you.
Can I come for only one night?
This is a weekend retreat and has been priced to include 2 nights accommodation. You will get the most out of the weekend being able to attend the whole weekend.
I am really keen but I am not sure if I can afford it.
We are happy to come up with a payment plan to help you to come along. In the past we have done 3 payments over 3 months. Email us so we can help you out.
How long is it? What time does it start and finish?
Retreatees will arrive from between 3-4pm on Friday 16th April for a 4pm Mihi / welcome. We will aim to leave about 3pm on Sunday. If you are flying into Christchurch for the retreat this will mean you can get to the airport by 4.30pm on Sunday.
Will there be any transport from Christchurch?
This is possible depending on the interest. In the registration form there is a question about transport from Christchurch. Alternatively we will help to coordinate car pooling, so if you are coming from out of town, we will make sure you can get from Christchurch to the retreat.
What are the sleeping arrangements? Do I have to share a room?
Yes rooms are shared and some great friendships will be formed. All the rooms are 4 bed rooms.
What is the cancellation policy?
If you cancel at least 60 days in advance, there is a 85% refund. If you cancel at least 30 days in advance, there is a 60% refund. If you cancel at least 2 weeks in advance there is a 30% refund. Any cancellations received in the 2 weeks prior won't receive a refund but someone else can attend in your place at no extra cost.
Do I need to bring a laptop?
We encourage you to be screen free during the weekend as much as possible. We will be outside for many aspects of the weekend so a laptop isn't practical. You will receive a guidebook to use for the weekend where you can write anything you need too.