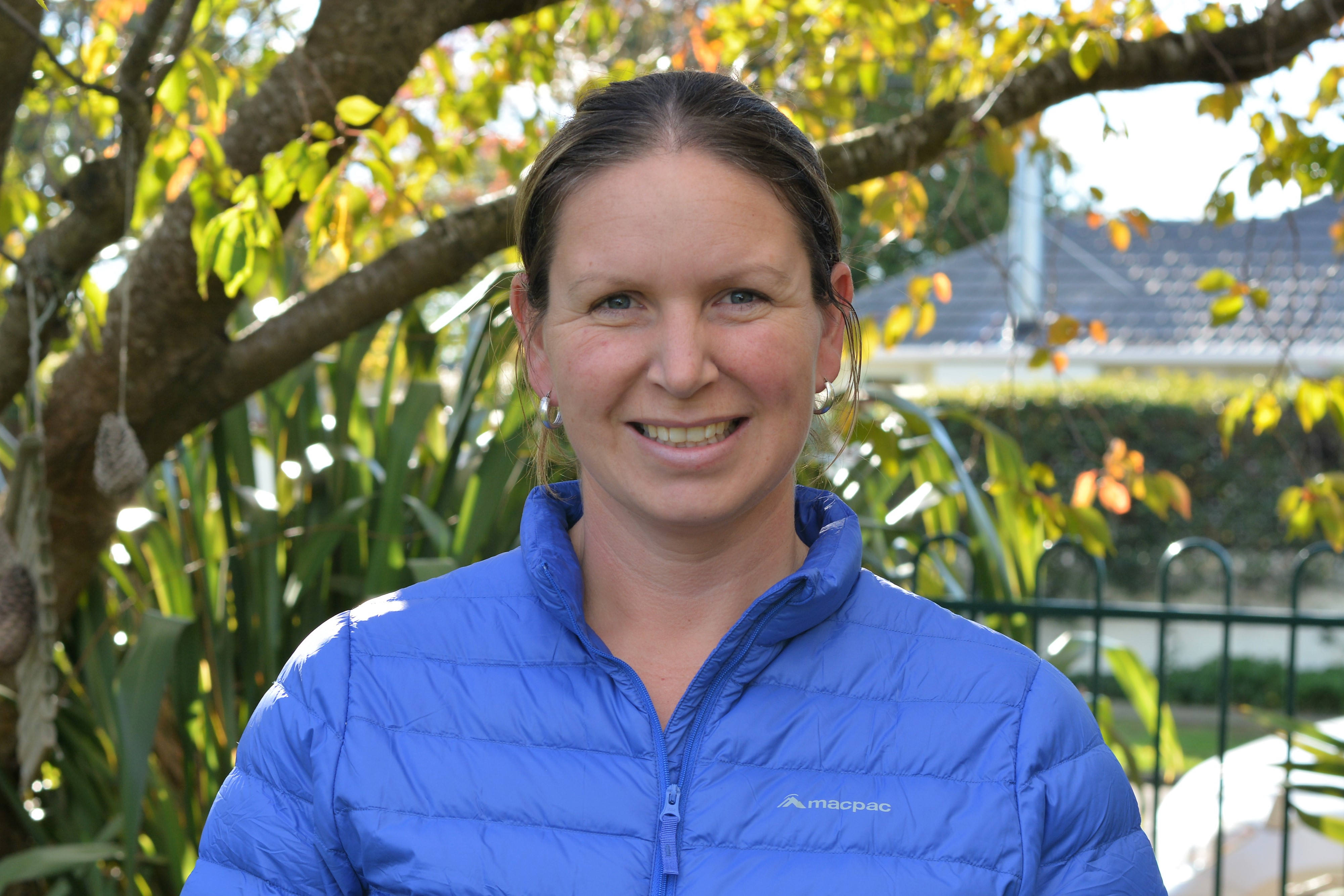 Celia Hogan
Nature lover, nature advocator, mother, teacher, motivating speaker, people organiser, adventurer, go-getter, lover of laughter
Do you believe that the building blocks for a thriving ECE centre literally lies right outside? That nature nurtures our children? I am a facilitator of outdoor and nature based learning and I want to inspire ECE and primary teachers to look beyond the day to day challenges, for outdoor learning opportunities where kids can blossom.
I originally set up Little Kiwis Nature Play in 2015 with a friend and we started running holiday programmes for pre-schoolers. While investigating how nature sessions could work within preschools I found teachers really struggled to get off site with their children. With support and guidance teachers confidence grew and I am now excited to be offering professional development training for ECE and primary teachers. 
The professional development training has been inspired by the Scandinavian Forest Kindergarten and Forest School movement. I believe in a holistic approach to the early years and that children are capable and competent learners. Nature provides real life experiences where children can explore and play at their own pace in nature and where the child is at the centre of the experience. In nature children build resilience, develop social skills, fine and gross motor skills and develop independence in a supportive environment.
I originally studied outdoor recreation and adult education and for the past 20 years I have worked for a variety of outdoor education organisations. During that time I established myself as a strong public speaker and this was thanks to being involved in running leadership and personal development programmes around the world. I always loved training my teams and I am very proud of what we achieved together. Fast forward a couple of years and I now have two gorgeous and highly active nature loving wild kids. Watching them and seeing them development inspires me to share my passion for getting children outdoors and into nature.
# of countries I have lived in
# of times I have stood on a floating iceberg
# of times I have climbed a tree in the past year
More Info
Location: Christchurch, New Zealand
Email: littlekiwisnatureplay@gmail.com
Phone: 0221582113