Workshops
We run workshops that help to build the confidence of educators working with preschoolers or primary school students in nature, AKA the outdoor classroom.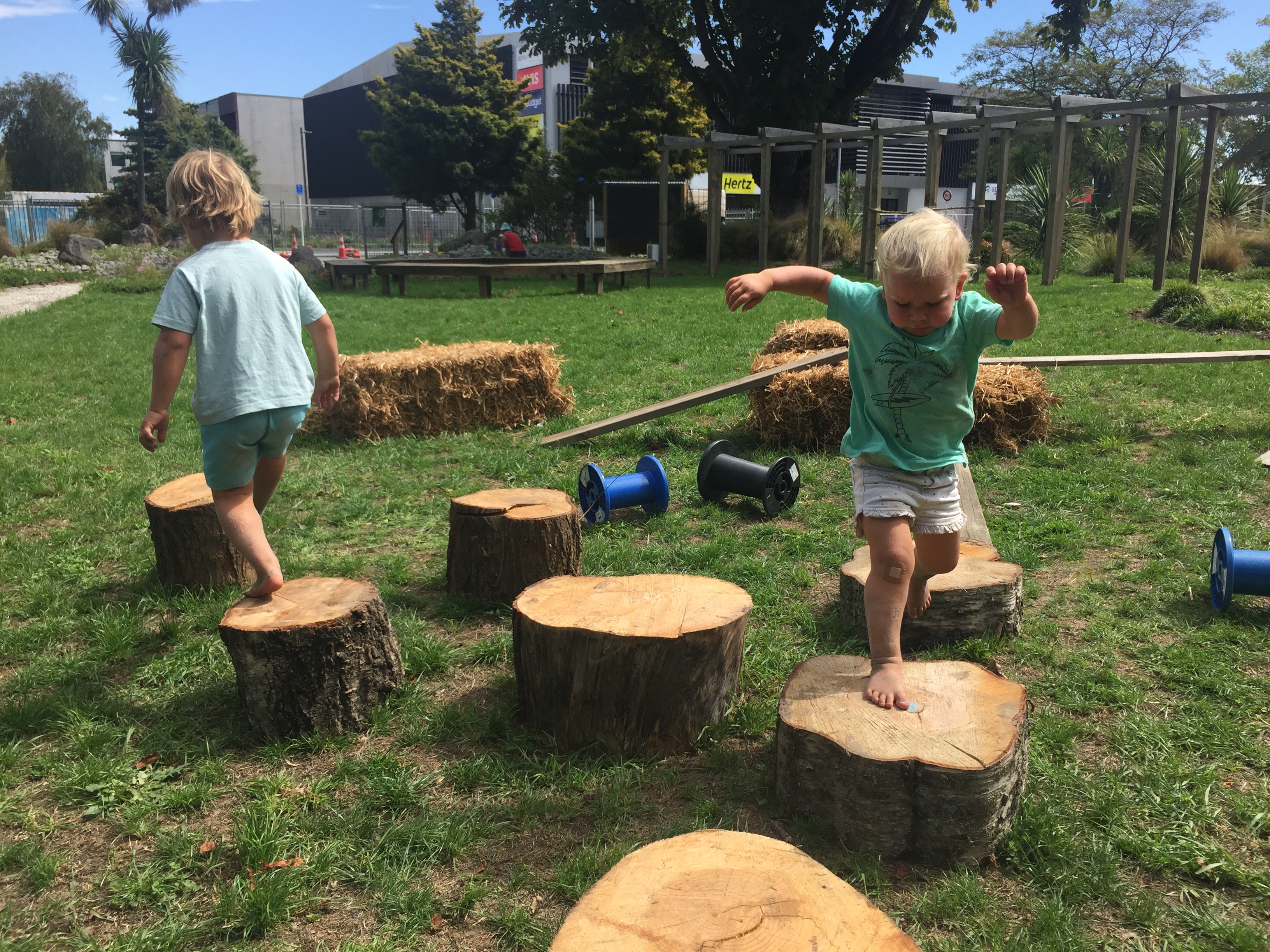 Nature Play Conference
TAKE ME OUTSIDE 2019
Want to get inspired, motivated and energised with like minded people?
Come and join us for a day of inspiration with some amazing New Zealand speakers, who will be exploring our children's connection to their local environment through conversation and interaction. Our speakers will challenge you, inspire you and provide you with tools and strategies to take away with you.
With a mix of speakers and interactive workshops this is sure to be a conference you don't want to miss!
Sign up to our newsletter to stay updated with future conferences.
On Request Workshops
I run workshops in centres and schools around New Zealand. Some centres or schools prefer me to come to them and run tailored professional development specific to their needs. I can help you with:
The role of the teacher in the Nature Classroom
Risk assessment and group management outdoors
Setting up a Bush Kindergarten
Setting up a Nature School
Linking Curriculum in Nature
Schema and Loose parts
Teaching tools with children
Teaching fire with children
Huts and Shelters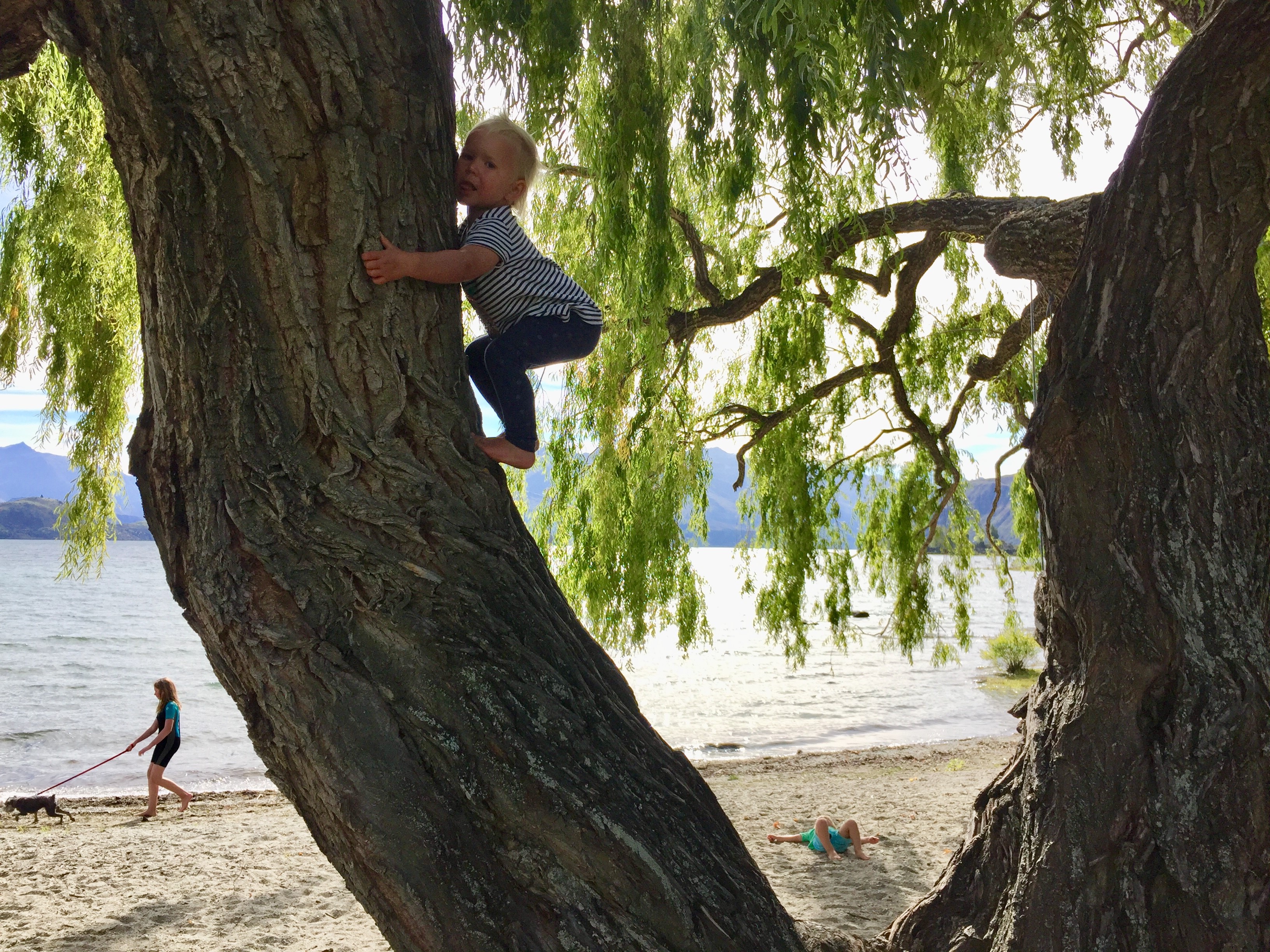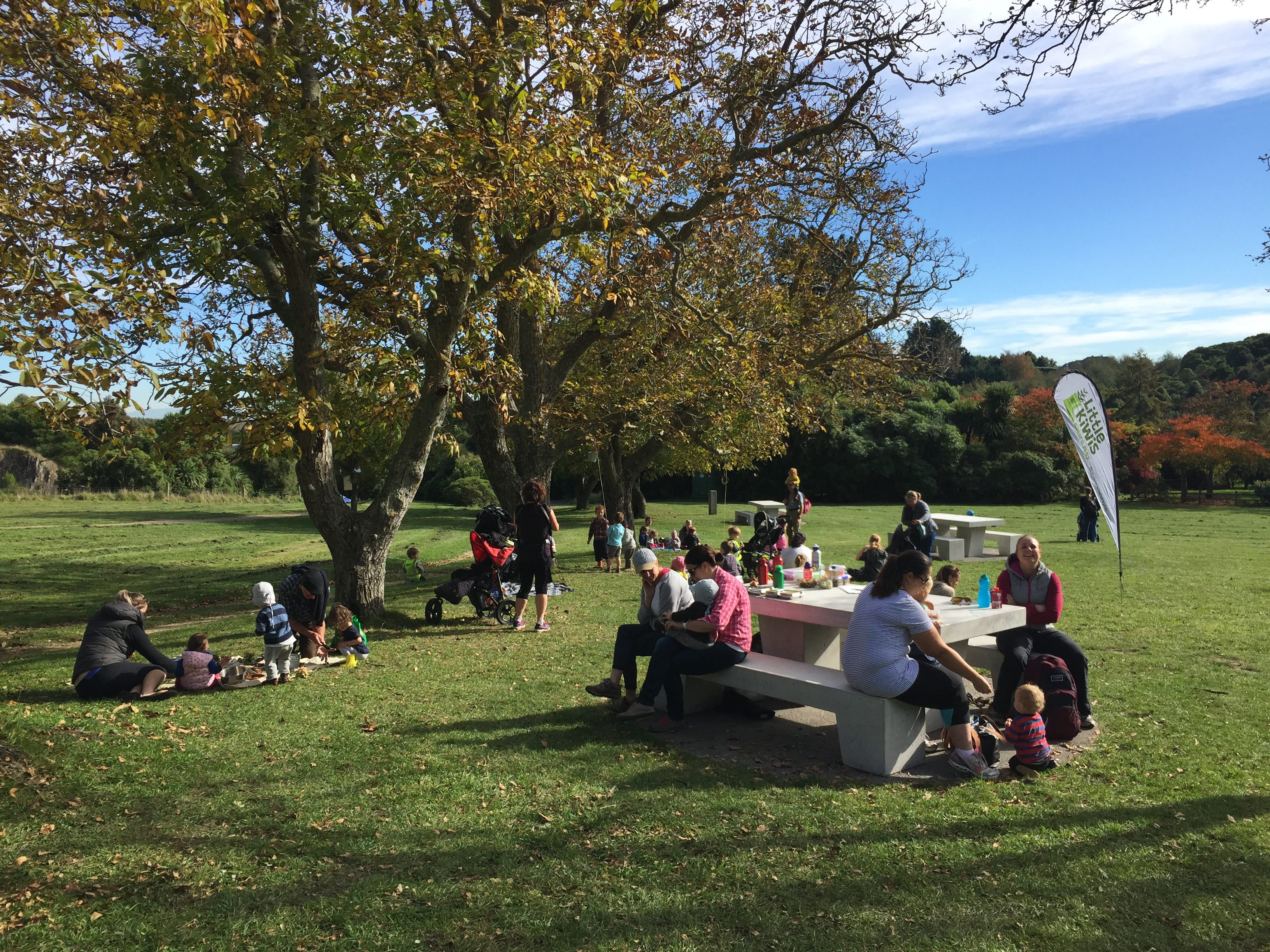 Evening Talks
What are the impacts of over scheduling, technology, urbanisation and cotton wool wrapping on our children's development?
Come enjoy an information evening presented by Celia Hogan, Founder of Little Kiwis Nature Play, looking at the concept of educating children through play in nature. Celia will explore the research, the barriers, the benefits and finish with some practical ways you can support your children to spend more time outdoors and nurture them via nature.
On request in Christchurch