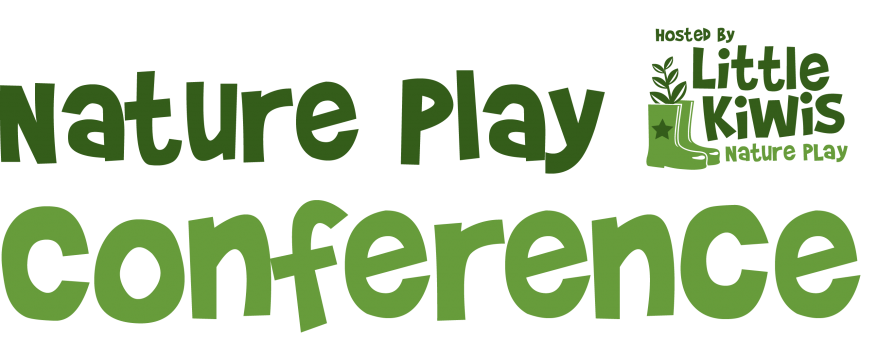 USE CODE: NATURE to get any of the deals below. Just click the icon below.
Discounts available till 6th April
Case Studies from the Nature Play Conference
For the 2018 Nature Play Conference a number of different organisations presented to the group on what they were currently doing in their nature programme. I put it all into this handy PDF
Download some of the case studies that were submitted for the conference here.