Workshop - Nature in the Early Years
This 3 hour workshop will be setting the foundations for running a nature programme within your centre or school. We will cover where to start, the barriers and solutions, risk taking and the benefits, safety management including roles and responsibilities, group management and boundaries. The session will finish with a practical outside experience to apply what we have covered and help transfer the learning back to our own environments.
Next Workshop: 30th June 9-12noon in Christchurch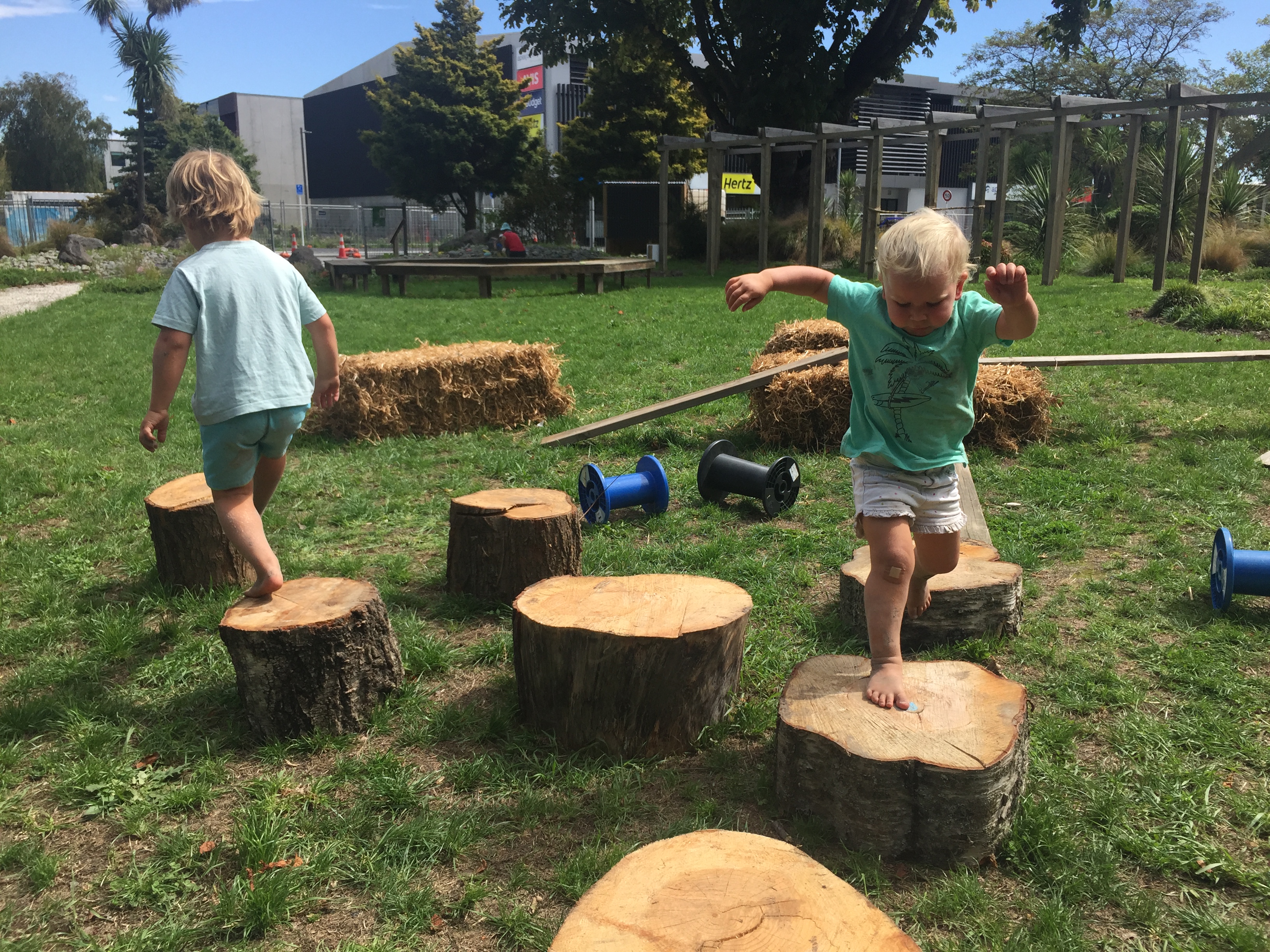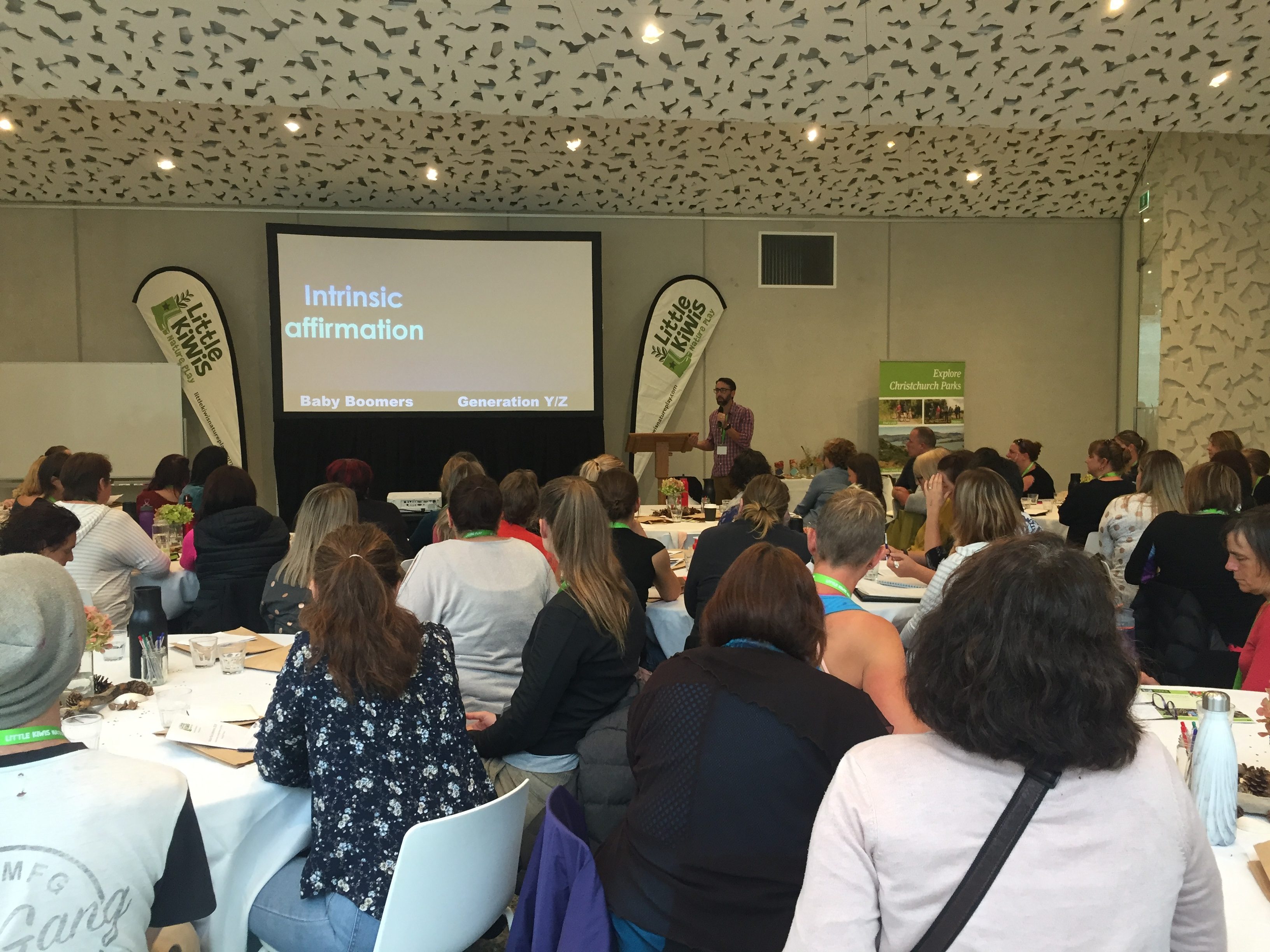 Nature Play Conference
We run an inspiring annual conference in Christchurch for all Nature Educators and aspiring nature educators. Come and join us for a day of inspiration with some amazing New Zealand speakers, who will be exploring our children's connection to their local environment through conversation and interaction. Our speakers will explore the research, risk attitudes and the benefits of risky play, urban design and education and environmental education.
Length: Full Day
Next Conference: currently confirming a date for March 2019. Sign up to our newsletter on the home page to stay updated.
On Request Workshops
Every centre is unique and has unique challenges around their outdoor space and teaching styles. We would love to help you:
Develop your nature philosophy – the first step of any nature programme
Provide practical training in risk management and safety in an outdoor environment
Break down the cotton wool wrapping exploring health and safety, policies and risk management
Explore schema and nature play. What are the benefits and how can we support our tamariki more
Evaluate how children play in nature – What is our role?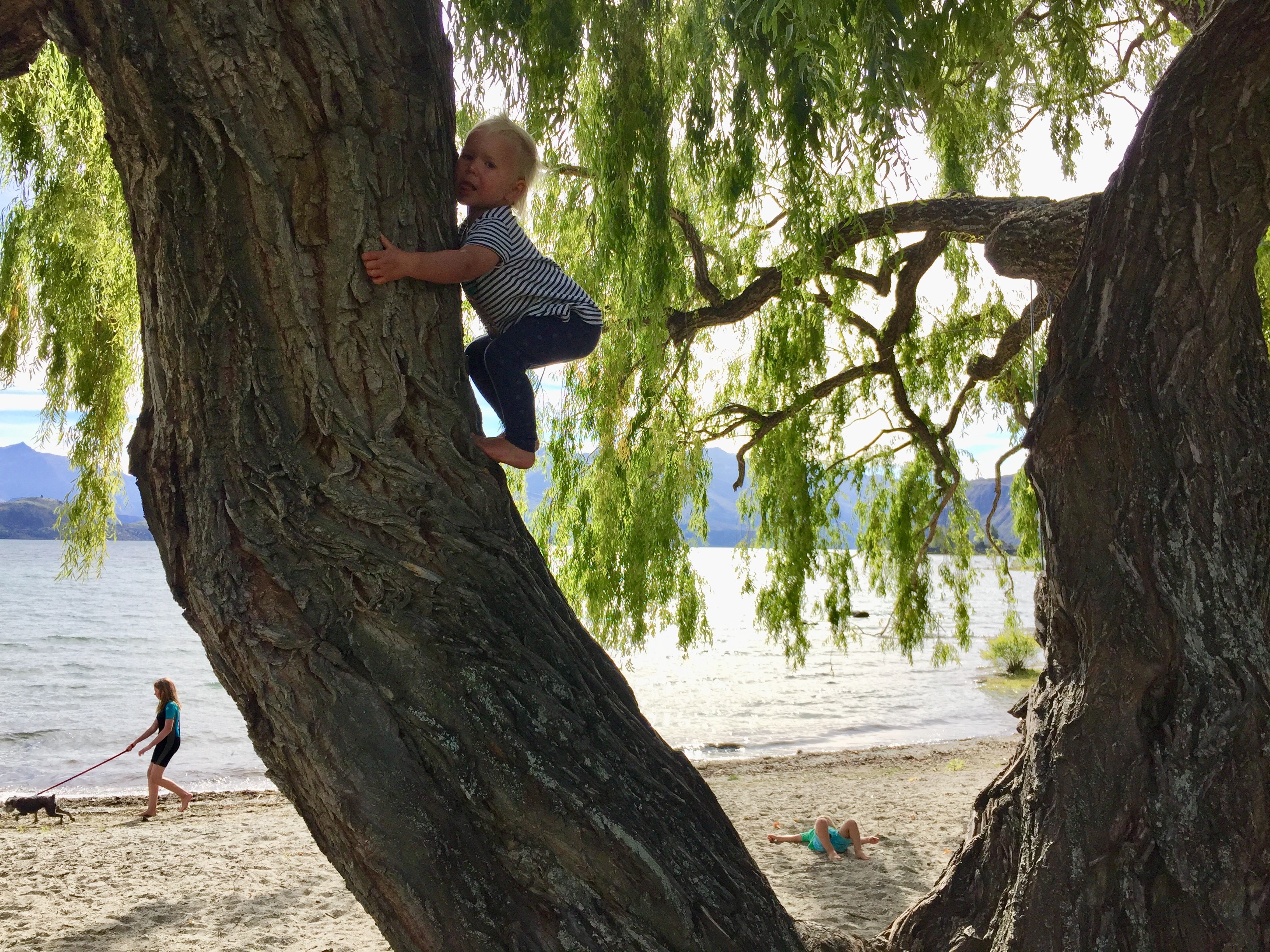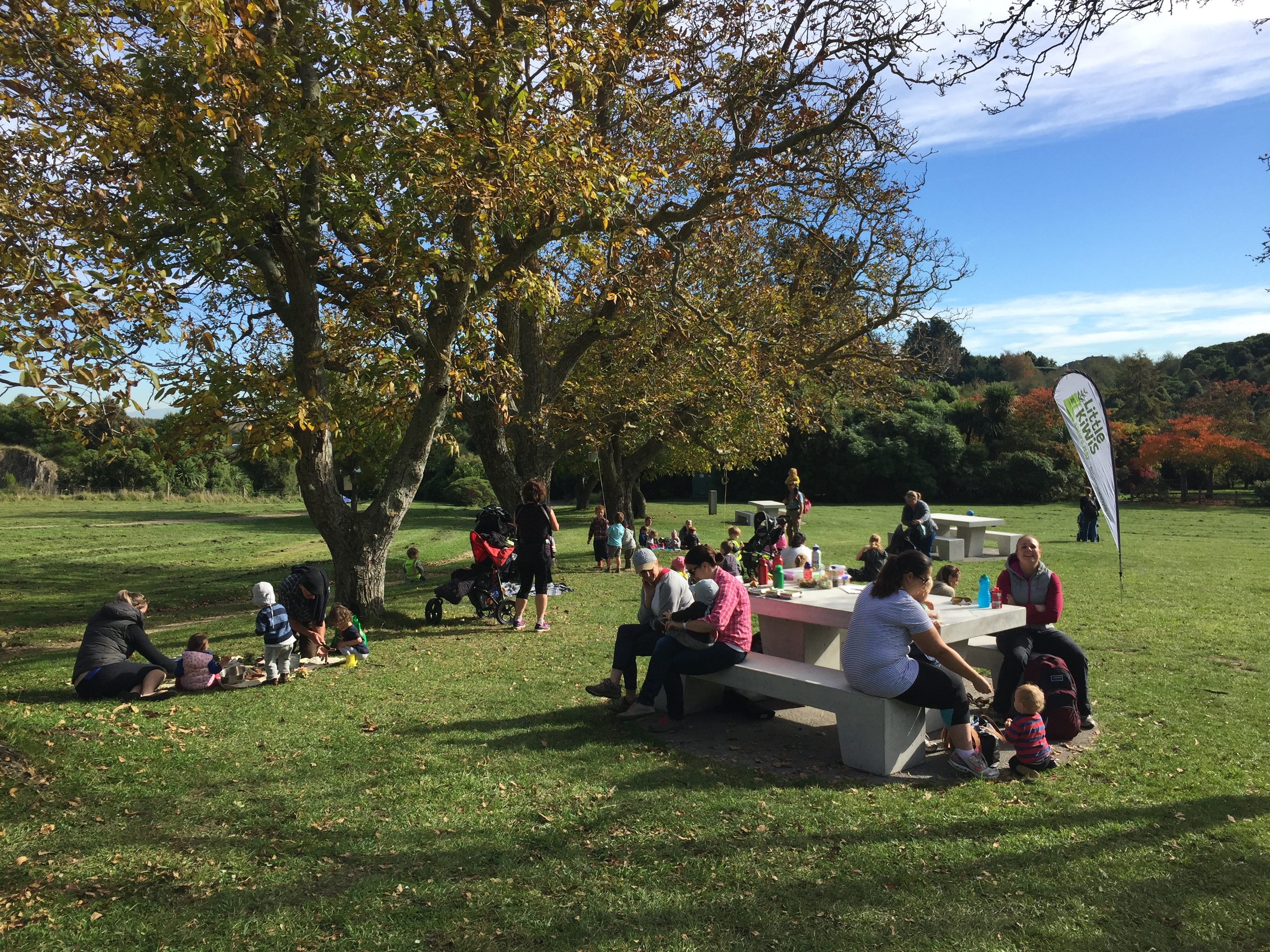 Parent Information Evenings
Are our Kiwi children still as connected to nature as previous generations?
What are the impacts of technology, urbanisation and cotton wool wrapping on our children's development?
Come enjoy an information evening presented by Celia Hogan, Founder of Little Kiwis Nature Play, looking at the concept of educating children through play in nature. Celia will explore the research, the barriers, the benefits and finish with some practical ways you can support your children to spend more time outdoors and nurture them via nature.
Length: 1-2 hours
Location: Christchurch
Next Course: On request from centres or schools