Professional Development
When asking adults about their childhood memories many respond with nostalgic stories of making huts and forts, getting dirty, playing in the mud, going camping for holidays, riding bikes round the neighborhood for the day, swimming in rivers, going off for the day to play and coming home when the street lights came on. As a nation we feel strongly about our history of free play, yet when we reflect on the childhood of today's children, that nostalgia is not there for many. What is our role in that? 'What seems to be missing from childhood today?'
I believe nature has a big role to play in the mental health of our tamariki and our teachers. Nature is as important as nutrition and sleep. Improving access to nature has the potential to increase levels of physical activity, to have mental health benefits and improve self-regulation and social skills. It is also a wonderful place to learn about risks and how to manage them.
Our professional development helps teachers to slow down and bring it back to the good old days mixed with the knowledge of today. We provide a supportive environment where teachers can start to work through the obstacles and daily challenges and to start aligning their every day teaching to an outdoor philosophy.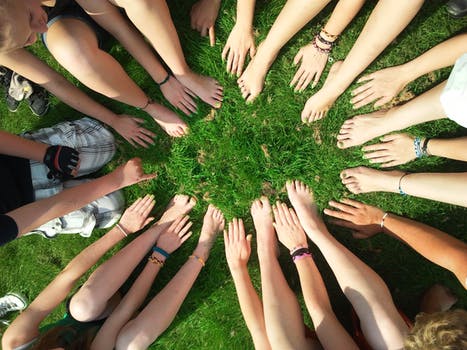 Pilot PD for ECE
Are you a keen, motivated ECE teacher who wants to help embed an outdoor philosophy at your centre? I am in the process of developing a new professional development series and we are looking to invite a small number of highly motivated ECE's to test out our pilot programme. It will be via evening webinar in August and it is open to any centres or ECE teachers in New Zealand.
If you are interested to find out more, please register your interest and we will keep you informed. If you have any questions please email me on littlekiwisnatureplay@gmail.com
Tailor-Made
Every centre is unique and has unique challenges around their outdoor space and teaching styles. We would love to help you:
incorporate a nature philosophy into your centre
build confidence in a natural setting
to raise the next generation of environmental warriors
look at how outdoor play can support the transition to school
discuss raising competent tamariki in a cotton wool environment
investigate schema and outdoor play and look at how to incorporate wildlife into your weekly routines
…and anything else that we could help your centre achieve